Wow, we really lucked out with beautiful weather for Lisa and Tony's wedding at The Perry House in Monterey. She was a beautiful, elegant bride, and Tony was all smiles from morning 'til night. Super fun to work with, and all the friends and family were so great. I had a fantastic time, and was stoked to eat a cake pop at a wedding – so good!! Here's a sneak peek from the bride and groom portraits part of the day, stay tuned for more at www.GoodEyePhotography.com.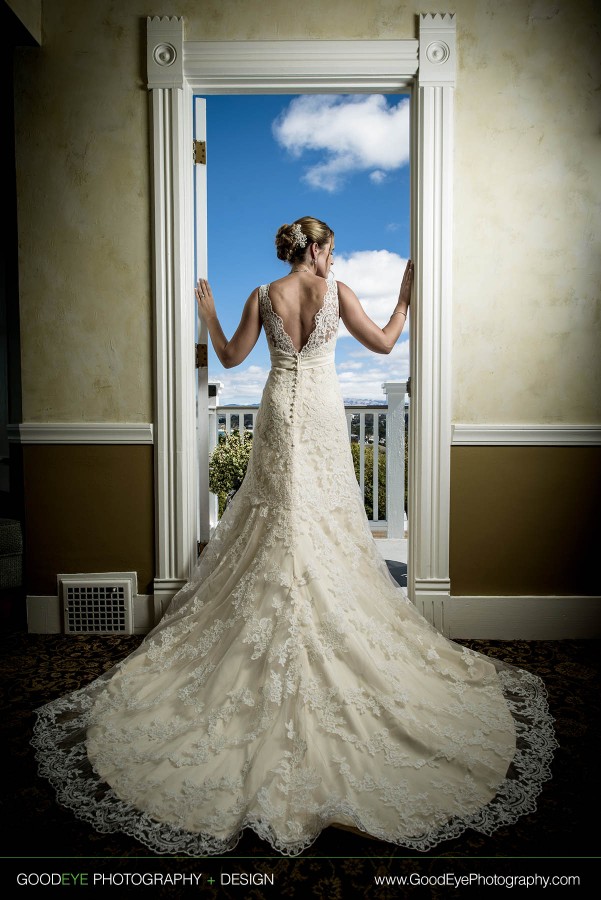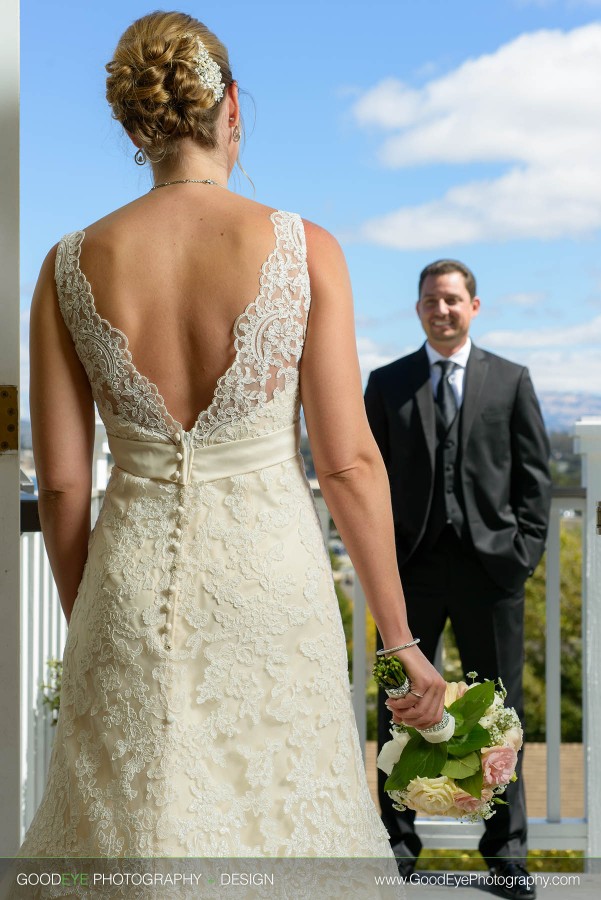 Getting married at The Perry House in Monterey?
Bay Area Destination Wedding Photographer Chris Schmauch wants to shoot your big day! (831) 216-6210
If you haven't already, feel free to review our portfolio site, browse past weddings, check our romantic engagement sessions, follow our business on Facebook (like us while you're at it!), or read our awesome Yelp reviews.