Until I met Pam and Bill, I didn't even know that you could get married at Wagner's Grove, which is a short hike up from Harvey West Park in Santa Cruz. It's a lovely redwood grove, though, and it's nice that you don't have to go way up into the Santa Cruz mountains to access such natural beauty. Their ceremony was held in the grove, then everyone walked over to the clubhouse nearby for the reception. Below are my favorite photos from the day that I feel tell the story better than words can. Enjoy!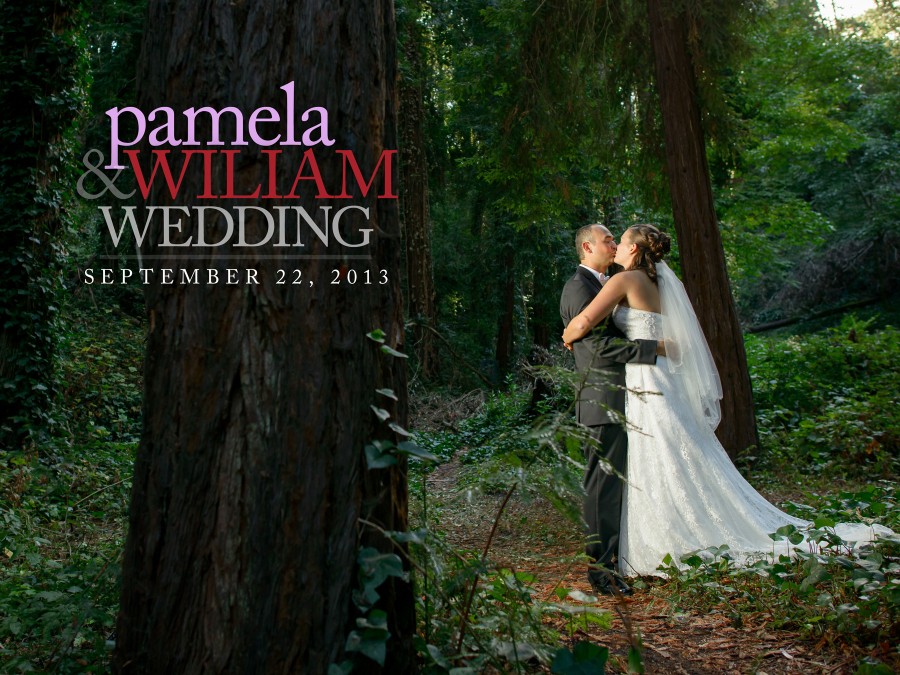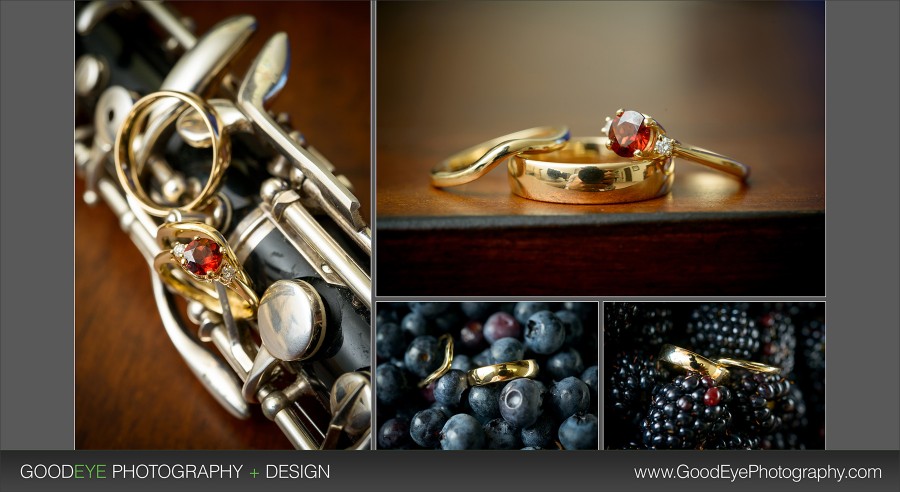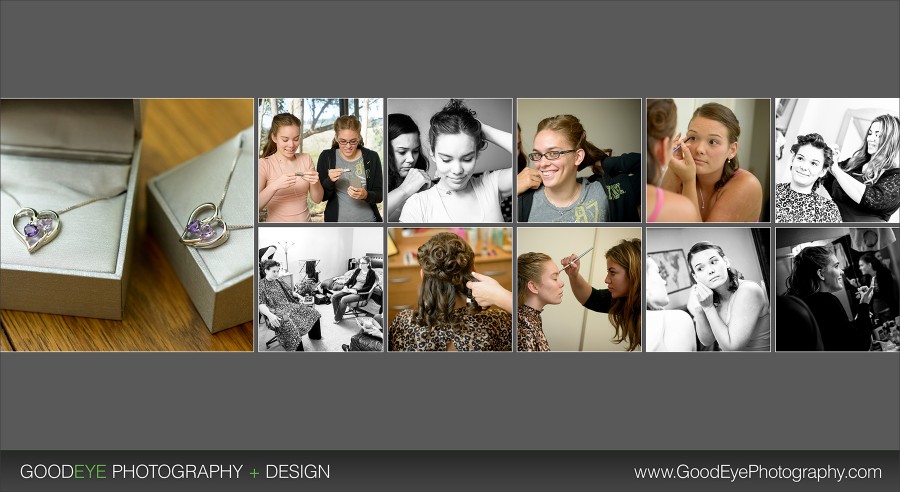 Getting married in Wagner's Grove in Santa Cruz, California?
Bay Area Destination Wedding Photographer Chris Schmauch wants to shoot your big day! (831) 216-6210
If you haven't already, feel free to review our portfolio site, browse past weddings, check our romantic engagement sessions, follow our business on Facebook (like us while you're at it!), or read our awesome Yelp reviews.