I was seriously humbled by this awesome couple – when they found out I was already booked on their wedding day, the changed their date so they could hire as their photographer! I mean, how crazy is that? Well needless to say I was pumped to do a great job for them at their Seascape Golf Club wedding. The weather started out super foggy, as it can often be here in Aptos – and since Thea loves the fog, we took advantage of it and took photos of her and the girls early in the day. Harry's more of a sunny guy, and thankfully mother nature accommodated, the sun burning off the fog just in time for the guy shots. The outdoor ceremony started out sunny, then the mist came rolling back. It was like, "Who should I please right now?" We got some amazing bride and groom portraits among the ginormous sycamore trees, I was so happy to get some great photos of this deserving couple. The reception was held in the ballroom indoors, where dancing, laughter and tears ensued. Here are my favorite photos from Harry and Thea's wedding day, enjoy!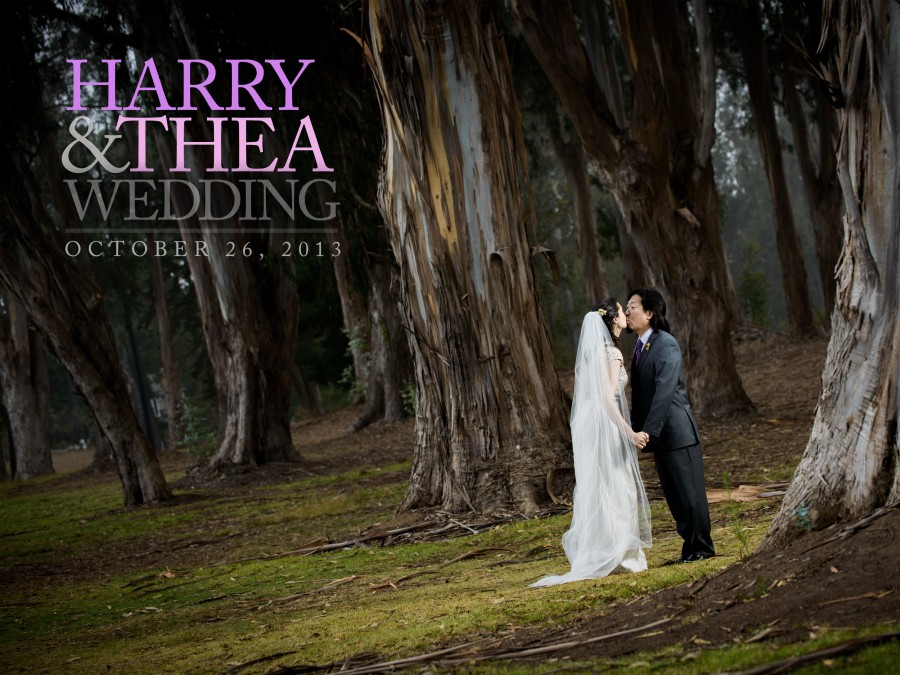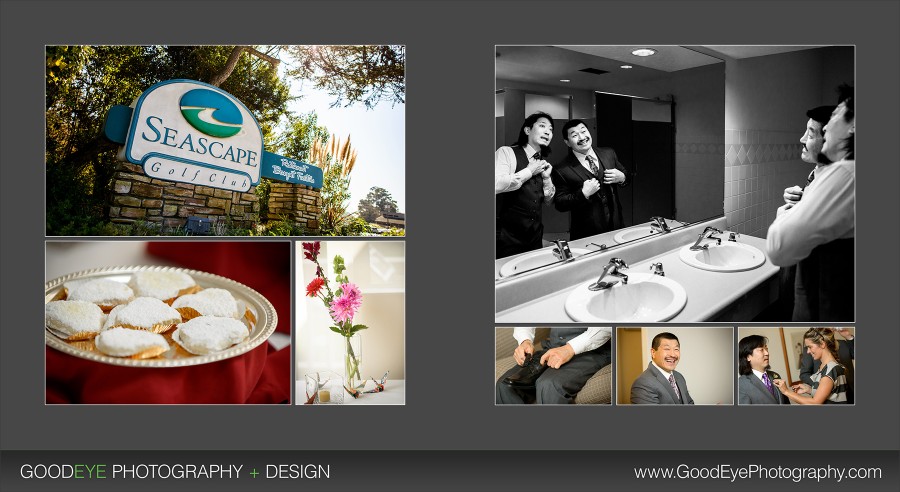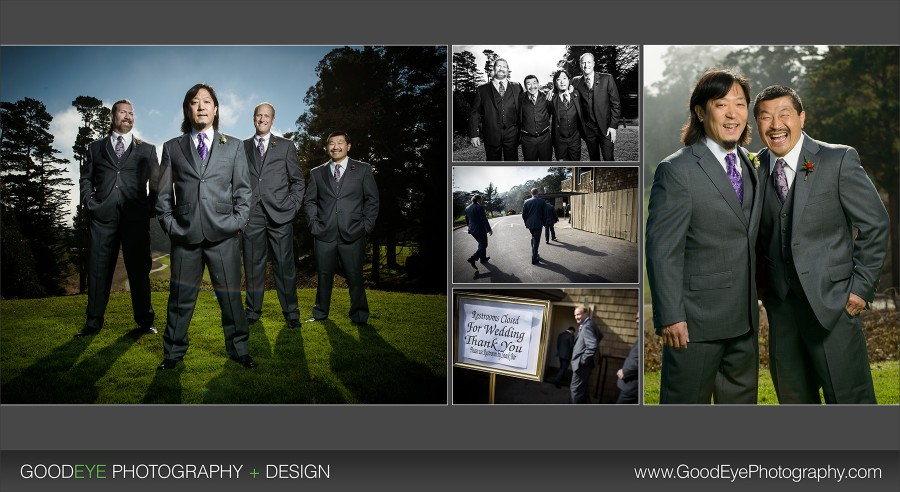 Getting married at Seascape Golf Club in Aptos, California?
Bay Area Destination Wedding Photographer Chris Schmauch wants to shoot your big day! (831) 216-6210
If you haven't already, feel free to review our portfolio site, browse past weddings, check our romantic engagement sessions, follow our business on Facebook (like us while you're at it!), or read our awesome Yelp reviews.