This was my first wedding up at Forest House Lodge in Foresthill, CA – it's about 45 minutes away from Auburn, straight up into the hills. The lodge itself is classy-rustic, with lots of delightful surprises inside. It has an amazing downstairs area for the bridal party to get ready at and hang out – the specifics of which the venue asks photographers to remain a secret. So brides, you just have to go there and see for yourself! Paige and Dwayne are totally awesome – laid back and ready to party. They're quite country, too – I guess the hunting camouflage at their engagement was a good hint 🙂
The ceremony was a short drive into the forest – and it had the most amazing backdrop of a forested valley. Truly a big selling point for this venue. After the ceremony and family pictures at that lovely spot, we all headed back to the lodge for the partying to begin. Some great speeches and lively dancing capped of the night. Below are my most favorite photos that I feel tell the story of the day. Enjoy!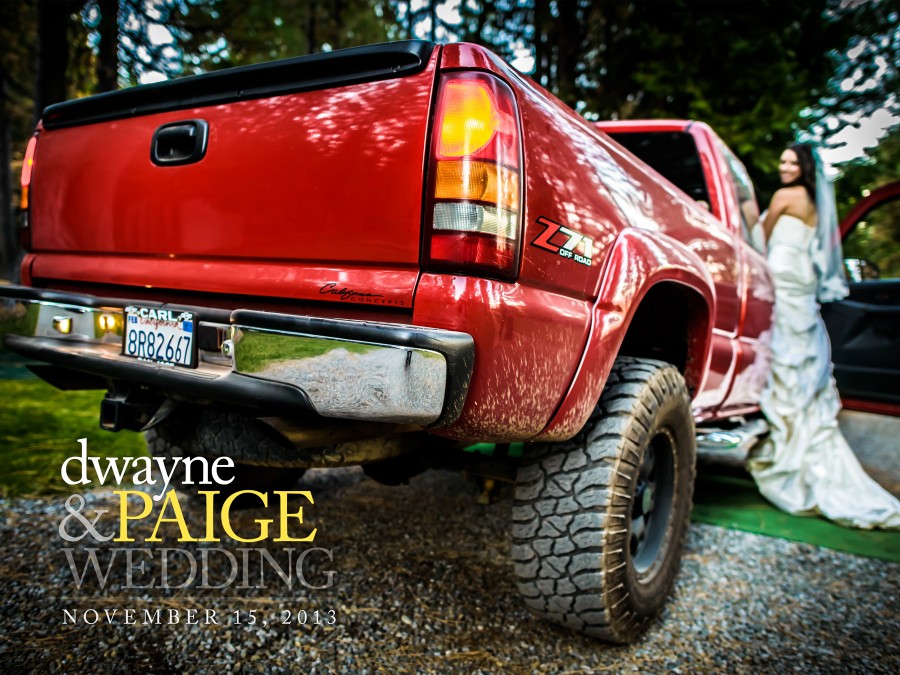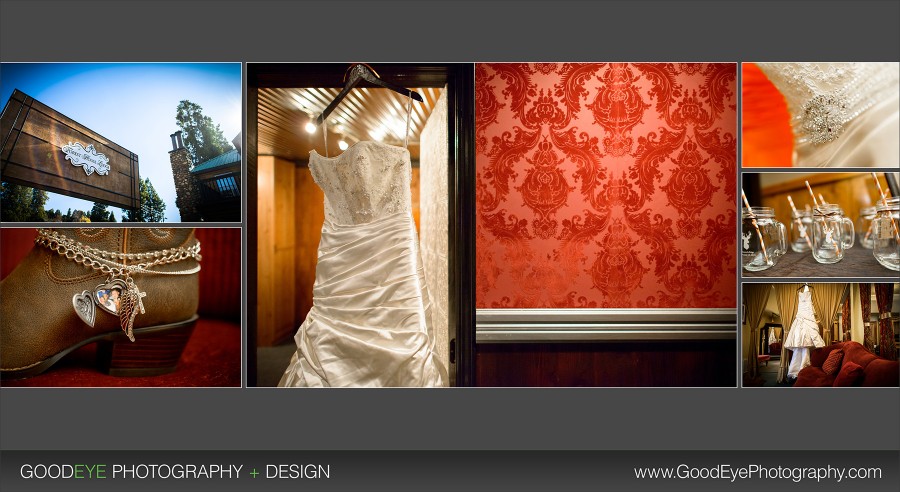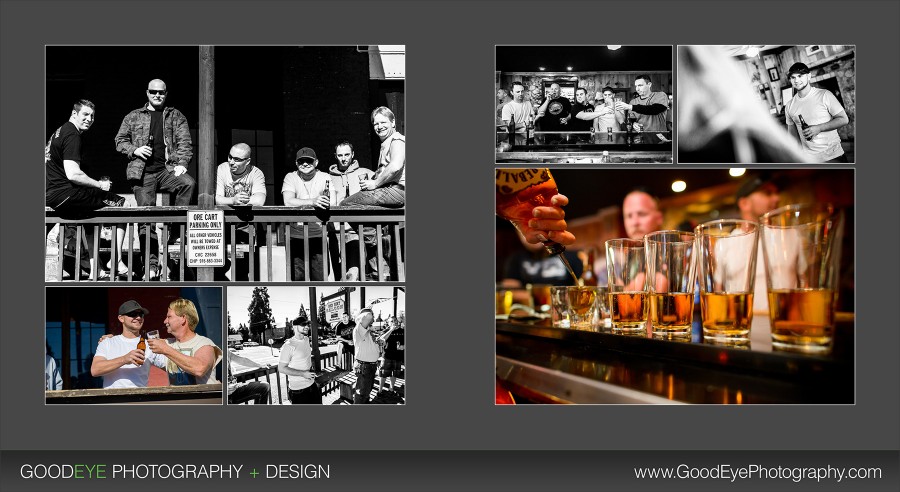 Getting married at Forest House Lodge in Foresthill, California?
Bay Area Destination Wedding Photographer Chris Schmauch wants to shoot your big day! (831) 216-6210
If you haven't already, feel free to review our portfolio site, browse past weddings, check our romantic engagement sessions, follow our business on Facebook (like us while you're at it!), or read our awesome Yelp reviews.