The best thing about wedding album design is revisiting past weddings, and all the fun moments that happened that day. It's not unusual for a year or more to go by between these two events, as was the case for Tony and Danielle's gorgeous wedding at Kohl Mansion in Burlingame. Below are the layouts I designed for their wedding album, I hope you enjoy them!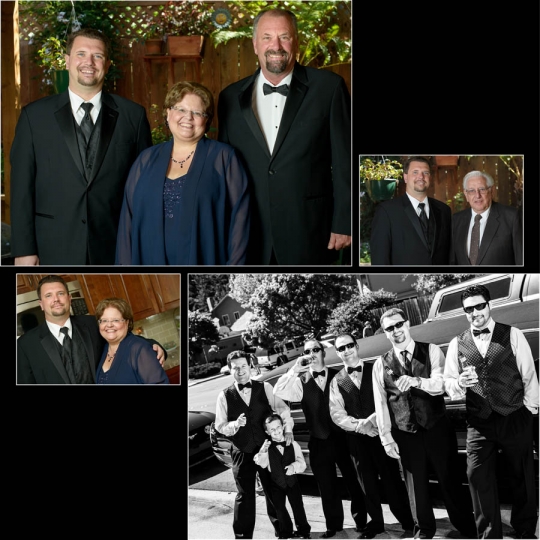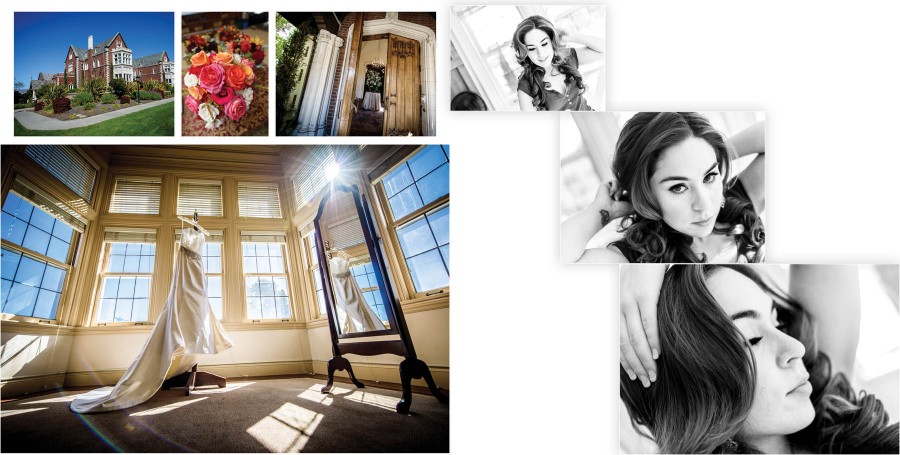 Getting married at Kohl Mansion in Burlingame?
Bay Area Destination Wedding Photographer Chris Schmauch wants to shoot your big day! (831) 216-6210
If you haven't already, feel free to review our portfolio site, browse past weddings, check our romantic engagement sessions, follow our business on Facebook (like us while you're at it!), or read our awesome Yelp reviews.