The Westin in San Francisco hired me to photograph their annual Holiday Party / Employee Recognition ceremony at their hotel this year. Big corporate parties like this are always fun as there's a ton of people, lots of great food and drink, and everyone is smiling and having a good time. Getting great candid photos of people in these situations is pretty easy. The trick is lighting large space with high ceilings. I brought out the big studio lights to help get the job done, I think it worked out quite well. Enjoy my favorites below.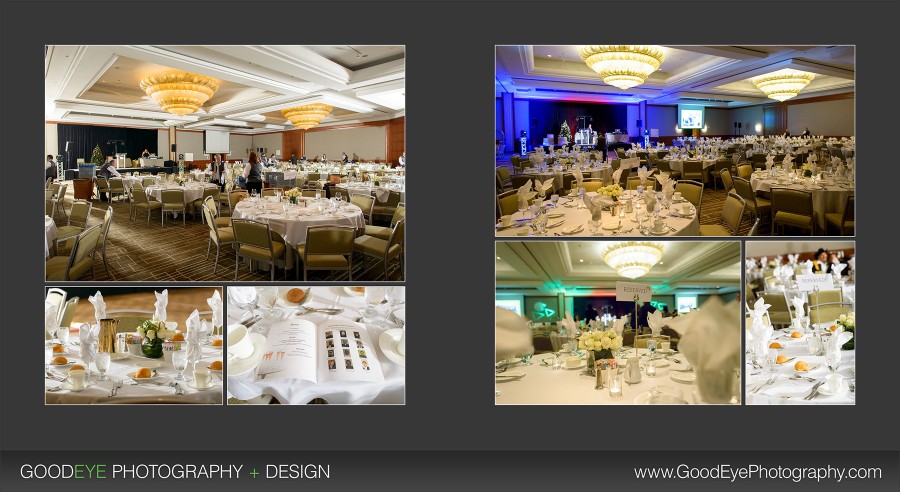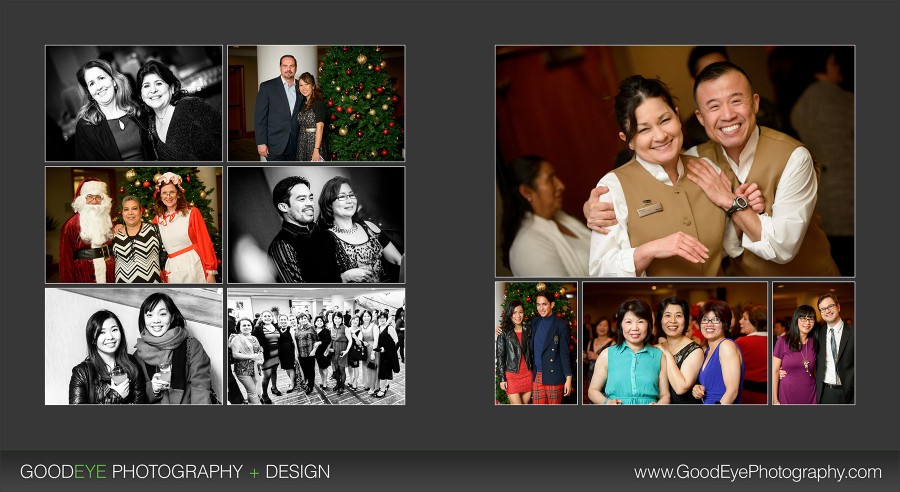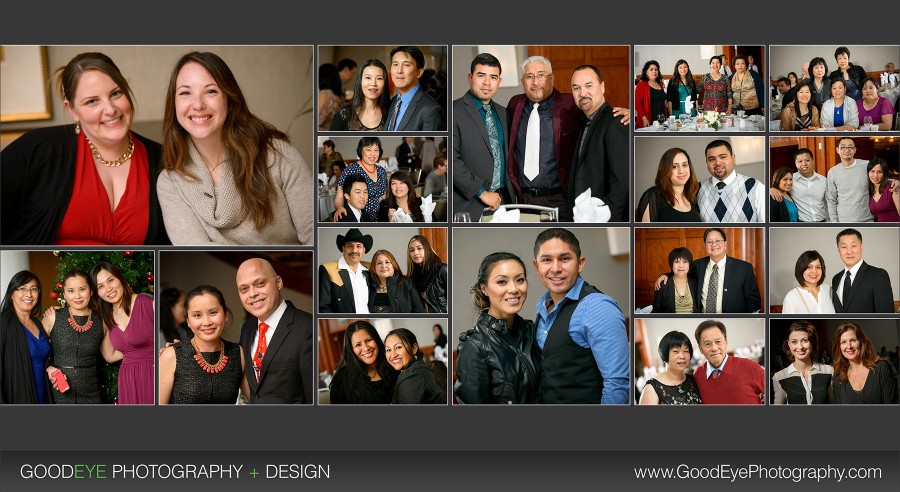 Looking for an event photographer in San Francisco?
San Francisco / Bay Area Event Photographer Chris Schmauch effortlessly captures the spirit of any event!
Call (831) 216-6210 for serious inquiries only.
If you haven't already, feel free to review our portfolio site, browse past events, follow our business on Facebook (like us while you're at it!), or read our awesome Yelp reviews.