Well it wasn't quite the last day of the year, but darn close I'd say! On December 30th, 2013 I met up with Crystal at her bridal suite at the Lafayette Park Hotel. There was the usual organized chaos, but Crystal shone like her namesake among the hectic crowd. I quickly fell into first gear, getting detail shots of the dress and shoes while also getting a few candid photos. The hotel lobby had a huge Christmas tree set up, and I had scoped out the elevated walkway earlier as a great vantage point for some bridal party photos. As soon as the girls were photo-ready, we took some great shots there, then also a few in the outdoor inner courtyard, which had some amazing warm reflected light to work with in front of the central fountain. Next, we went a couple miles down the road to Lafayette Reservoir where the boys were hanging out; the plan being to do a first look, then get all the bridal party photos done before heading to Saint Monica Catholic Church in Moraga. Ben's face was priceless as his bride-to-be snuck up behind them; his eyes lit up when he saw Crystal for the first time – I love capturing these special moments. Afterwards, I temped fate by getting bridal party portraits on a dock over the water (everyone stayed dry thank God), then experimented with a few ideas I'd concocted (on dry land). I'm especially proud of the crouching/jumping shot 🙂
The church was a full-mass affair, replete with some excellent singing by Ben's brother, and some great words of wisdom from the priest, who clearly knows the couple well. After some in-church formals, we were ready to head off to the Brazilian Room in Tilden Park – and thank goodness for iPhones, because it's a long curvy road to the top of Tilden Park – especially at night! It had been about 7 years since I last shot a wedding at the Brazilian Room, but it all came back to me as soon as I got there. As a wedding photographer, little things like where the outlets are, somehow get ingrained in the gray matter over time! Everyone was all-smiles, and I truly enjoyed the speeches, first dances, and all the little moments that create a unique wedding reception. One of the nicest touches were the ornaments hung on the Christmas tree in the room – all custom made with photos from Crystal and Ben's engagement session – so creative and useful!
Before I left, I made sure to take a couple dramatic dipping shots of the newlyweds on the patio outside the Brazilian Room – since they'd gotten so good at it. Congrats guys – below are some of my favorite photos from the day, you can check them ALL out at www.GoodEyePhotography.com.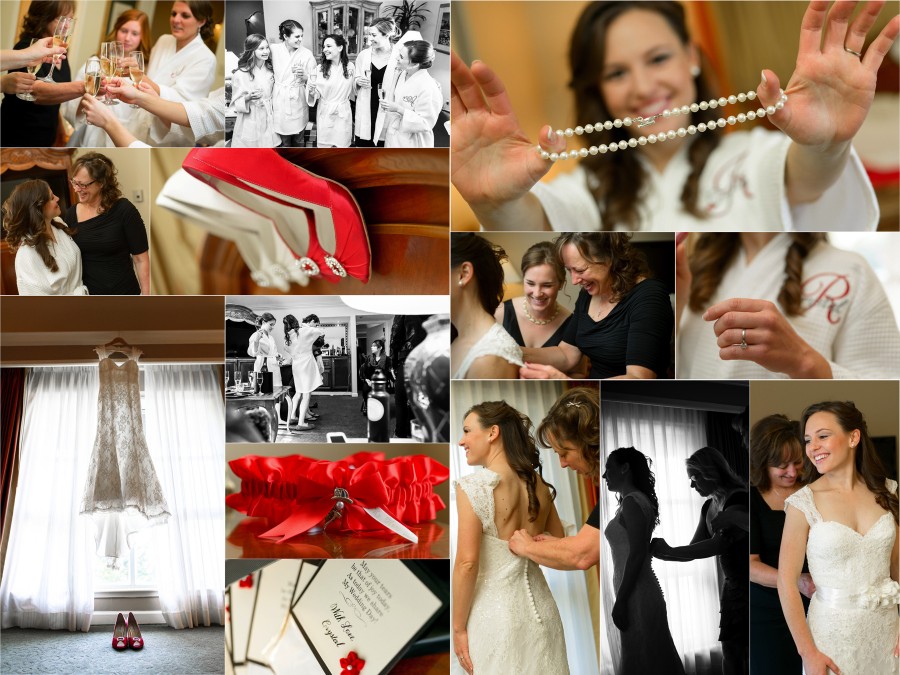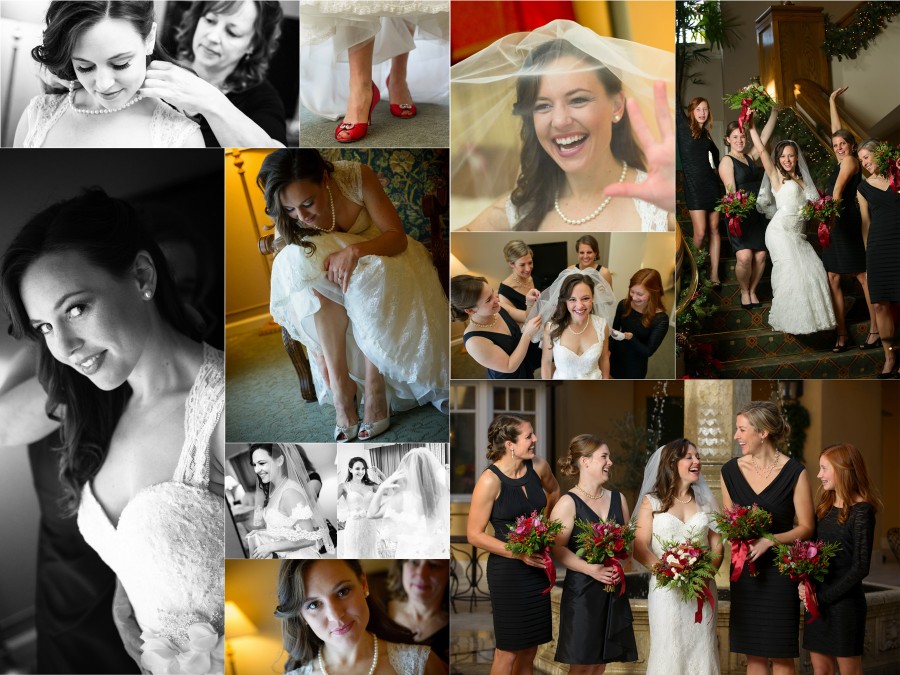 Getting married at the Brazilian Room in Berkeley?
Bay Area Destination Wedding Photographer Chris Schmauch wants to shoot your big day! (831) 216-6210
If you haven't already, feel free to review our portfolio site, browse past weddings, check our romantic engagement sessions, follow our business on Facebook (like us while you're at it!), or read our awesome Yelp reviews.