These are a select few of the photos I took at Brion's annual holiday party. This year it was held at the Santa Clara Convention Center – a huge and modern venue for the largest events. This is a great group of people who I've worked with before, and I look forward to many more events with them!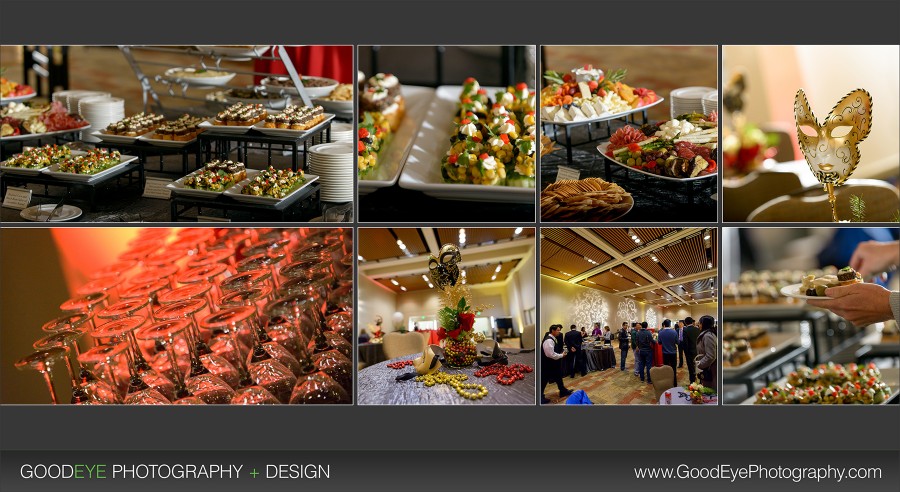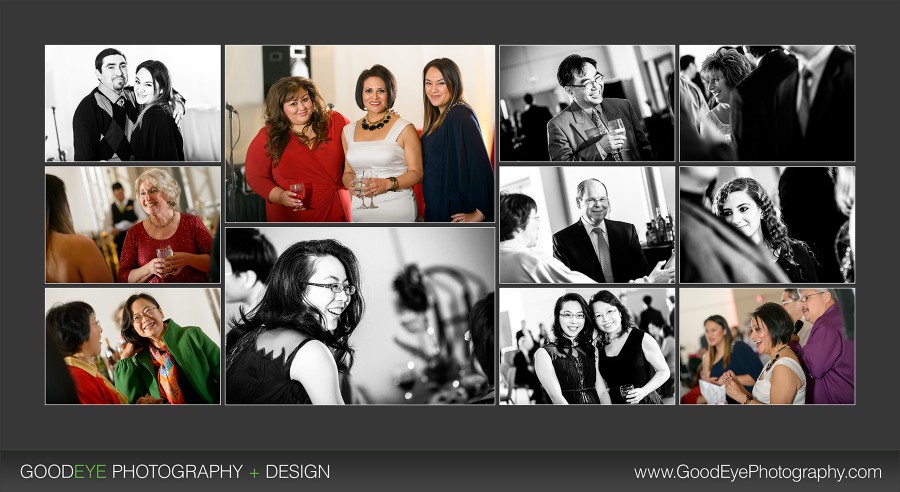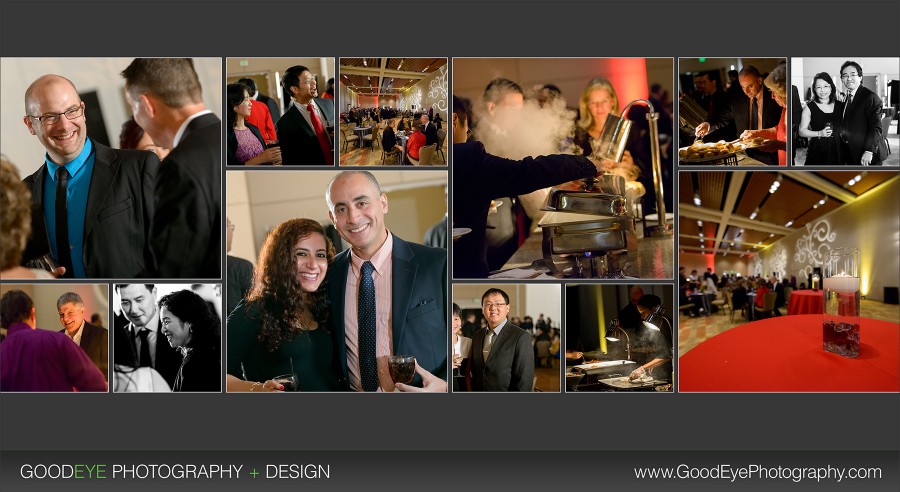 Looking for an event photographer in Santa Clara?
San Francisco / Bay Area Event Photographer Chris Schmauch effortlessly captures the spirit of any event!
Call (831) 216-6210 for serious inquiries only.
If you haven't already, feel free to review our portfolio site, browse past events, follow our business on Facebook (like us while you're at it!), or read our awesome Yelp reviews.