These are multiple exposure HDR photos I took of the interior area of Stanford's newest dining hall. Many photographers overdo the HDR "look" – I try to make it look as natural as possible, without showing excess detail in the shadows and highlights. My goal is to have architectural photos look as my eye sees them in person. Here's my favorites below.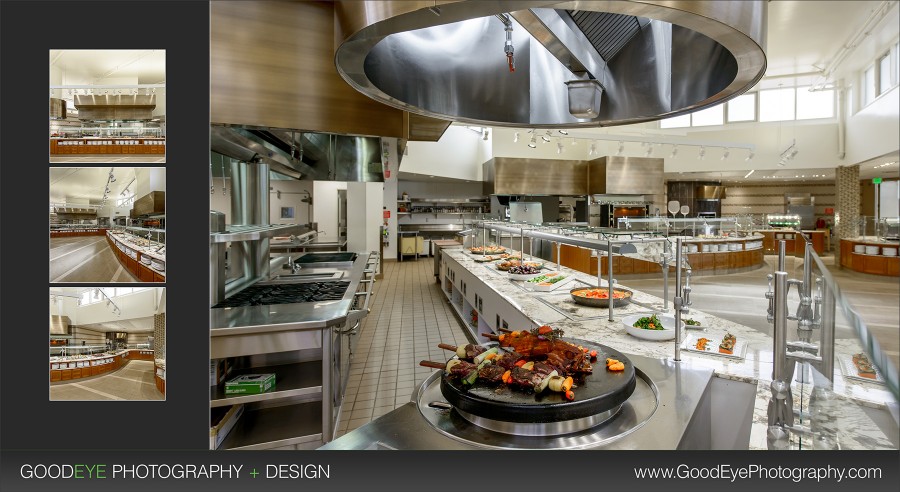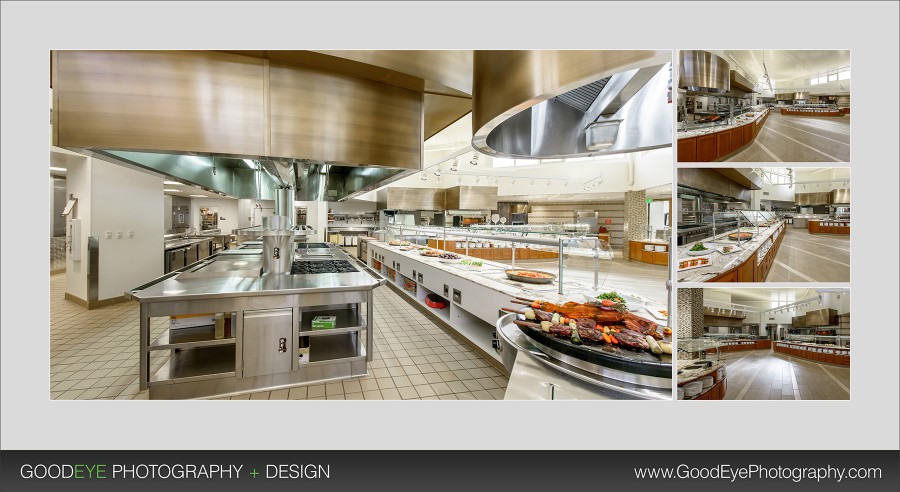 Looking for an architecture photographer in Palo Alto?
Bay Area Architecture Photographer Chris Schmauch shows off your property like no other!
Call (831) 216-6210 for serious inquiries only.
If you haven't already, feel free to review our portfolio site, browse past real estate shoots, follow our business on Facebook (like us while you're at it!), or read our awesome Yelp reviews.