South Bay Accent Magazine contacted me because they were doing a story on the best Tapas restaurants in the South Bay; I went to Ciano's in Campbell, Donostia in Los Gatos, La Catalana and Picasso's Tapas in downtown San Jose, and The Basin in Saratoga. The best part about food photography is working with amazing chefs to create mouth-watering images of their creations – and then eating it afterwards! Yum! Here's a selection of the tapas I photographed for these South Bay five restaurants.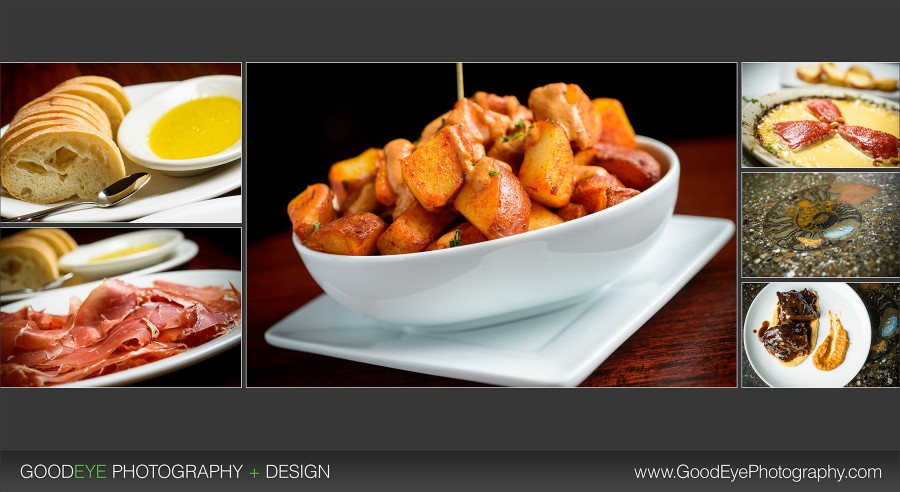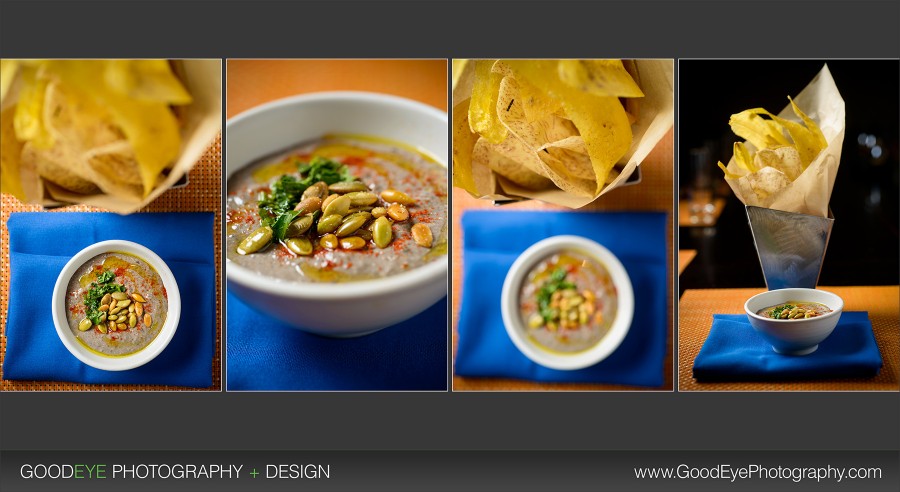 Looking for an on-location food photographer in the Bay Area?
San Francisco / Bay Area Commercial Food Photographer Chris Schmauch makes food look really yummy!
Call (831) 216-6210 for serious inquiries only.
If you haven't already, feel free to review our portfolio site, browse past food & restaurant sessions, follow our business on Facebook (like us while you're at it!), or read our awesome Yelp reviews.