Wow guys, what an amazing way to start off the wedding season. No rain, but some cool clouds – gorgeous bride and dapper groom; and all the trimmings that make a wedding unique and wonderful. There were so many tears of joy and spontaneous bouts of laughter, I really had a good time with this crew. And they knew how to party! Everything from the getting ready to the last dance happened at Eagle Ridge Golf Club in Gilroy, which is a great wedding venue in the Southernmost part of the Bay Area. Lisa and Corey are truly meant for one another, I can only hope my photos faithfully captured their magical day. Enjoy my favorites below.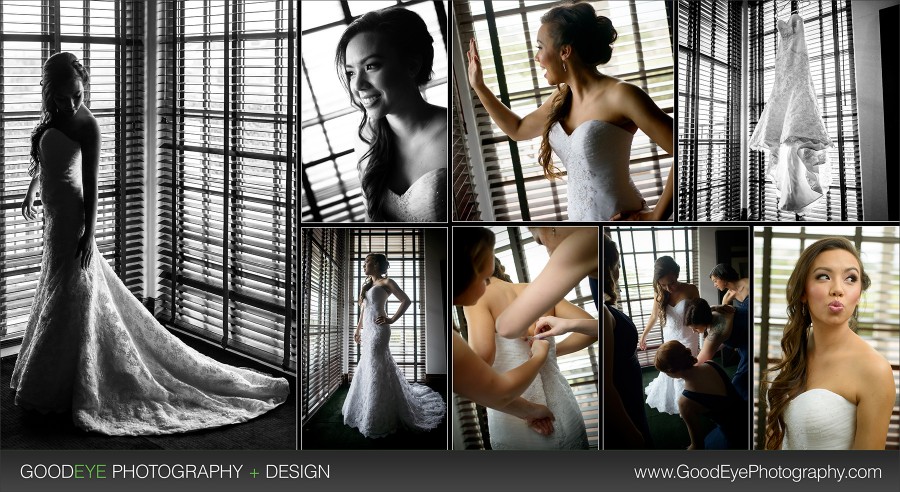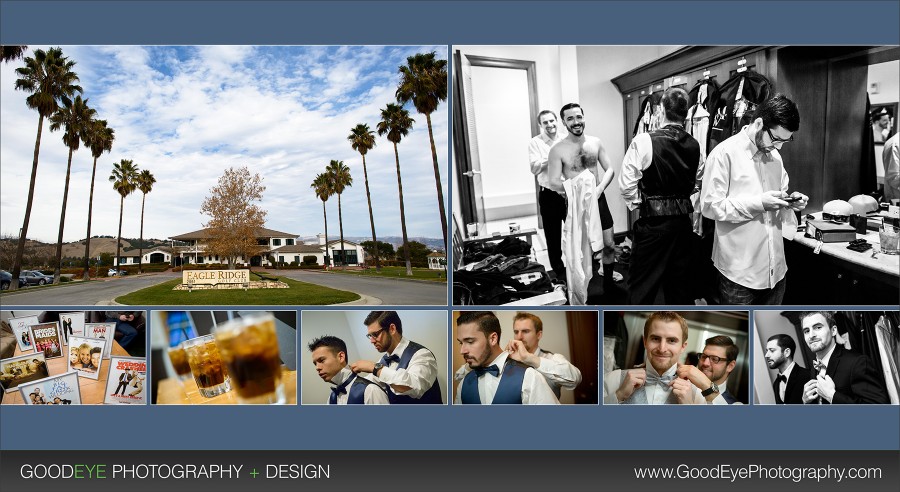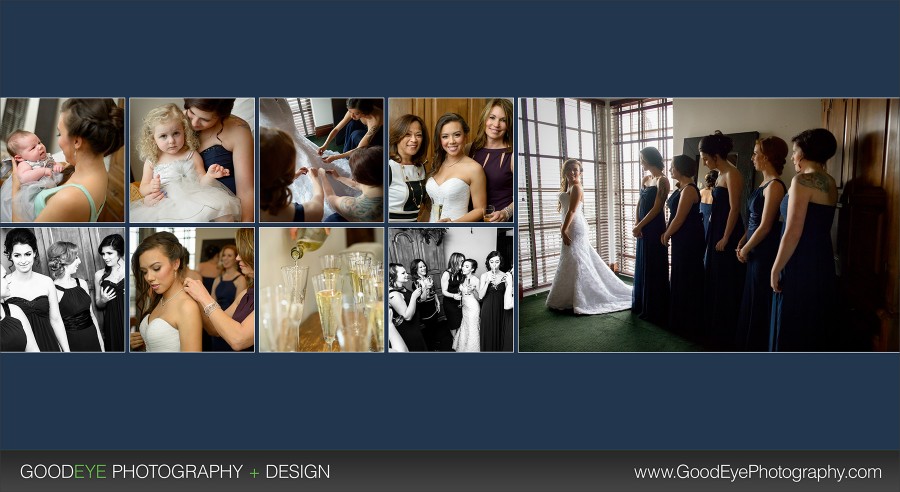 Getting married in the at Eagle Ridge in Gilroy?
Bay Area Destination Wedding Photographer Chris Schmauch wants to shoot your big day! (831) 216-6210
If you haven't already, feel free to review our portfolio site, browse past weddings, check our romantic engagement sessions, follow our business on Facebook (like us while you're at it!), or read our awesome Yelp reviews.