About This Post

I absolutely love shooting at The Perry House in Monterey – it's such a unique venue to have an intimate to average-sized wedding. If the idea of a big ballroom-style wedding turns you off, then this multi-level historic residence in the heart of Monterey may be just the wedding venue you're looking for. I met Stacey and her fiancé Mike at the house around noon, right when the hustle and bustle was getting into second gear. Stacey and her ladies-in-waiting were sequestered to the bridal suite on the second floor getting hair and makeup done while Mike and his guys were chillin' down below.

As you can see below, Stacey was looking amazing on her wedding day – the hair, the makeup, the gown – all flawless, and she couldn't have looked more stunning. And you know she looked amazing, because when Mike saw her coming down the stairs, his eyes sprung a leak. I'm pretty sure it wasn't allergies, folks. These two have a deep, unfathomable love for one another – it's a physical presence that we could all feel. I was so excited play such an important role in capturing the memories throughout the day. We all had a blast throughout the evening – much props to my second shooter Blake Weber for getting some unique angles and moments.

Here's my favorite photos from Stacey and Michael's wedding. Feel free to comment below!

Booking Info

Interested in booking a GoodEye wedding? Check out my wedding packages and availability before you contact me.  

About Chris (GoodEye)

Chris Schmauch loves weddings – from intimate elopements, to grand events with your 1,000 closest friends – it's truly an honor to participate in, and be responsible for capturing all the fleeting moments throughout the day. Based in Santa Cruz, but traveling all over the Bay Area and beyond, consider taking advantage of Chris' talent to capture your wedding the way you envision it (i.e. as amazing as possible).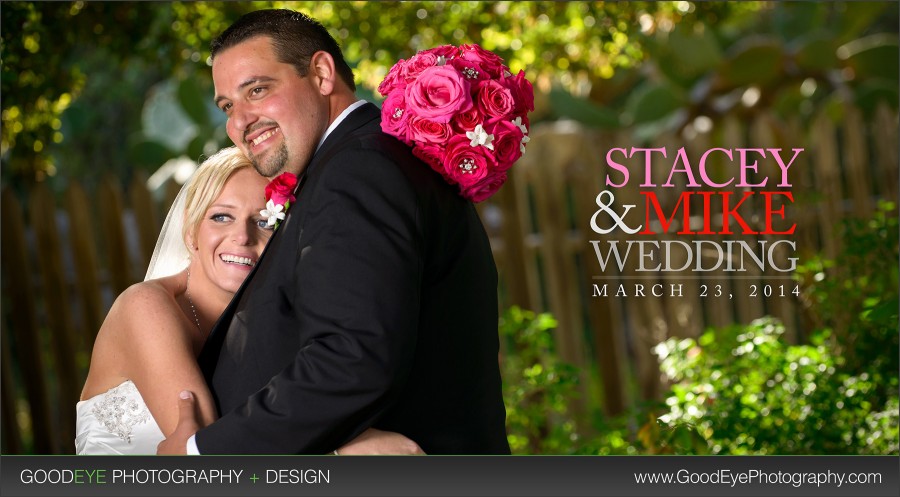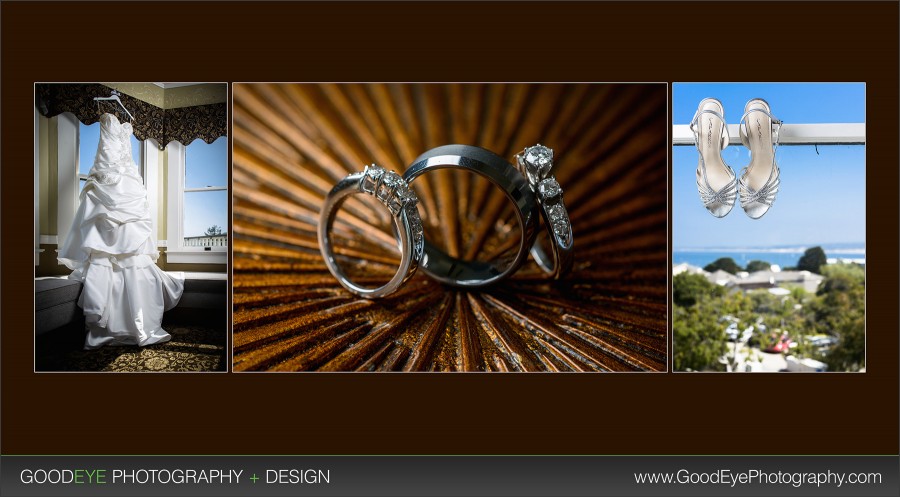 Looking for a skilled wedding photographer familiar with The Perry House in Monterey? San Francisco / Bay Area Wedding and Engagement Photographer Chris Schmauch makes you look like a superstar! Call (831) 216-6210 or fill out this nifty contact form (for serious inquiries only). 
Recent "Wedding Photography" Posts: