OK, so it's not "real" pizza dough, but it still takes some mad skills and coordination to work these things! Still photos don't really do these guys and gals justice, though – you've gotta see them in action on Friday and Saturday nights!
To view more photo shoots at Kianti's, click here.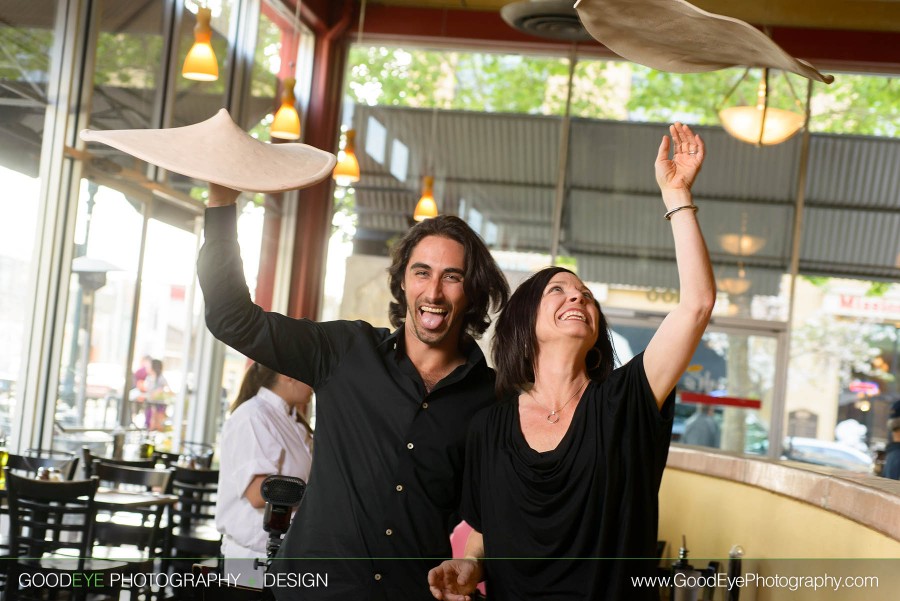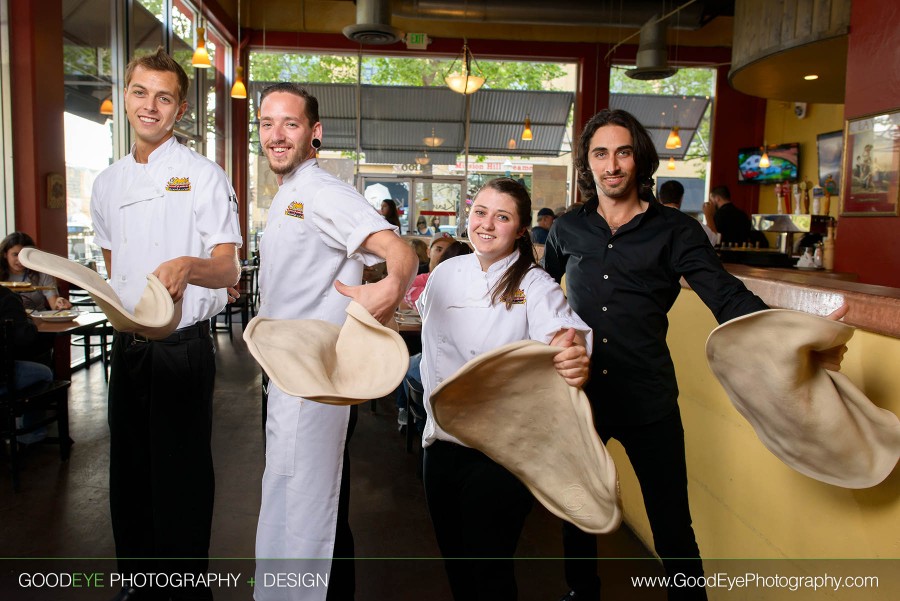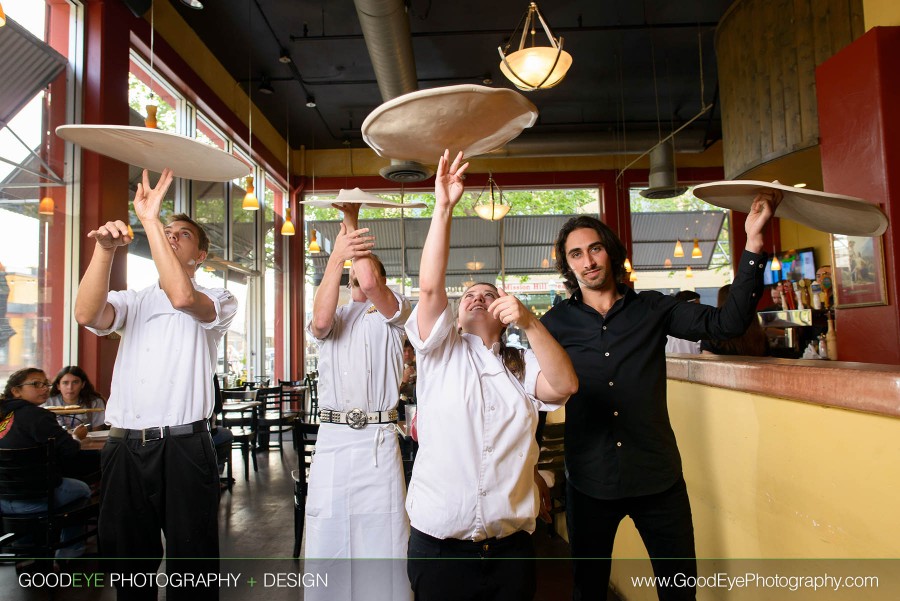 http://www.goodeyeblog.com/wp-admin/admin.php?action=duplicate_post_save_as_new_post_draft&post=22874








Looking for an on-location restaurant photographer in Santa Cruz? San Francisco / Bay Area Commercial Food Photographer Chris Schmauch makes everything look awesome! Call (831) 216-6210 or fill out this nifty contact form (for serious inquiries only). 
Recent Restaurant Photography Posts: