About This Post

When I got an email from Laura at 2:37am saying "It's my birthday and I'd like to get some photos taken" – I honestly didn't expect it to pan out. But surprise surprise, it was a legit inquiry and Laura really did want to have a portrait session later that day. Oh, and she'd be bringing a few family members along. We agreed to meet at Nisene Marks, a gorgeous redwood forest in Aptos. Laura and her family were SO nice, and I loved all the colorful outfits they brought along. I decided to do the group photos up front, and finish the rest of the session with Laura alone (with a few outfit changes). Laura is not afraid of the camera, so we experimented with locations and poses, having a lot of fun along the way. Below are some of my favorite photos while shooting in the woods with Laura and fam, enjoy!

Booking Info

Interested in scheduling a GoodEye business portrait shoot for yourself or your company? Check out my business portrait packages and availability before you contact me. Hint: there's a bonus waiting for you somewhere in this article – save money on your next shoot if you find it!! 

About Chris (GoodEye)

Chris Schmauch thinks every business person deserves to have an excellent, professional portrait. Your online photo (think: LinkedIn) is increasingly the "first impression" – and we all know how important that is. A GoodEye portrait is sure to stand out among the sea of crappy selfies or point and shoot photos! Based in Santa Cruz, but traveling all over the Bay Area and beyond, consider taking advantage of Chris' talent to capture great photos of you and your staff.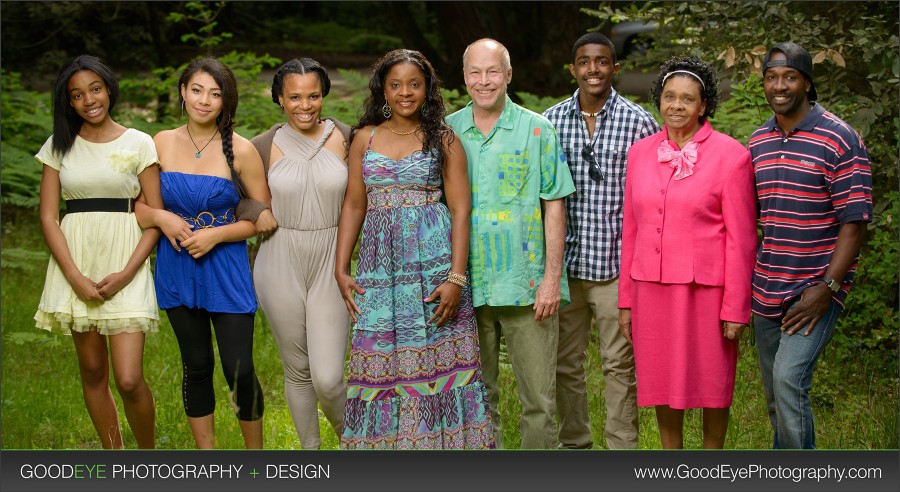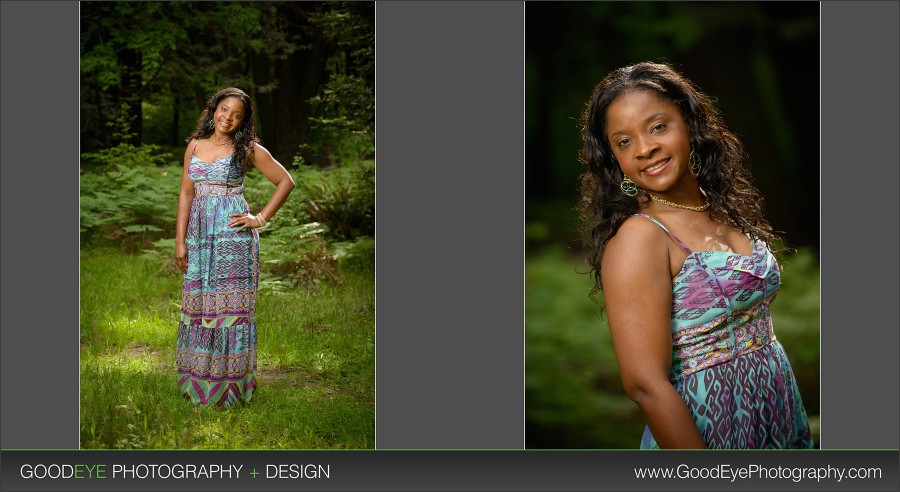 Looking for a creative portrait photographer to capture the personality of you and your employees? San Francisco / Bay Area Portrait Photographer Chris Schmauch captures great, natural portraits of people – and is super quick, so there's minimal interruption to your workflow! Call (831) 216-6210 or fill out this nifty contact form (for serious inquiries only). 
Recent "Business Portrait" Posts: