About This Post

This small office wanted to update their website with new photos of the staff – both as a group and individuals. The front of the office building is impressive, with lots of glass – I didn't edit myself or the lighting equipment out of the shot below, just to show the basic setup. Great group of people, I love making small businesses look as professional as possible.

Booking Info

Interested in scheduling a GoodEye business portrait shoot for yourself or your company? Check out my business portrait packages and availability before you contact me. Hint: there's a bonus waiting for you somewhere in this article – save money on your next shoot if you find it!! 

About Chris (GoodEye)

Chris Schmauch thinks every business person deserves to have an excellent, professional portrait. Your online photo (think: LinkedIn) is increasingly the "first impression" – and we all know how important that is. A GoodEye portrait is sure to stand out among the sea of crappy selfies or point and shoot photos! Based in Santa Cruz, but traveling all over the Bay Area and beyond, consider taking advantage of Chris' talent to capture great photos of you and your staff.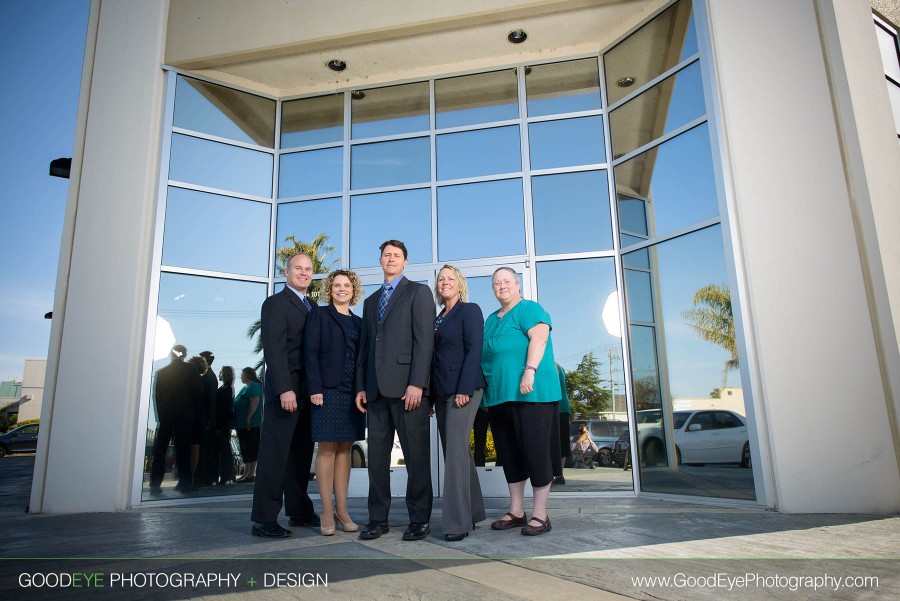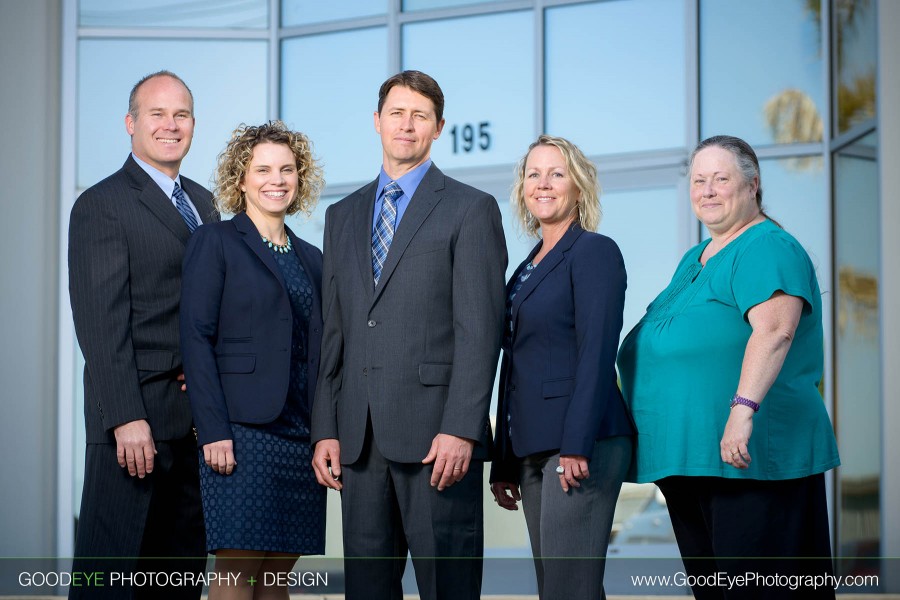 Looking for a creative portrait photographer to capture the personality of you and your employees? San Francisco / Bay Area Portrait Photographer Chris Schmauch captures great, natural portraits of people – and is super quick, so there's minimal interruption to your workflow! Call (831) 216-6210 or fill out this nifty contact form (for serious inquiries only). 
Recent "Business Portrait" Posts: