About This Post

It seems like just a few weeks ago that I was hanging out with Antonette and Michael for their Watsonville engagement shoot – well, I guess it was just four weeks ago! I met up with Antonette at the house she'd rented in Pajaro Dunes where her and her 7 bridesmaids were getting ready. It was such a great, fun, relaxing way to start the day. Luckily we had enough time to head to the beach for a few photos before we had to leave for the venue. My trusted second shooter Sam did the same with the guys in another house down the way. We also had plenty of time to get some awesome shots of the rings, dress, shoes and other details before the craziness of the day hit us. Not long after our beach shoot, Mike's dad showed up with his vintage '31 Ford ModelA to escort the bride to the ceremony venue – Santa Cruz County Fairgrounds.

The ceremony was held outdoors, with plenty of sunshine for all 250+ guests. Antonette had a bunch of family from Nigeria, so there were plenty of colorful outfits scattered throughout the crowd. Antonette looked radiant as her dad opened the ModelA door for her and escorted her down the aisle. Mike simply beamed as he spotted her coming down through the crowd. The ceremony was really well done, and before long it was sealed with a kiss. Sam and I took care of all the family formals nearby, and we had plenty of time get some great bride and groom portraits done during cocktail hour.

The reception at Heritage Hall was full of laughter, happy tears, moving speeches, cake in the face, and epic dance moves. Sam and I had the best time with Antonette, Michael and their family and friends!

Here's my favorite photos from Antonette and Michael's wedding. Feel free to comment below!

Booking Info

Interested in booking a GoodEye wedding? Check out my wedding packages and availability before you contact me.  

About Chris (GoodEye)

Chris Schmauch loves weddings – from intimate elopements, to grand events with your 1,000 closest friends – it's truly an honor to participate in, and be responsible for capturing all the fleeting moments throughout the day. Based in Santa Cruz, but traveling all over the Bay Area and beyond, consider taking advantage of Chris' talent to capture your wedding the way you envision it (i.e. as amazing as possible).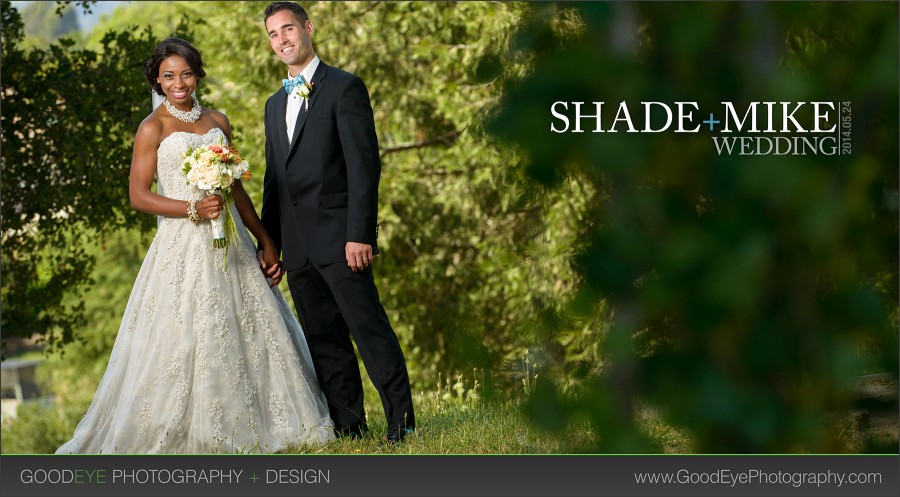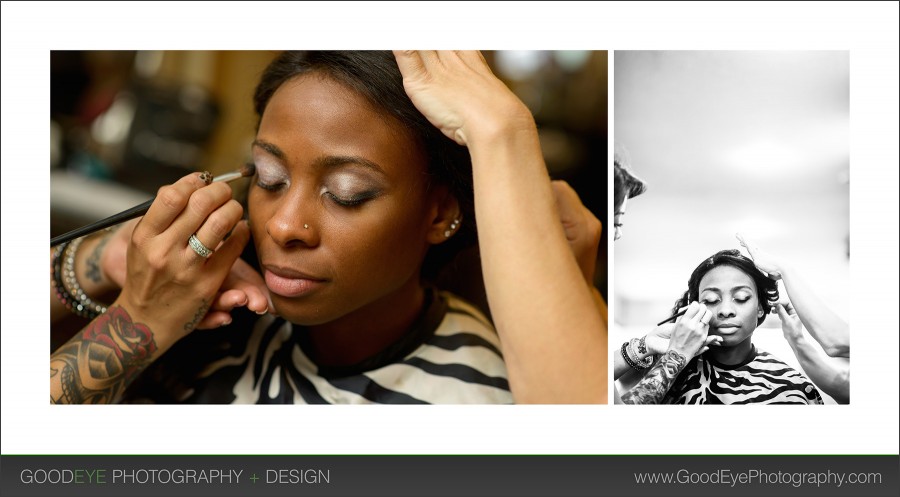 Looking for a skilled wedding photographer familiar with the Santa Cruz County Fairgrounds in Watsonville, California? San Francisco / Bay Area Wedding and Engagement Photographer Chris Schmauch makes you look like a superstar! Call (831) 216-6210 or fill out this nifty contact form (for serious inquiries only). 
Recent "Wedding Photography" Posts: