About This Post

Liz and Scott held their lovely wedding at The Historic Perry House, inviting their closest family and friends to the occasion. I love shooting the smaller weddings, and I'm sure the bride and groom enjoy being able to interact with each and every guest, as opposed to the princess-wave-level of interaction that you get with a huge guest list. The Perry House is the ideal Monterey wedding venue for such an affair; you can't beat the multiple patios, amazing bay views, and variety of intimate nooks for guests to hang out in at this place. Liz and Scott were so easy to work with, and knew that entrusting me with the full creative vision for their wedding photography needs was the right decision to make (and lowered their stress level to boot). Their easygoing nature and true love for another really shine in my favorite photos that I feel tell the story of the day below. Enjoy, and feel free to leave a note at the bottom.

Booking Info

Interested in booking a GoodEye wedding? Check out my wedding packages and availability before you contact me.  

About Chris (GoodEye)

Chris Schmauch loves weddings – from intimate elopements, to grand events with your 1,000 closest friends – it's truly an honor to participate in, and be responsible for capturing all the fleeting moments throughout the day. Based in Santa Cruz, but traveling all over the Bay Area and beyond, consider taking advantage of Chris' talent to capture your wedding the way you envision it (i.e. as amazing as possible).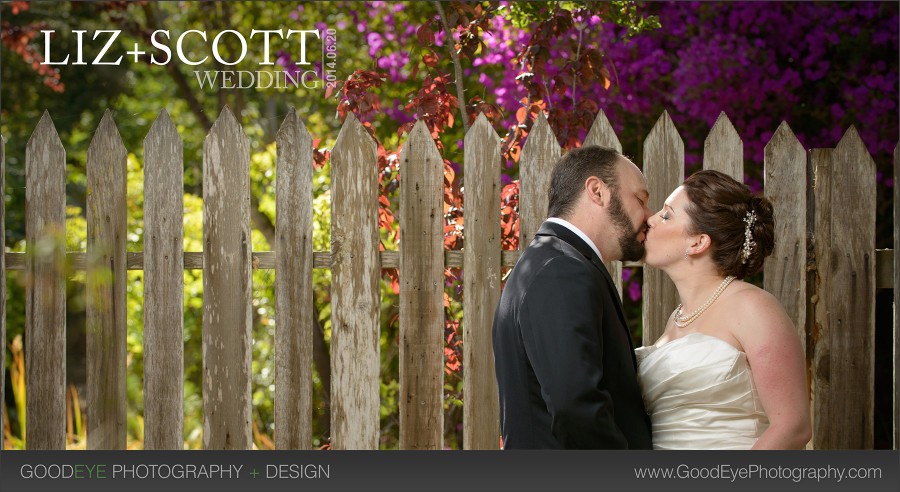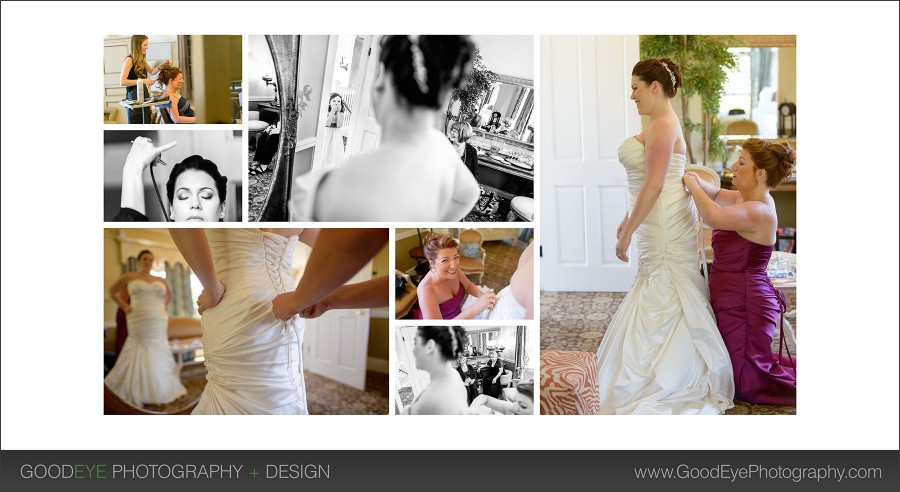 Looking for a skilled wedding photographer familiar with The Perry House in Monterey, California? San Francisco / Bay Area Wedding and Engagement Photographer Chris Schmauch makes you look like a superstar! Call (831) 216-6210 or fill out this nifty contact form (for serious inquiries only). 
Recent "Wedding Photography" Posts: