About This Post

I first met Christina and Jaime for their wedding a few years ago. Then a little later, their first maternity shoot. Now, it's a little later still, and we have maternity shoot #2 / family portrait session! They picked Vasona Park in Los Gatos for our location – lots of green grass, big oak trees, a railroad, and just lots and lots of room to run around. We decided on a 10am morning session since Mila, their 1.5 year old, would probably be on her best behavior then. It took her a while to warm up, but after she did – wow, super dimply smiles! It was so adorable seeing her interact with her momma's belly, then lifting her own dress up to examine her belly. I was dying! Anyways, here's my faves from their maternity/family session, enjoy!

Booking Info

Interested in scheduling a GoodEye family portrait or maternity shoot? Check out my family portrait packages and availability before you contact me.  

About Chris (GoodEye)

Chris Schmauch thinks your family rocks, and would love to capture some truly precious memories of you and your little ones (or big ones!). From families with their first newborn, to multigenerational huge get-togethers, Chris is up to the task. Based in Santa Cruz, but traveling all over the Bay Area and beyond, consider taking advantage of Chris' talent to capture the memories before it's too late (Hint: it's never too late).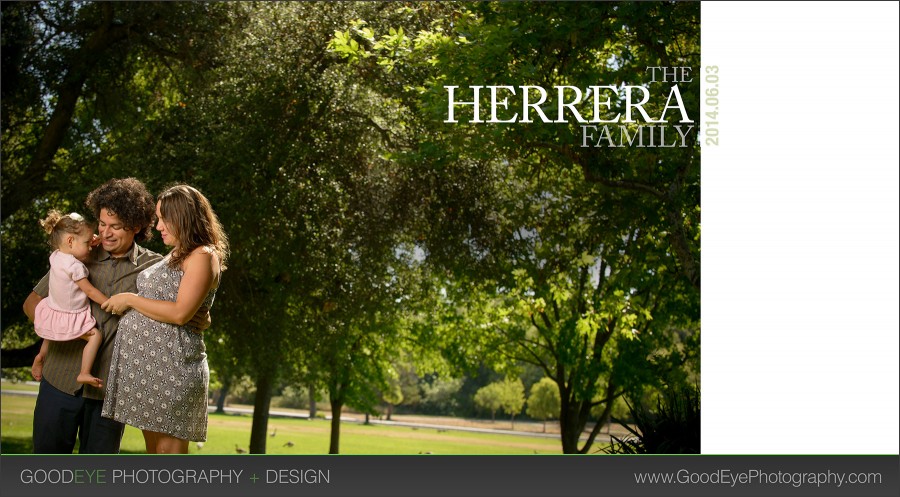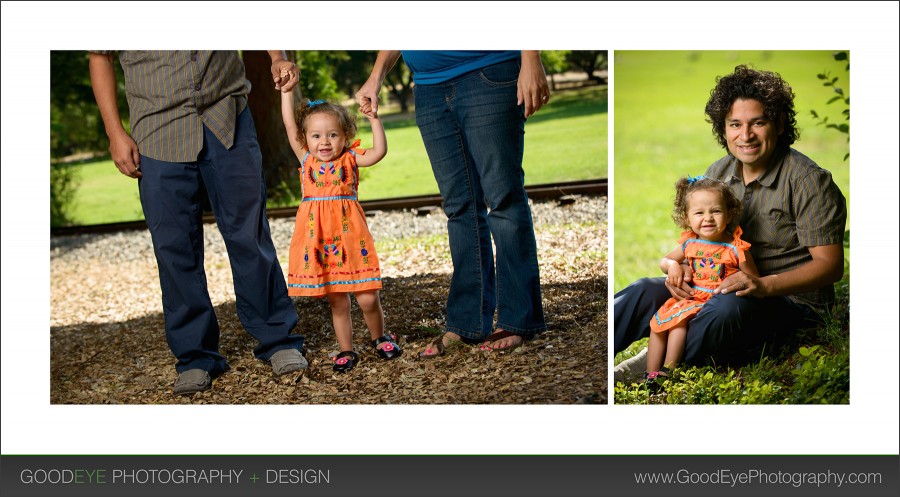 Looking for a creative family portrait photographer with mad little-kid skills? San Francisco / Bay Area Family Portrait Photographer Chris Schmauch captures sweet family moments like no other! Call (831) 216-6210 or fill out this nifty contact form (for serious inquiries only). 
Recent "Maternity" Posts: