About This Post

After a romantic (but chilly!) Lover's Point engagement, Di and Eric were ready to turn up the heat for their wedding day at Wente Vineyards and Golf Club in Livermore, California. And by turn up the heat, I mean 103-degree weather for an outdoor wedding! We spent as much time in the shade as possible, and exploring the wine caves with the wedding party was cool relief for us all. But everyone was in high spirits, regardless of the heat, and helped me get some truly great photos. Everything about this venue is beautiful, and adding Di and Eric was frosting on the cake. Below are my favorite photos from the day – enjoy!

Booking Info

Interested in booking a GoodEye wedding? Check out my wedding packages and availability before you contact me.  

About Chris (GoodEye)

Chris Schmauch loves weddings – from intimate elopements, to grand events with your 1,000 closest friends – it's truly an honor to participate in, and be responsible for capturing all the fleeting moments throughout the day. Based in Santa Cruz, but traveling all over the Bay Area and beyond, consider taking advantage of Chris' talent to capture your wedding the way you envision it (i.e. as amazing as possible).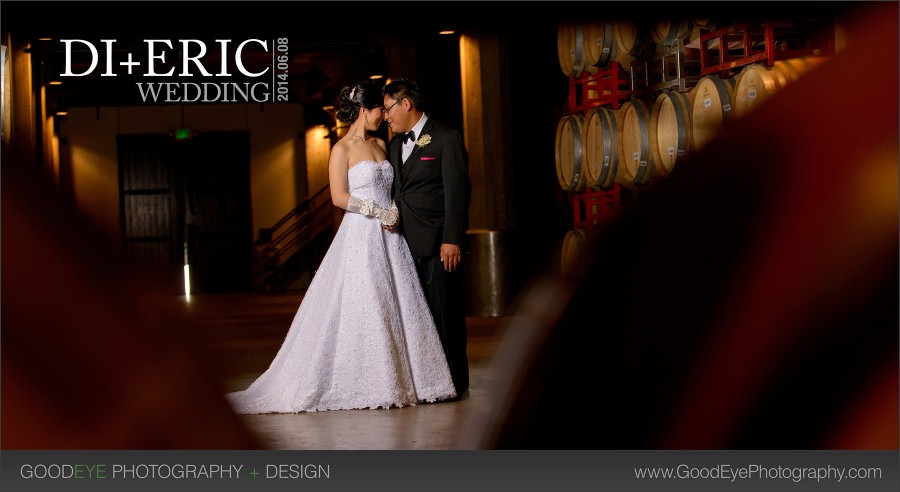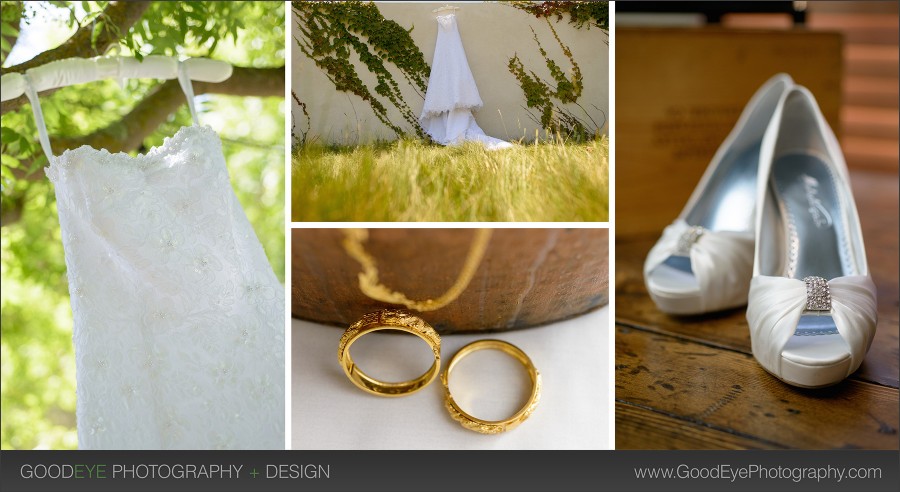 Looking for a skilled wedding photographer familiar with Wente Vineyards and Golf Club in Livermore, California? San Francisco / Bay Area Wedding and Engagement Photographer Chris Schmauch makes you look like a superstar! Call (831) 216-6210 or fill out this nifty contact form (for serious inquiries only). 
Recent "Wedding Photography" Posts: