About This Post

Alexis and Zach's engagement shoot was a solid 120 minutes of laughter and fun times getting to know each other. We navigated the back woods of Henry Cowell State Park, dodging horses and deer. Even though we're in a drought, there's still a ton of lush, green flora in this mixed redwood, pine and oak forest – and there's even water in the creek! Alexis and Zach have great chemistry, requiring only a little direction here and there. I feel like their true personalities really shine through here – don't you? They're getting married in September at Roaring Camp, which is literally a stone's throw from Henry Cowell. What a perfect setting for this lovely couple.

Enjoy my favorite photos below – presented as I'd design a square album with open spreads.

Booking Info

Interested in scheduling a GoodEye engagement shoot? Check out my engagement packages and availability before you contact me.  

About Chris (GoodEye)

If you don't think you have what it takes to look like one of the couples on this page – you're wrong! With a little coaching and a couple shots of tequila (I jest…), you can get results just like all the other "normal" non-model people you see here. I've been shooting engaged couples for quite a few years, and I absolutely love it. It's a challenge that I embrace – and let's be honest, you two will be way more cooperative than a couple of cranky toddlers – right?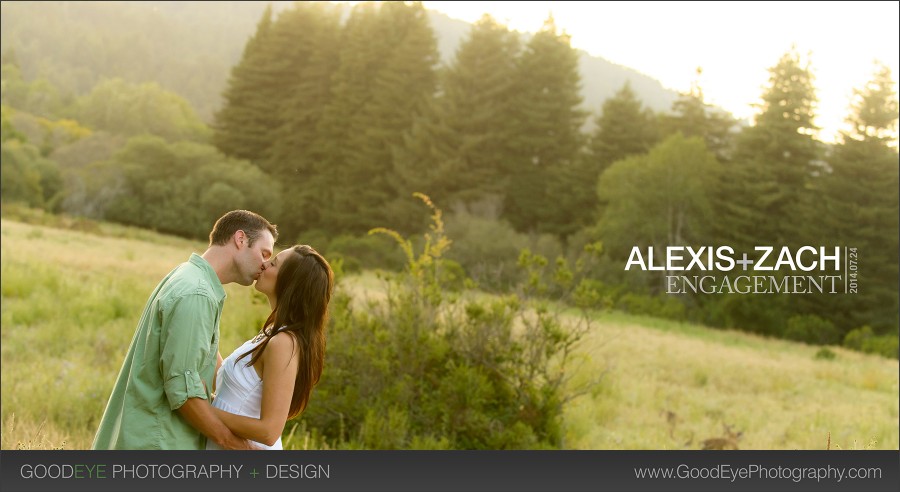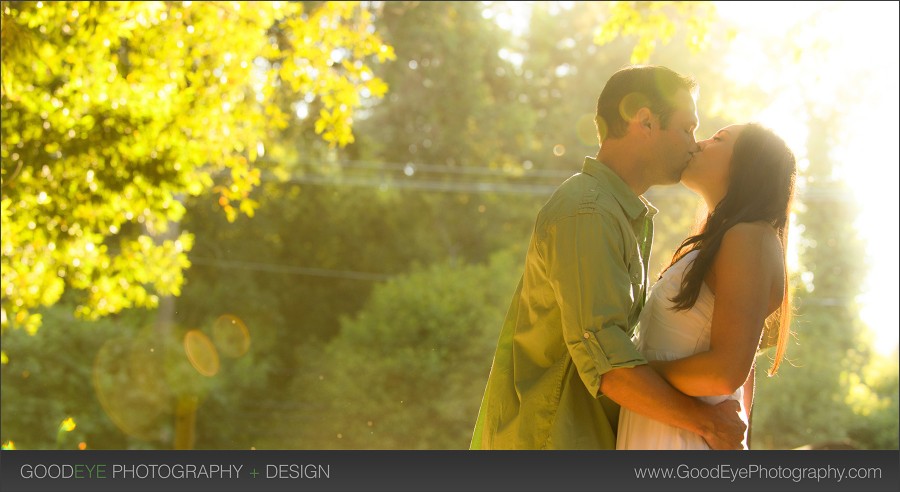 Looking for some creative engagement photos in Henry Cowell State Park in Felton? Bay Area Wedding and Engagement Photographer Chris Schmauch makes you both look simply amazing! Call (831) 216-6210 or fill out this nifty contact form (for serious inquiries only). 
Recent "Engagement" Posts: