About This Post

Both Abbie and Joe are teachers (high school and elementary school, respectively), and if I learned anything while working for them, it's that they're perfectly made for each other. They've got an amazing network of friends and family, many of whom pitched in to make things happen on their wedding day. They tied the knot at the circle of redwood trees at the top of the mountain, and the ride up and down in the train is always so much fun! The reception was filled with lawn games, dancing, great beer, energetic dancing (including a surprise ribbon dance!) and lots of laughter. Thanks so much for making me a part of your wedding day.

Below are some of my favorite photos – enjoy!

Booking Info

Interested in booking a GoodEye wedding? Check out my wedding packages and availability before you contact me.  

About Chris (GoodEye)

Chris Schmauch loves weddings – from intimate elopements, to grand events with your 1,000 closest friends – it's truly an honor to participate in, and be responsible for capturing all the fleeting moments throughout the day. Based in Santa Cruz, but traveling all over the Bay Area and beyond, consider taking advantage of Chris' talent to capture your wedding the way you envision it (i.e. as amazing as possible).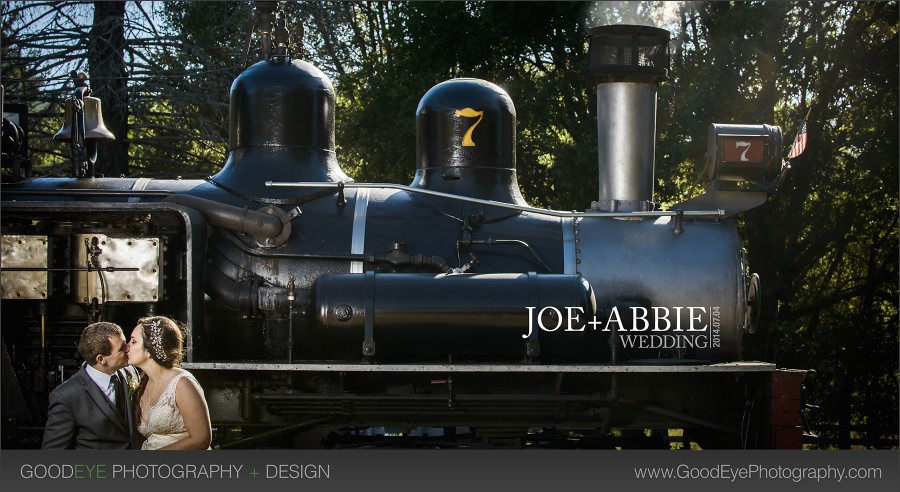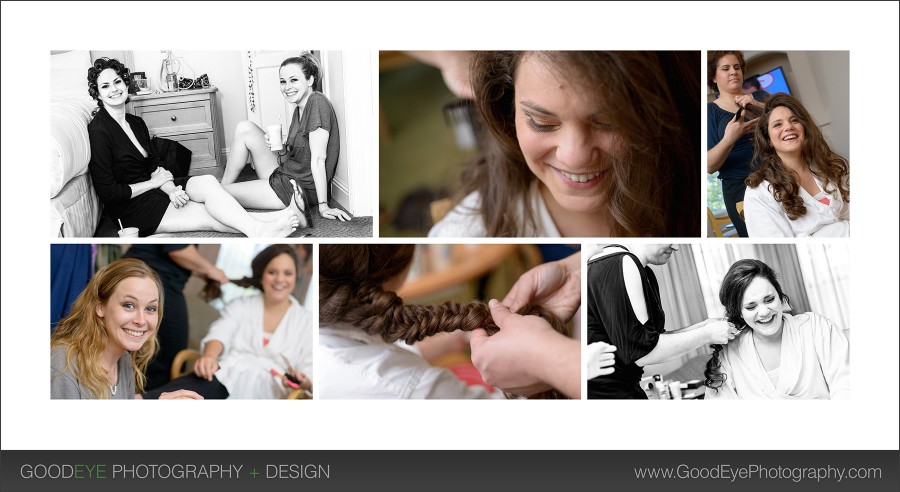 Looking for a skilled wedding photographer familiar with Roaring Camp in Felton, California? San Francisco / Bay Area Wedding and Engagement Photographer Chris Schmauch makes you look like a superstar! Call (831) 216-6210 or fill out this nifty contact form (for serious inquiries only). 
Recent "Wedding Photography" Posts: