About This Post

I photographed their wedding 7 months ago, and today I had the privilege to shoot Stevie and Angelo's maternity session. Angelo's adorable daughter, Anna, joined us to make it a family shoot as well. We met at Covered Bridge park in Felton and explored the area. The light was perfect, and the day was almost too warm to be winter. With the recent rains, every plant that wasn't dormant for the winter was bursting with green. The jewel of the park is also its namesake – the covered bridge has lots of photo opportunities, from wide angles showing off the rafters, to creative use of the spaced out windows over the creek. Beyond the bridge is a green meadow, which used to be home to a community garden. It's gone now, but it's a beautiful space to shoot at, especially later in the day. Enjoy my favorite photos from the maternity/family session below!

Booking Info

Interested in scheduling a GoodEye family portrait or maternity shoot? Check out my family portrait packages and availability before you contact me.  

About Chris (GoodEye)

Chris Schmauch thinks your family rocks, and would love to capture some truly precious memories of you and your little ones (or big ones!). From families with their first newborn, to multigenerational huge get-togethers, Chris is up to the task. Based in Santa Cruz, but traveling all over the Bay Area and beyond, consider taking advantage of Chris' talent to capture the memories before it's too late (Hint: it's never too late).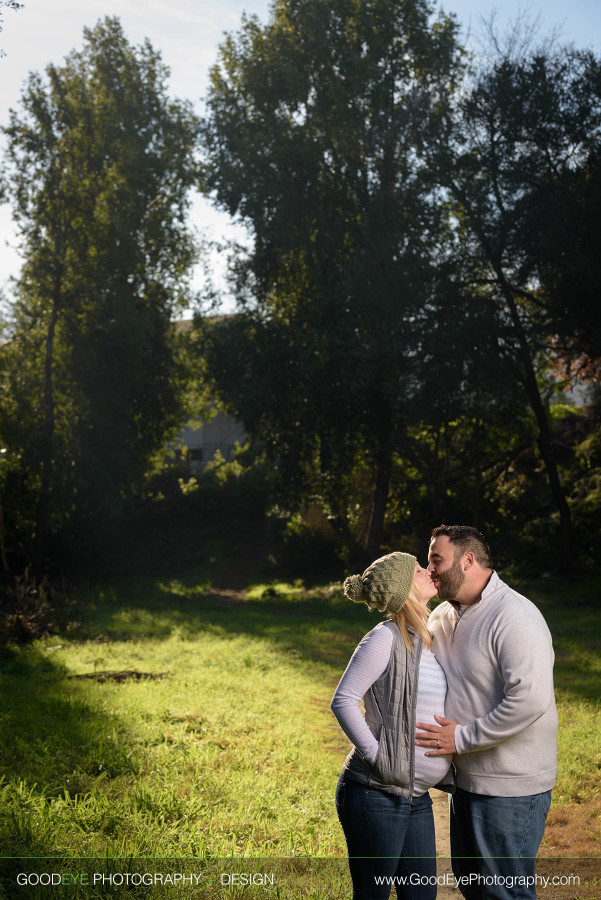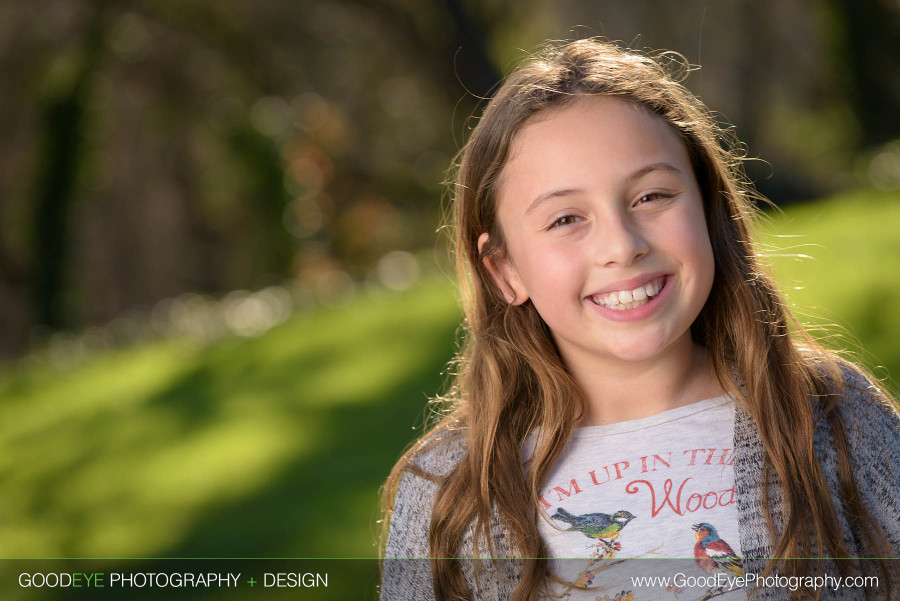 Looking for a creative family portrait photographer with mad little-kid skills? San Francisco / Bay Area Family Portrait Photographer Chris Schmauch captures sweet family moments like no other! Call (831) 216-6210 or fill out this nifty contact form (for serious inquiries only). 
Recent "Maternity" Posts: