About This Post

I first met this midwest couple for their Capitola engagement shoot, we had such a blast for those two hours, I knew the big day was going to be filled with fun. The first of November came with ominous clouds that threatened rain – but the likelihood of sprinkles didn't wipe that infectious grin off Molly's face! No, even when some bag-lady absconded with the bride's glittery flip-flops while we were off taking pictures – nothing was going to get in the way of the perfect day. And so it was. Rain turned into full rainbows at the ceremony; Jay rescued the flip-flops from the confused bag lady. The sun came out and shone on this beautiful couple and their wedding day, showing the path to their bright future together. Corny, I know – but that's how it played out. The Dream Inn hosted Molly and Jay's Santa Cruz destination wedding with their usual efficiency and attention to detail. This was my last wedding of the season, and it couldn't have ended on a better note. Congrats you two – now go make some babies!

Below are some of my favorite photos – enjoy!

Booking Info

Interested in booking a GoodEye wedding? Check out my wedding packages and availability before you contact me.  

About Chris (GoodEye)

Chris Schmauch loves weddings – from intimate elopements, to grand events with your 1,000 closest friends – it's truly an honor to participate in, and be responsible for capturing all the fleeting moments throughout the day. Based in Santa Cruz, but traveling all over the Bay Area and beyond, consider taking advantage of Chris' talent to capture your wedding the way you envision it (i.e. as amazing as possible).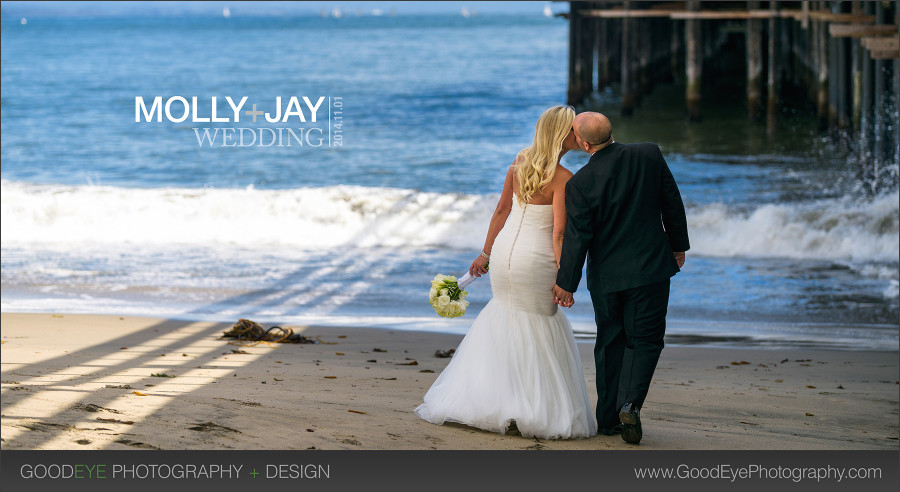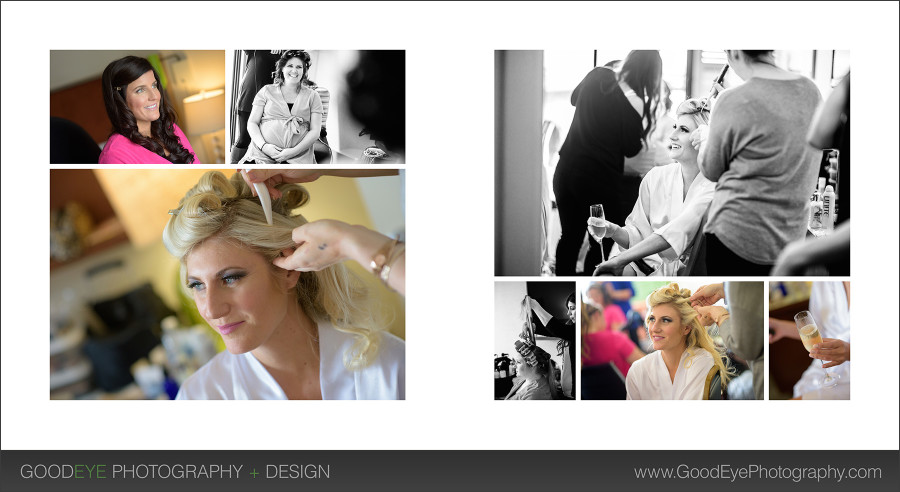 Looking for a skilled wedding photographer familiar with Santa Cruz, California? San Francisco / Bay Area Wedding and Engagement Photographer Chris Schmauch makes you look like a superstar! Call (831) 216-6210 or fill out this nifty contact form (for serious inquiries only). 
Recent "Wedding Photography" Posts: