About This Post

Shooting multiple generation families over the holidays can be a daunting task. The most challenging part is honestly the logistics of getting everyone together – especially with people flying in and out at different times. And of course the idea of a big family shoot is usually exhausting – getting the kids fed, dressed and happy can leave any parent stressed and grumpy. I do my best to make the family portrait process fun, easy, and relatively quick. I always start with the hardest shots – the whole family as one large group – when everyone is fresh. After that, I work with individual families while the others can take a break and let the kids run around.

Being from Washington state, this family is full of die-hard Seahawks fans, so after we got the more formal mass group photo done, everyone donned their Seahawks garb for some fun group shots showing off their favorite sports team – with Grandpa's (ahem) colorful shirt being the center of attention. He was damn proud of that shirt…

In between posed group shots I took fun candid shots of the family just being themselves. I believe it's important to have a balanced mix of posed/directed and candid shots from every shoot. Below are some of my favorite photos from the family photography session, laid out album spread-style. Enjoy!

Booking Info

Interested in scheduling a GoodEye family portrait shoot? Check out my family portrait packages and availability before you contact me.  

About Chris (GoodEye)

Chris Schmauch thinks your family rocks, and would love to capture some truly precious memories of you and your little ones (or big ones!). From families with their first newborn, to multigenerational huge get-togethers, Chris is up to the task. Based in Santa Cruz, but traveling all over the Bay Area and beyond, consider taking advantage of Chris' talent to capture the memories before it's too late (Hint: it's never too late).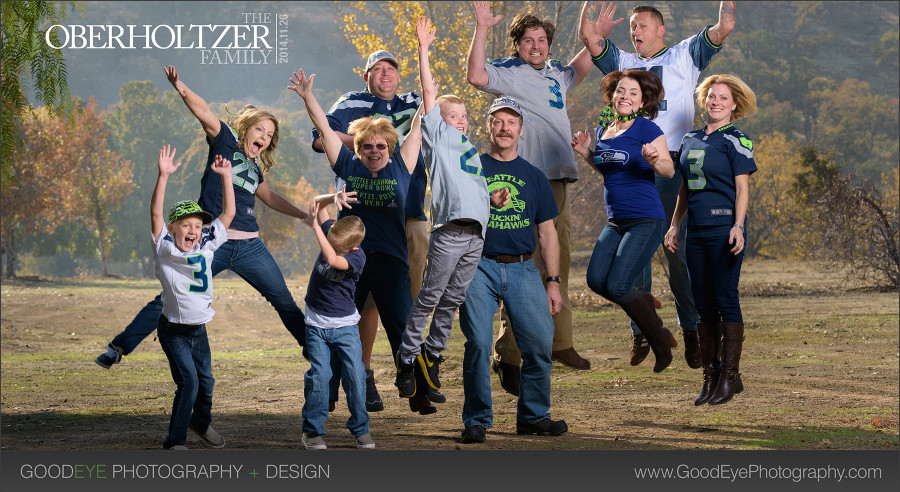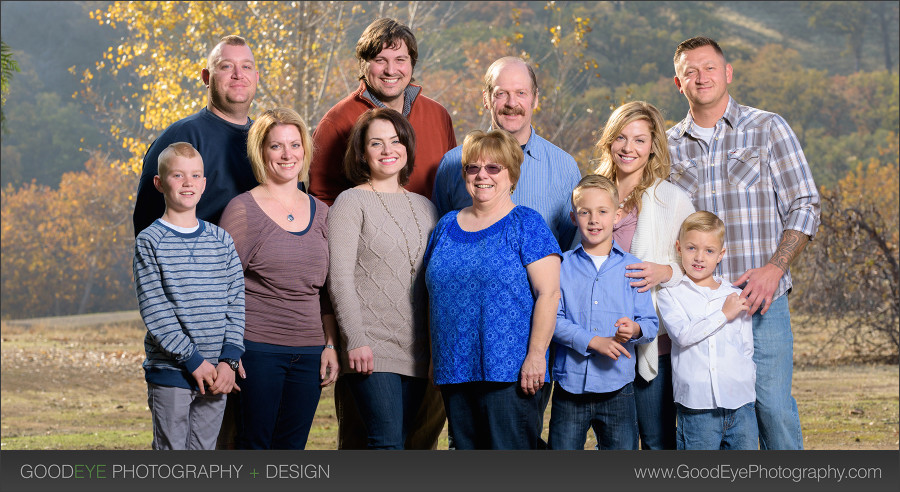 Looking for a creative family portrait photographer with mad little-kid skills? San Francisco / Bay Area Family Portrait Photographer Chris Schmauch captures sweet family moments like no other! Call (831) 216-6210 or fill out this nifty contact form (for serious inquiries only). 
Recent "Family Portrait" Posts: