About This Post

Casa Real at Ruby Hill Winery is an excellent venue, especially for larger weddings that still want the vineyard feel. The interior rooms are very high-ceilinged and expansive, easy for decorators and designers to dress up to even the most discerning bride's taste. Lynda and John had a mellow beginning to the wedding – the guys hitting up Legends Barbershop in Milpitas for a nice, close shave; the girls got to hang out in the comfort of Lynda's house. The day went by in a blur, but the ceremony in the outdoor courtyard was simply gorgeous, and the reception was an absolute blast! My favorite part was taking the couple out to the vineyard at sunset – it was positively gorgeous hues of red, orange, purple – well, see for yourself below!

Booking Info

Interested in booking a GoodEye wedding? Check out my wedding packages and availability before you contact me.  

About Chris (GoodEye)

Chris Schmauch loves weddings – from intimate elopements, to grand events with your 1,000 closest friends – it's truly an honor to participate in, and be responsible for capturing all the fleeting moments throughout the day. Based in Santa Cruz, but traveling all over the Bay Area and beyond, consider taking advantage of Chris' talent to capture your wedding the way you envision it (i.e. as amazing as possible).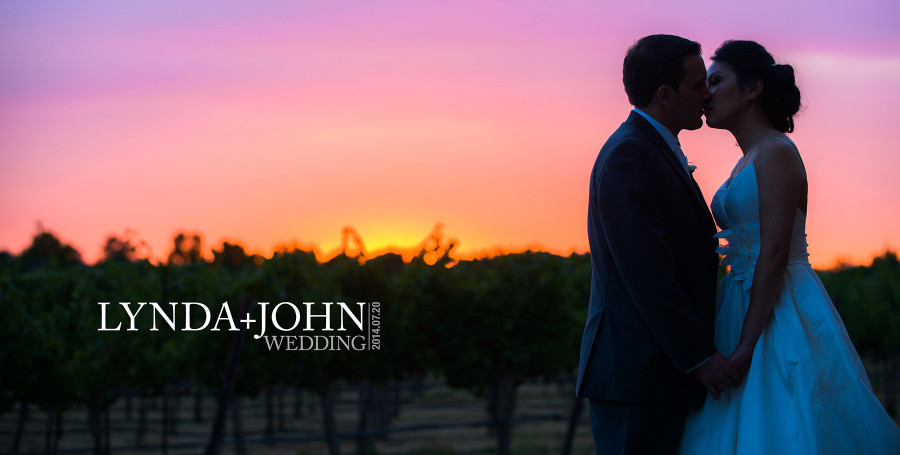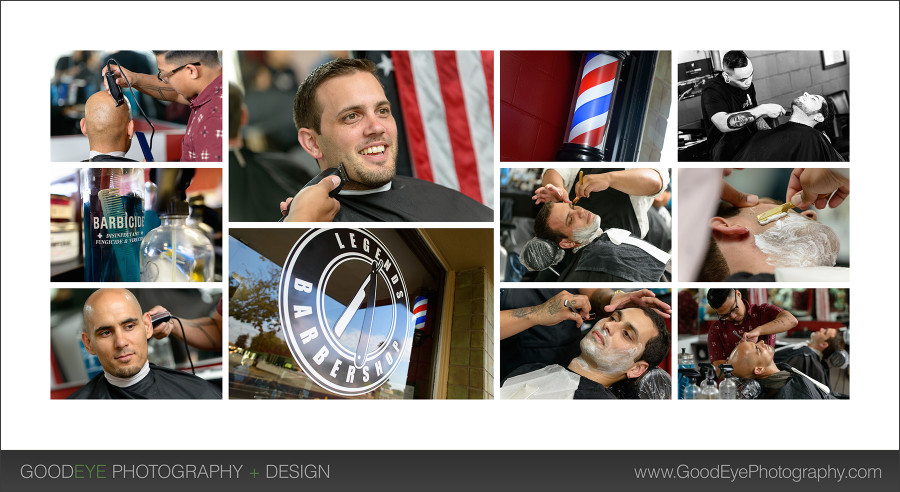 Looking for a skilled wedding photographer familiar with Ruby Hill @ Casa Real in  Pleasanton, California? San Francisco / Bay Area Wedding and Engagement Photographer Chris Schmauch makes you look like a superstar! Call (831) 216-6210 or fill out this nifty contact form (for serious inquiries only). 
Recent "Wedding Photography" Posts: