About This Post

If lil' pup Sophie had her way, she'd have stolen the show at Bethany and Eric's sweet engagement at Pfeiffer Beach, Big Sur, California. However, Bethany's parents were kind enough to dog-sit while the rest of us humans explored the nooks and crannies of the forest and beach. Being President's Day and all, there were quite a few tourists milling about, so I knew it was going to be a challenge making it feel like we were the only ones there. But because it was an overcast day, I left my lighting gear in the car so we could be more spontaneous and creative with the compositions (easier to minimize background photo bombers!).

The one challenge I knew we would have going into this was the not insignificant height difference between these two. You can guess which sport Eric used to play… However if you know me, you know I always embrace a challenge, so I took every opportunity to use the environment to Bethany's favor. But sometimes it was fun to embrace the height difference as well. We got a great variety of photos during the shoot, and absolutely had a blast hanging out together. I am really looking forward to their Carmel wedding this fall.

Enjoy my favorite photos below – and please feel free to leave a comment or share!

Booking Info

Interested in scheduling a GoodEye engagement shoot? Check out my engagement packages and availability before you contact me.  

About Chris (GoodEye)

If you don't think you have what it takes to look like one of the couples on this page – you're wrong! With a little coaching and a couple shots of tequila (I jest…), you can get results just like all the other "normal" non-model people you see here. I've been shooting engaged couples for quite a few years, and I absolutely love it. It's a challenge that I embrace – and let's be honest, you two will be way more cooperative than a couple of cranky toddlers – right?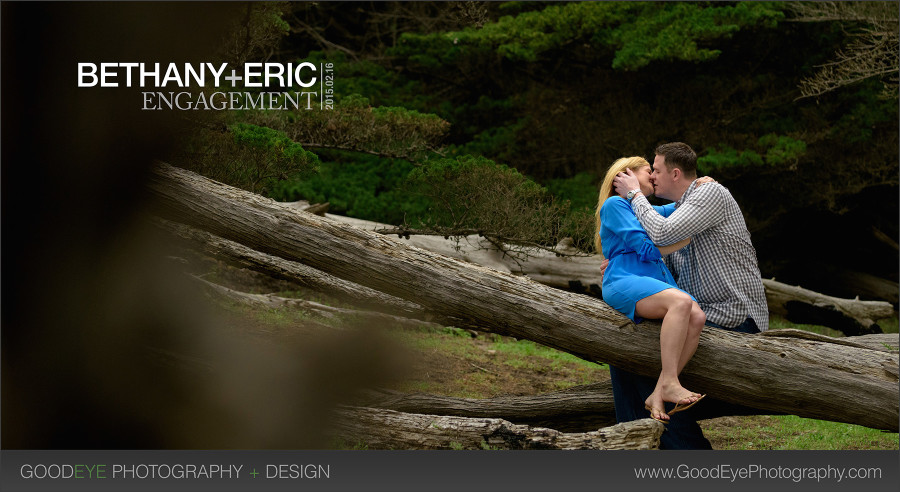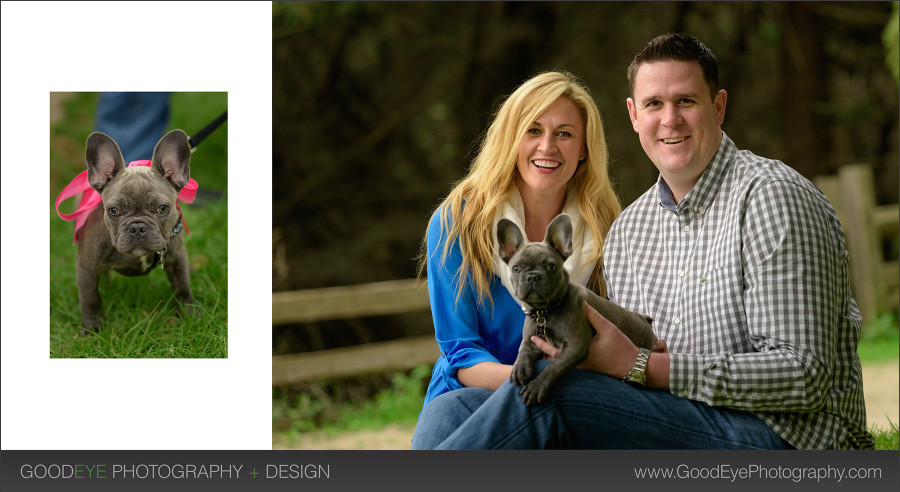 Looking for some creative engagement photos in Big Sur? Bay Area Wedding and Engagement Photographer Chris Schmauch makes you both look simply amazing! Call (831) 216-6210 or fill out this nifty contact form (for serious inquiries only). 
Recent "Engagement" Posts: