About This Post

Patti and Jodi are long-time friends with the owners of Windy Oaks winery in Corralitos, CA – so even though they don't host a large number of weddings on their property, they opened up the vineyard to their friends. Since same-sex weddings have become legal in California, I've had the honor to capture a few (and am looking forward to many more); the emotions that rise to the surface, the longing to finally, publicly make the union official – it's such an amazing experience to witness. Young twenty-somethings may know love, but a couple who has been together for 20+ years without being able to formalize their love in front of family and friends – that is something to behold. As I listened to story after story from Patti and Jodi's friends, I had to put my sunglasses on to hide the tears welling in my eyes. Congratulations ladies, thank you for letting me capture it.

Below are some of my favorite photos – enjoy!

Booking Info

Interested in booking a GoodEye wedding? Check out my wedding packages and availability before you contact me.  

About Chris (GoodEye)

Chris Schmauch loves weddings – from intimate elopements, to grand events with your 1,000 closest friends – it's truly an honor to participate in, and be responsible for capturing all the fleeting moments throughout the day. Based in Santa Cruz, but traveling all over the Bay Area and beyond, consider taking advantage of Chris' talent to capture your wedding the way you envision it (i.e. as amazing as possible).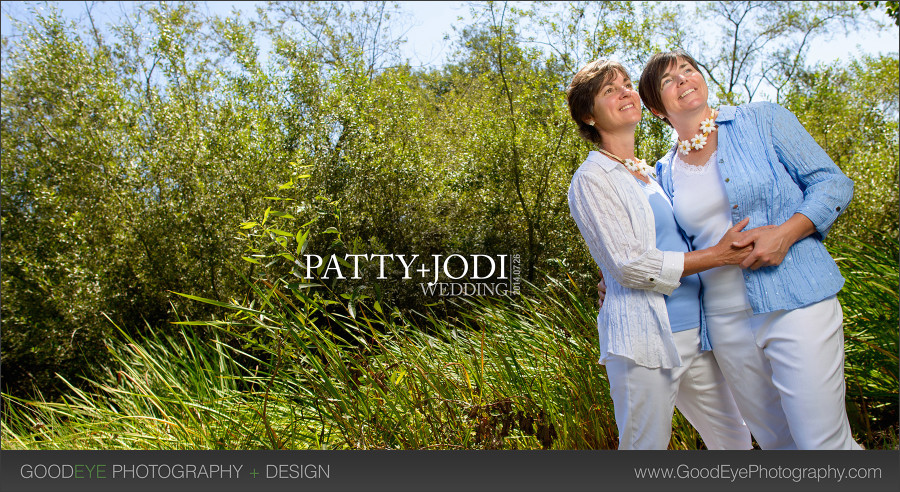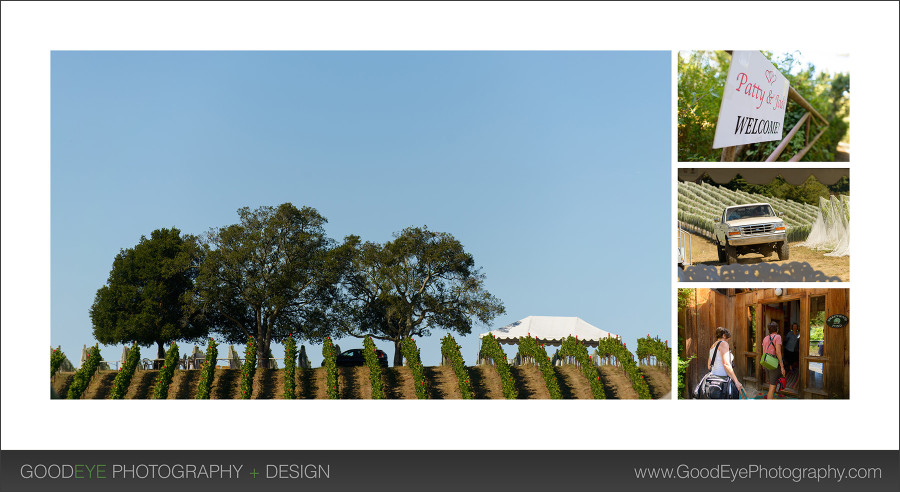 Looking for a skilled wedding photographer familiar with Windy Oaks winery in Corralitos, California? San Francisco / Bay Area Wedding and Engagement Photographer Chris Schmauch makes you look like a superstar! Call (831) 216-6210 or fill out this nifty contact form (for serious inquiries only). 
Recent "Wedding Photography" Posts: