About This Post

I shot Laura and Kevin's engagement / bridal portraits a couple days before their wedding in beautiful Point Lobos – so there wasn't a ton of pressure for bridal portraits day-of (you never know how much time you'll get). But because they opted for a pre-ceremony First Look, we had the time to explore the expansive and rustic grounds that Gardener Ranch has to offer in their nook of Carmel Valley. One of the big selling points of Gardener Ranch is how many people can be accommodated in their various houses scattered around the property – enabling people to enjoy themselves fully without having to arrange transportation afterwards 🙂

I met Laura in the immense bridal suite, which is set up like a salon with lots of room to spread out. The guys also have a large space in the same building (but with plenty of separation between the two). The decor is rustic/elegant – lots of recycled wood but adorned with crystal chandeliers. There were plenty of places to hang the dress and get creative detail shots of shoes, jewelry, flowers, etc. If anything, the property and buildings are so expansive, I was a little stressed I wouldn't have time to fully take advantage of all the spaces available to me!

It ended up being a very HOT day, but thankfully the ceremony area was mostly in shade come time to walk down the aisle. Decorative details were high on Laura's priority list (not quite high as the food and wine though!), so there was plenty to capture – and since it was a black tie affair, every guest was dressed to the nines.

Laura's mom ended up passing not long after the wedding, so the emotions on this day were running strong and every moment heavy with meaning. I was honored to be there to capture mother and daughter, knowing the importance of my duties on this day.

The wedding was memorable, fully of laughter and tears – live music brought the day to a crescendo of excitement and action, and thankfully nobody fell in the pool (that didn't want to…).

Below are some of my favorite photos – enjoy!




Booking Info

Interested in booking a GoodEye wedding? Check out my wedding packages and availability before you contact me.  

About Chris (GoodEye)

Chris Schmauch loves weddings – from intimate elopements, to grand events with your 1,000 closest friends – it's truly an honor to participate in, and be responsible for capturing all the fleeting moments throughout the day. Based in Santa Cruz, but traveling all over the Bay Area and beyond, consider taking advantage of Chris' talent to capture your wedding the way you envision it (i.e. as amazing as possible).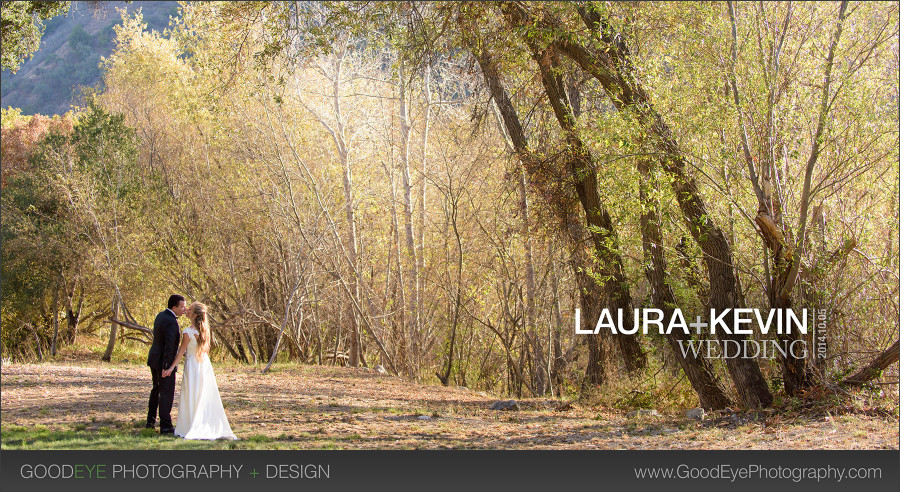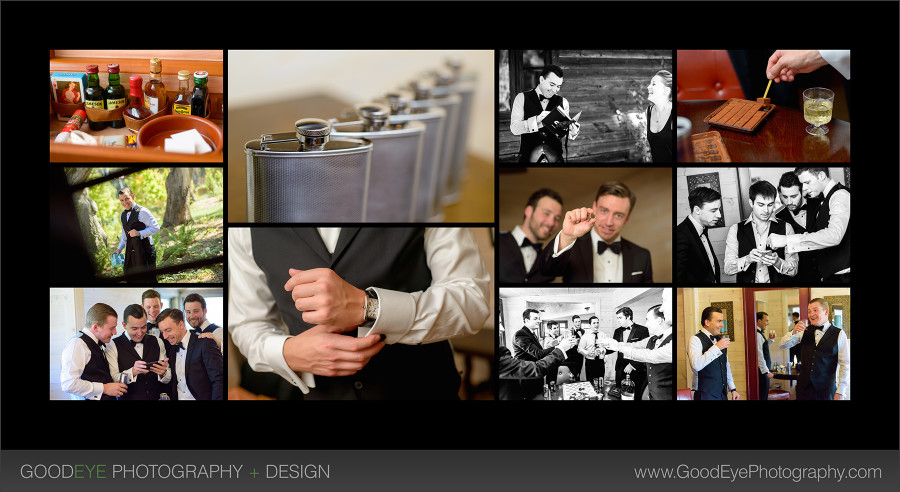 Looking for a skilled wedding photographer familiar with TKTKTKTKTK, California? San Francisco / Bay Area Wedding and Engagement Photographer Chris Schmauch makes you look like a superstar! Call (831) 216-6210 or fill out this nifty contact form (for serious inquiries only). 
Recent "Wedding Photography" Posts: