About This Post

Shannon and Sean decided to tie the knot in the Swedenborgian Church in San Francisco – a building that has changed little since it was built by its original pastor 120 years ago. Once inside the small church, it's hard to imagine you're in the middle of San Francisco – its spartan, rustic decor of wood and stone makes one feel transported to another age. Like the church, this couple has roots that run deep. They've already added a beautiful little girl to their family, and this official event allowed all their friends and family to celebrate their love. While the church property is pretty small, Shannon and Sean's guests filled it perfectly with lots of hugs and laughter. After the ceremony and paperwork, we took the formal photos in the lovely garden area – then headed to the Italian Athletic Club for the reception.

Because the Nike 1/2 Marathon was in town, parking around the North Beach part of town was… stressful. By the time I made it to the reception I was about to have a minor heart attack, thinking I'd missed a toast or other important event. Luckily I hadn't, and could focus on doing what we wedding photographers do – capture fleeting moments of joy, action and excitement – which I did right up to the end of the last dance!

Below are some of my favorite photos – enjoy!

Booking Info

Interested in booking a GoodEye wedding? Check out my wedding packages and availability before you contact me.  

About Chris (GoodEye)

Chris Schmauch loves weddings – from intimate elopements, to grand events with your 1,000 closest friends – it's truly an honor to participate in, and be responsible for capturing all the fleeting moments throughout the day. Based in Santa Cruz, but traveling all over the Bay Area and beyond, consider taking advantage of Chris' talent to capture your wedding the way you envision it (i.e. as amazing as possible).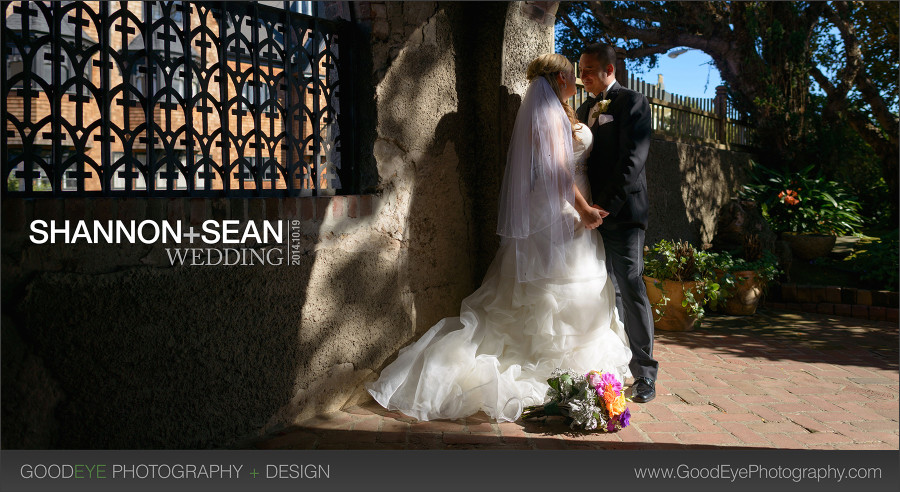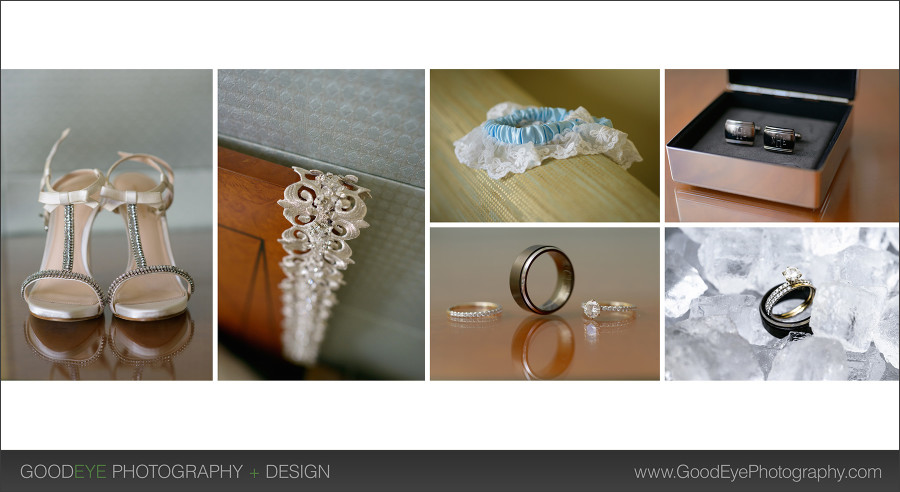 Looking for a skilled wedding photographer familiar with San Francisco, California? San Francisco / Bay Area Wedding and Engagement Photographer Chris Schmauch makes you look like a superstar! Call (831) 216-6210 or fill out this nifty contact form (for serious inquiries only). 
Recent "Wedding Photography" Posts: