Appropriately based in Los Altos, Estatements is a fairly regularly client of mine who specializes in the sales of high-end luxury items on consignment from their owners. Some of the jewelry,watches, handbags and shoes are simply breathtaking. Here's a few items from our most recent shoot: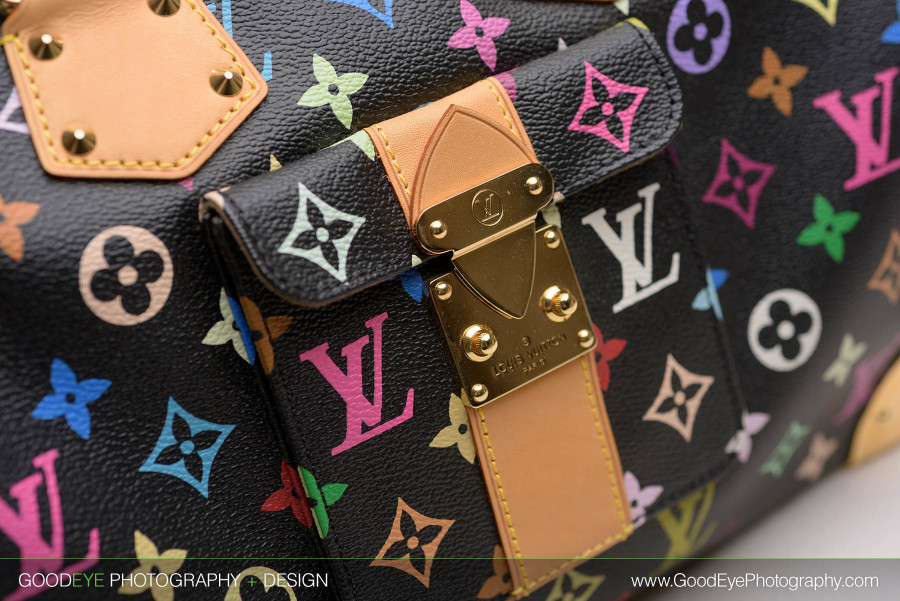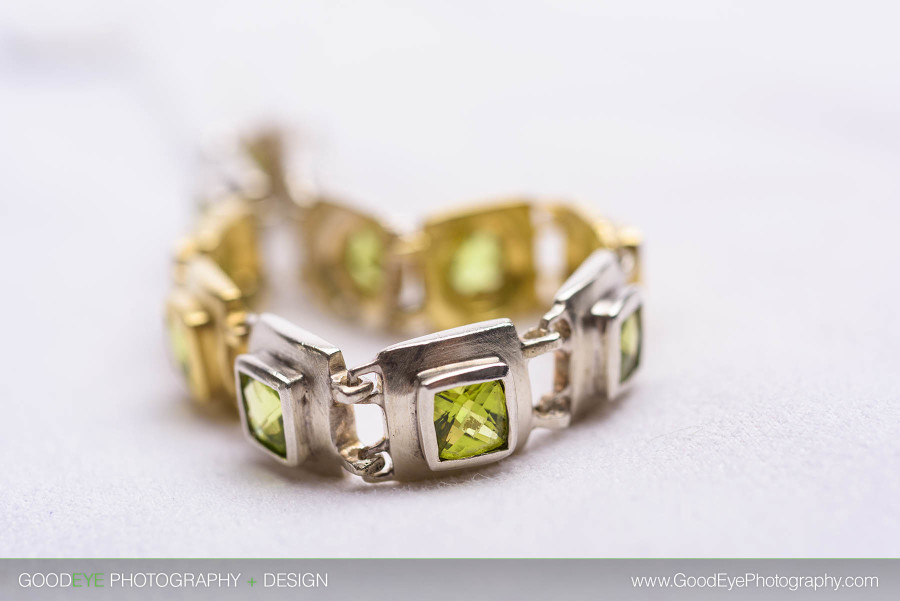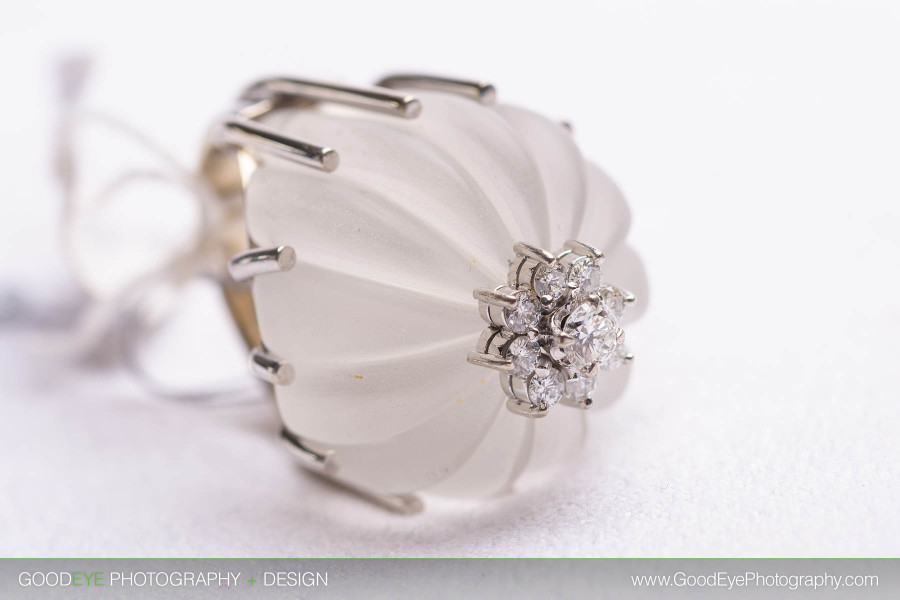 Looking for a product / jewelry photographer in the Bay Area?
San Francisco / Bay Area Commercial Photographer Chris Schmauch makes any product look great!
Call (831) 216-6210 for serious inquiries only.
If you haven't already, feel free to review our portfolio site, follow our business on Facebook (like us while you're at it!), or read our awesome Yelp reviews.