So, part II of our first portrait session with VIB Law – this time we met up at the Old Courthouse in downtown San Jose, California. It's old, but with a grand stature and decor that's absent in modern architecture.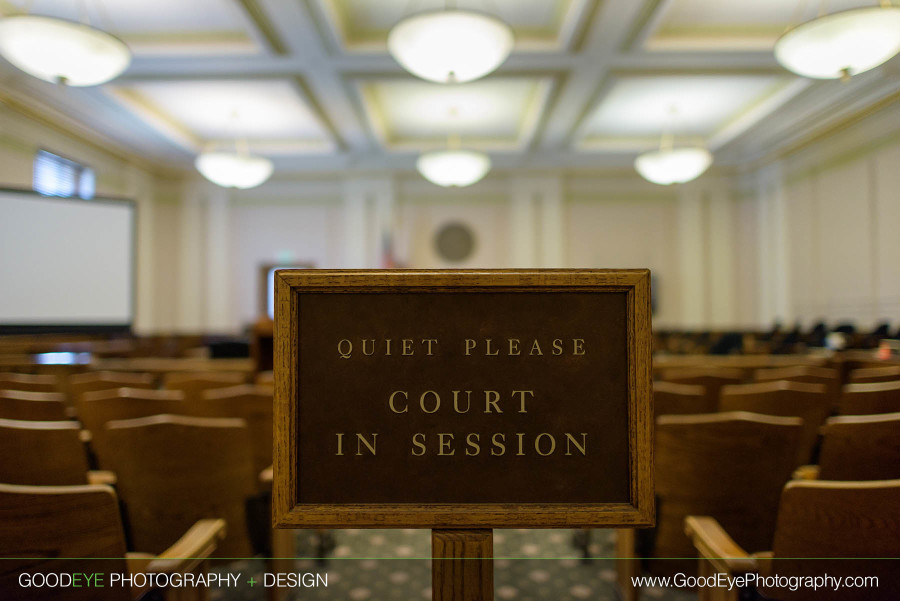 First we took a few photos in the courtroom itself, but absent a judge, jury and audience we stuck mostly to detail work.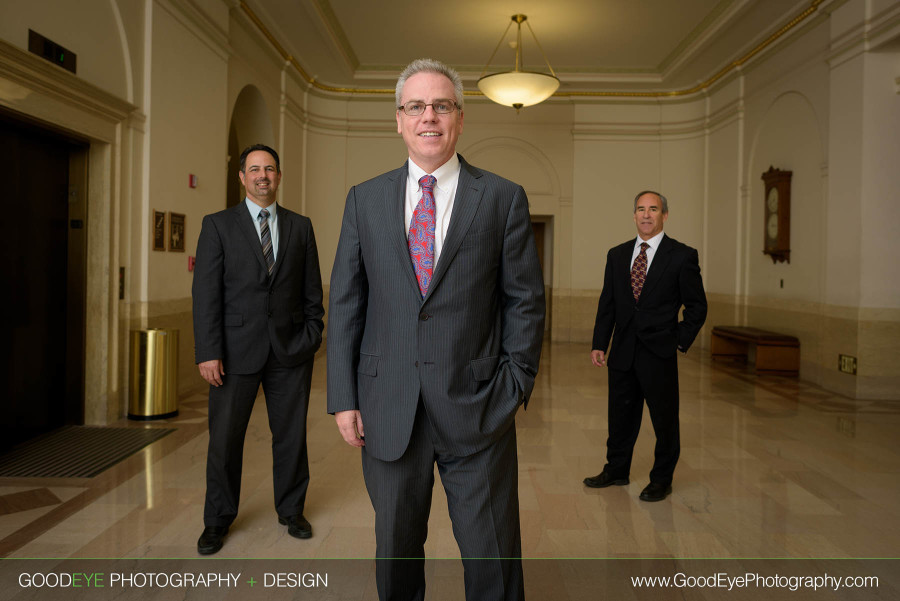 In the lobby outside the courtroom I did a few group "carousel" photos, with each partner taking turn up front.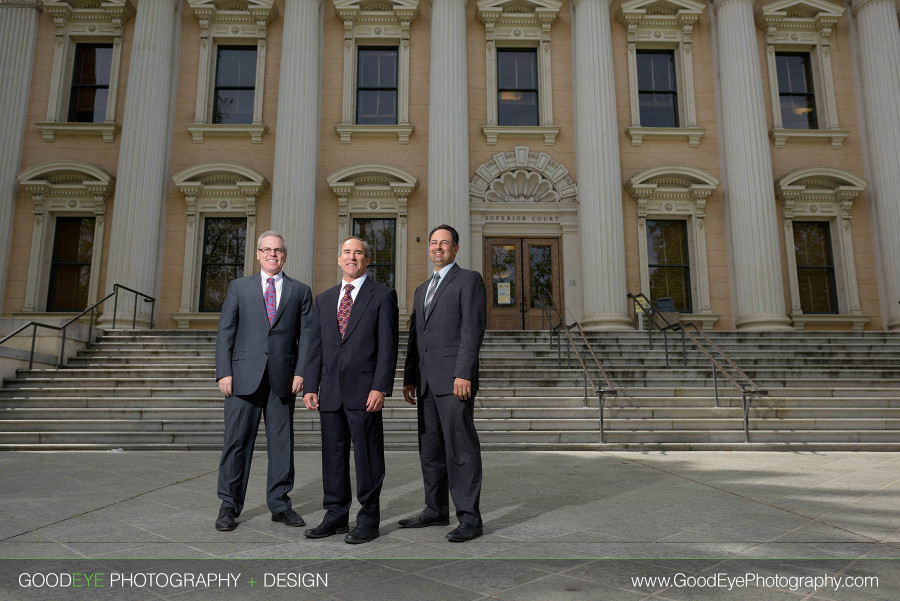 I really like this shot, using the columned facade of the courthouse to dramatic effect.


Now back to the home office – lifestyle candid shots in the conference room. Check out those expressive hands 🙂






`
Recent "Portrait" Posts: