About This Post

I absolutely adore these two – they're all smiles, fun to hang out with, and have a goofy sense of humor that makes everyone smile. After their killer Sutro Baths engagement shoot, I knew the wedding day for these two newly-minted doctors was gonna be a blast! The wedding ceremony was held in Shakespeare Garden, which is a secluded little garden area hidden behind the Academy of Sciences building in Golden Gate Park (San Francisco). It's got a romantic brick walkway that is lined by some kind of cherry blossom trees – they encapsulate the path to create a natural tunnel which is the perfect place for a first look, and of course the processional path for the wedding. We arrived a couple hours before the ceremony and did just that – I organized a first look, having Lillian sneak up on William, capturing the anticipation on both their faces. I *love* creating these private moments, it's just so special to witness and photograph. From there we roamed around the garden, exploring all its nooks and crannies – taking bridal portraits along the way. We had enough time to venture into the open space between the Academy of Sciences and DeYoung Museum – namely the Music Concourse / Spreckels Temple of Music. The "whomping willows" were in their blooming phase, and the Roman columns and active fountains were fully explored before we needed to get back for the ceremony.

After the ceremony, a couple San Francisco trolleys pulled up nearby to take all the guests to Dogpatch Wineworks, which is a really neat little spot in the Potrero Hill / Mission Bay area. It's in an industrial area, so the outside is rather unassuming, but once you enter the space, the modern decor, walls of wine barrels, and large open space give it a welcoming, trendy vibe. Hunt & Littlefield did an amazing job with the floral design, and the lighting created a cozy ambience (check all the vendors shoutouts below). Lill and Will didn't want a traditional reception, opting more for a fun party atmosphere than specific events. However, they did dazzle the crowd upon their official entrance with a swinging' choreographed dance – I was super impressed with the fluidity and confidence they brought out to the dance floor. The rest of the evening was filled with smiles and laughter, I really enjoyed spending the day with Lill, Will, their family and friends. Below are some of my favorite photos – enjoy!

The awesome people & places that made this day come together: Ceremony Venue: Shakespeare Garden, Golden Gate Park / Reception Venue: Dogpatch Wineworks / Flowers: Hunt & Littlefield / Cake: Tres Leches from Tartine / Catering: Carrie Dove / Hair: Dustin at Mane Attraction in Cole Valley / DJ: DJDetect / Officiant: Katherine Rizzone / Photographer: GoodEye Photography + Design

Booking Info

Interested in booking a GoodEye wedding? Check out my wedding packages and availability before you contact me.  

About Chris (GoodEye)

Chris Schmauch loves weddings – from intimate elopements, to grand events with your 1,000 closest friends – it's truly an honor to participate in, and be responsible for capturing all the fleeting moments throughout the day. Based in Santa Cruz, but traveling all over the Bay Area and beyond, consider taking advantage of Chris' talent to capture your wedding the way you envision it (i.e. as amazing as possible).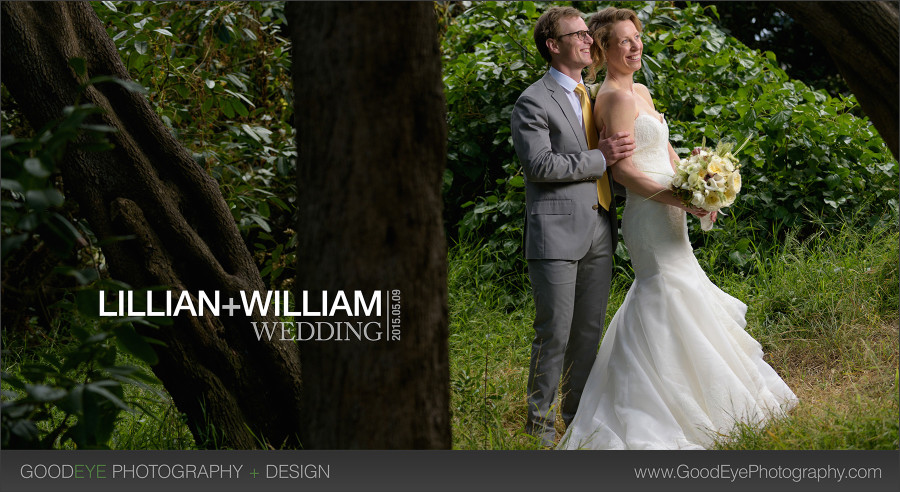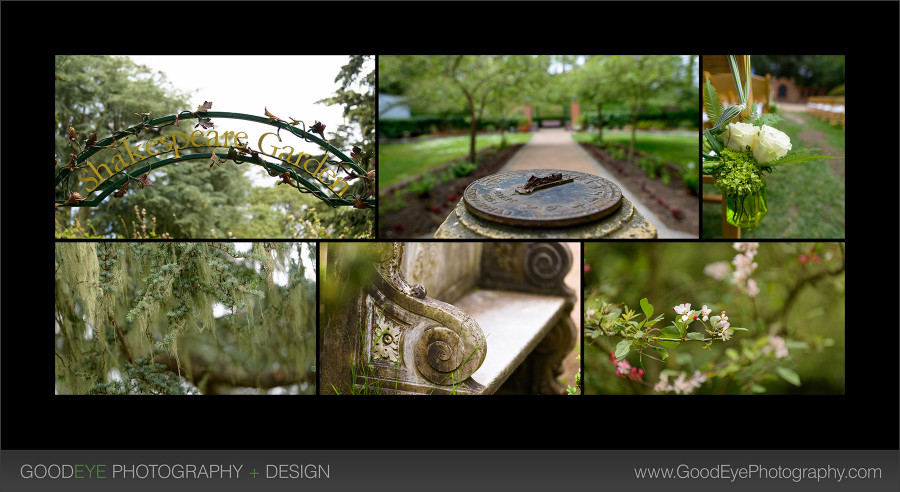 Looking for a skilled wedding photographer familiar with Shakespeare Garden and Dogpatch Wineworks, California? San Francisco / Bay Area Wedding and Engagement Photographer Chris Schmauch makes you look like a superstar! Call (831) 216-6210 or fill out this nifty contact form (for serious inquiries only). 
Recent "Wedding Photography" Posts: