About This Post

This traditional Catholic celebration was such a joy to capture. Monica and Kevin tied the knot in their hometown church in Salinas – a place that is so special to them both. They didn't want to see each other beforehand, so we had to take special care when walking around the corridors of the church to keep the two separate! The full mass was intimate as more people would show up for the reception. After the ceremony and a few family portraits in the church, the couple and I headed over to Carmel River State Beach for some formal romantic portraits. It's a popular family destination, so they received plenty of congratulations as we made our way through the sand! You can tell from the photos these two simply adore each other – the look in their eyes says it all.

Mission Ranch is always a fun venue to work at – there's green fields spotted with puffy white sheep with the ocean beyond them. The reception hall is positioned above these (great panoramic view!), and was decorated with sparkly lights and clean, light decor. There was laughter and tears, and the overwhelming sense of joy that accompanies witnessing a new chapter in someone's lives. Thank you so much for choosing me to capture this day for you two!

Below are some of my favorite photos – enjoy!





Booking Info

Interested in booking a GoodEye wedding? Check out my wedding packages and availability before you contact me.  

About Chris (GoodEye)

Chris Schmauch loves weddings – from intimate elopements, to grand events with your 1,000 closest friends – it's truly an honor to participate in, and be responsible for capturing all the fleeting moments throughout the day. Based in Santa Cruz, but traveling all over the Bay Area and beyond, consider taking advantage of Chris' talent to capture your wedding the way you envision it (i.e. as amazing as possible).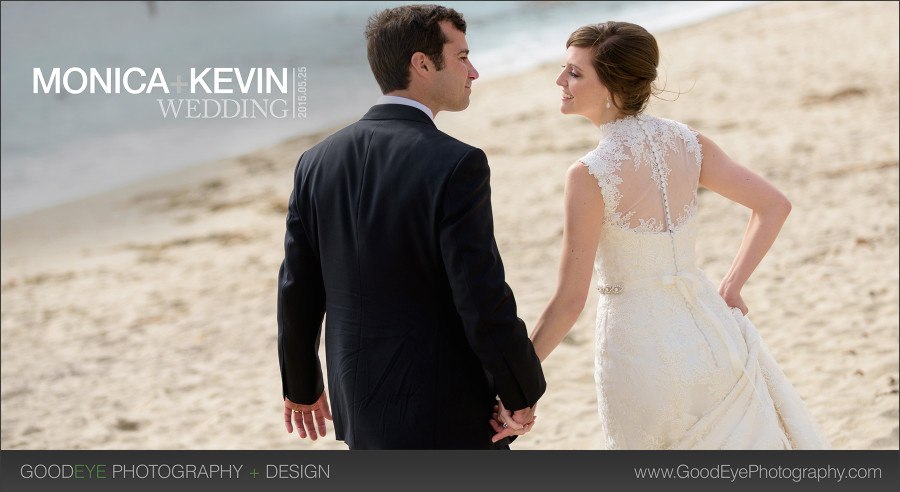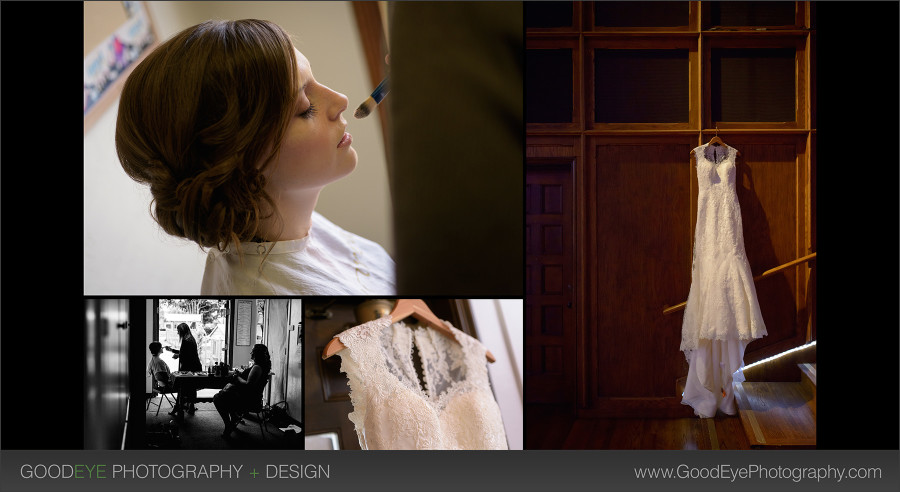 Looking for a skilled wedding photographer familiar with Carmel, California? San Francisco / Bay Area Wedding and Engagement Photographer Chris Schmauch makes you look like a superstar! Call (831) 216-6210 or fill out this nifty contact form (for serious inquiries only). 
Recent "Wedding Photography" Posts: