About This Post

It's been a while since I've shot at Sunny Cove beach, and I'd forgotten what a little gem this protected cove is! It's pretty much a locals beach, bordering on private (in fact I hear it is privately owned, but available to the public – which is rare for this area). The star of the show was one year old Weston, though – looking mighty dapper, especially with that fancy fedora and adorable grin. Some extended family joined the party and we mixed it up some.

Below are some of my favorite photos from the family photography session, laid out album spread-style. Enjoy!

Booking Info

Interested in scheduling a GoodEye family portrait shoot? Check out my family portrait packages and availability before you contact me.  

About Chris (GoodEye)

Chris Schmauch thinks your family rocks, and would love to capture some truly precious memories of you and your little ones (or big ones!). From families with their first newborn, to multigenerational huge get-togethers, Chris is up to the task. Based in Santa Cruz, but traveling all over the Bay Area and beyond, consider taking advantage of Chris' talent to capture the memories before it's too late (Hint: it's never too late).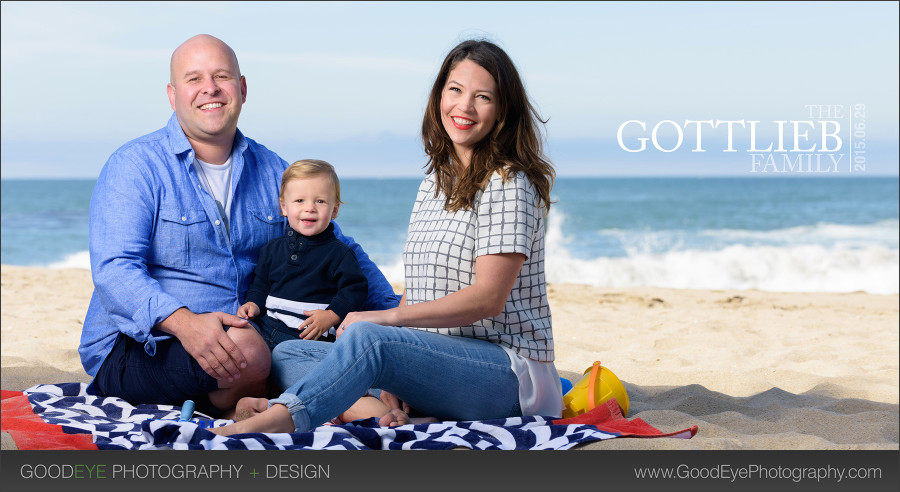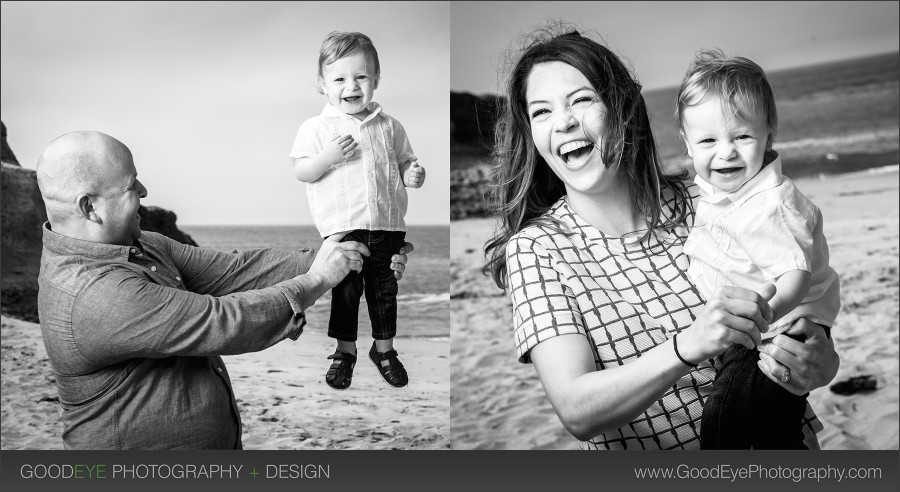 Looking for a creative family portrait photographer with mad little-kid skills? San Francisco / Bay Area Family Portrait Photographer Chris Schmauch captures sweet family moments like no other! Call (831) 216-6210 or fill out this nifty contact form (for serious inquiries only). 
Recent "Family Portrait" Posts: