About This Post

If you've never been to Five Wounds church in San Jose, it's an architectural marvel that can hold the largest of weddings – and where Diana and Hector decided to tie the knot on their wedding day. I'll be honest, the vast majority of this wedding was Spanish-only, so if I didn't already have a few hundred weddings under my belt I would've had a tough time anticipating all the moments that needed to be captured. But I was also raised a Catholic, so this full mass was pretty familiar to me. And because the church is so large, there's plenty of room for me to navigate around for different angles without obstructing anyone's views.

Because the itinerary was running late, and another wedding was happening immediately after ours, the post-ceremony family formals was a mad-rush (I was super impressed by the self-organization of the families!) – but quickly executed. Afterwards, the bridal party headed over to the Japanese Friendship Garden, where only a dozen or so other shoots were happening – surprise surprise for this busy summer Saturday in July! We carved out our niche and after getting some great group portraits I was able to focus on Diana and Hector themselves. Hector was looking ship-shape in his Marine kit, casually shunning the sweltering heat with military discipline. Diana was looking stunning in her bridal gown, and I had a lot of fun getting some creative and romantic photos throughout the garden property.

The reception at Morgan Hill Community Center was filled with Folklorico dancing, mariachi music, and a live banda to keep things lively and entertaining. I had a wonderful time with these two and wish them the very best in their future together.

Below are some of my favorite photos – enjoy!

Booking Info

Interested in booking a GoodEye wedding? Check out my wedding packages and availability before you contact me.  

About Chris (GoodEye)

Chris Schmauch loves weddings – from intimate elopements, to grand events with your 1,000 closest friends – it's truly an honor to participate in, and be responsible for capturing all the fleeting moments throughout the day. Based in Santa Cruz, but traveling all over the Bay Area and beyond, consider taking advantage of Chris' talent to capture your wedding the way you envision it (i.e. as amazing as possible).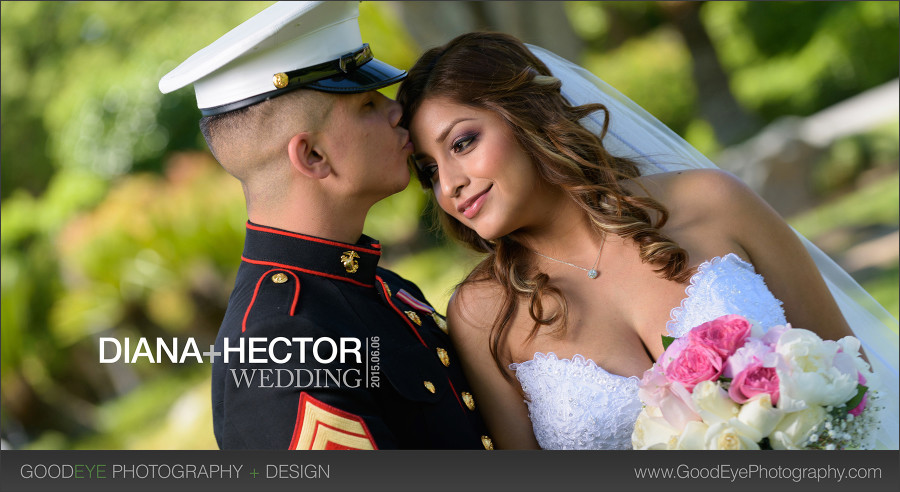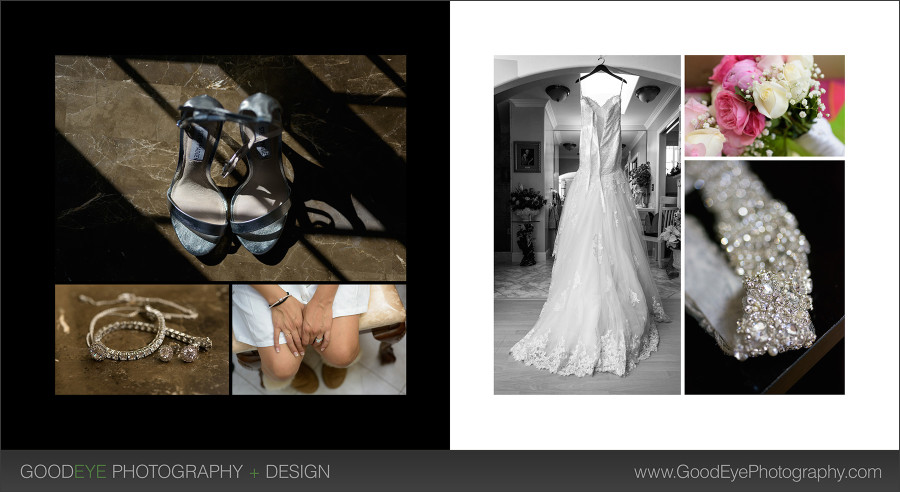 Looking for a skilled wedding photographer familiar with Five Wounds Church in San Jose and Morgan Hill Community Center? San Francisco / Bay Area Wedding and Engagement Photographer Chris Schmauch makes you look like a superstar! Call (831) 216-6210 or fill out this nifty contact form (for serious inquiries only). 
Recent "Wedding Photography" Posts: