About This Post

This was the first wedding I've shot at Mount Madonna County Park, and I have to say it's a pretty amazing venue and natural setting for a wedding. They have a large amphitheater with a redwood log-backed stage for the actual ceremony to take place. Rachel and Mark had a fantastic florist who created this enormous exotic bouquet to dress up the stage and harmonize with the surrounding forest environment.

After the ceremony, we explored the forest a little, escaping from the gusts of wind that almost blew us over in the prairie behind the ceremony. Rachel and Mark had scoped out some ruins in the forest from an old mill, so we focused the bridal portraits in this area. The sun backlit the trees, creating beautiful dramatic lighting for this series of portraits.

The reception was held at Mark's parents' place in Watsonville, which is beautifully landscaped and smartly laid out to throw the perfect party. The florist Mimi Snowden, who's also the caterer, created some amazing dishes for everyone to enjoy. Instead of cake, the couple cut into a homemade pie – love the unique touches at this wedding.

Below are some of my favorite photos – enjoy!

Booking Info

Interested in booking a GoodEye wedding? Check out my wedding packages and availability before you contact me.  

About Chris (GoodEye)

Chris Schmauch loves weddings – from intimate elopements, to grand events with your 1,000 closest friends – it's truly an honor to participate in, and be responsible for capturing all the fleeting moments throughout the day. Based in Santa Cruz, but traveling all over the Bay Area and beyond, consider taking advantage of Chris' talent to capture your wedding the way you envision it (i.e. as amazing as possible).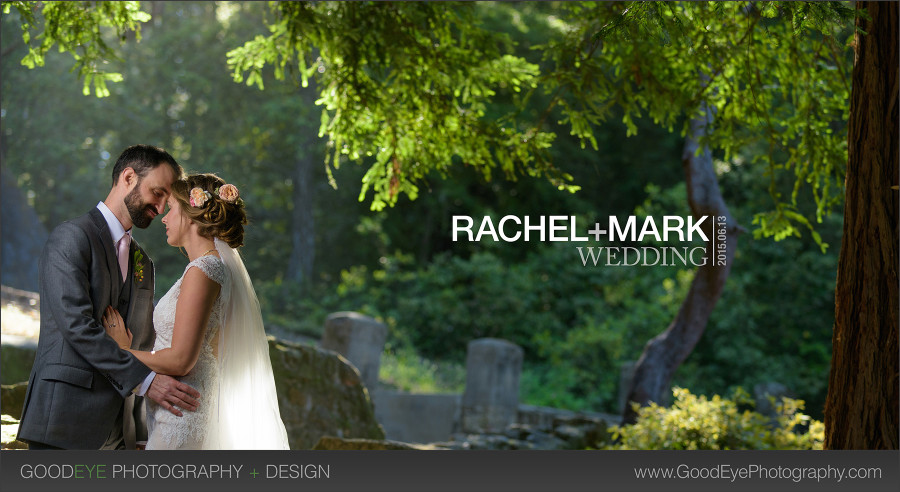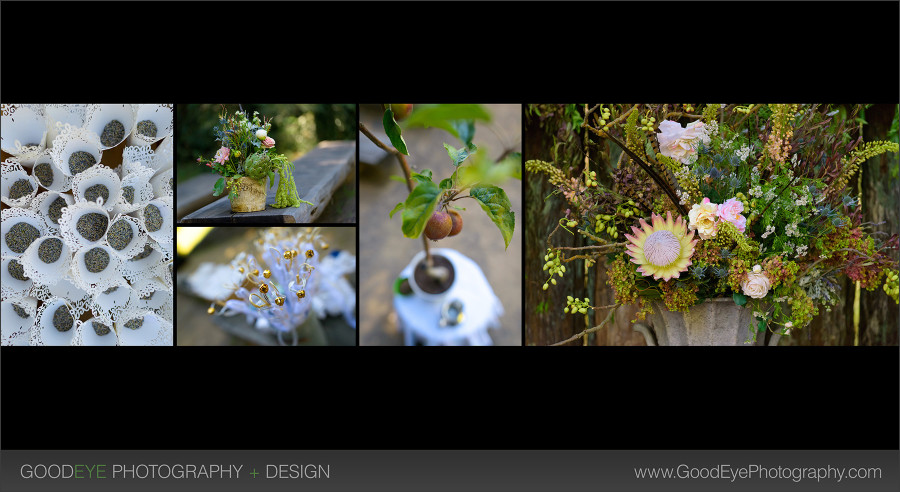 Looking for a skilled wedding photographer familiar with Mt. Madonna County Park in Watsonville, California? San Francisco / Bay Area Wedding and Engagement Photographer Chris Schmauch makes you look like a superstar! Call (831) 216-6210 or fill out this nifty contact form (for serious inquiries only). 
Recent "Wedding Photography" Posts: