About This Post

Holy smokes, this is one hot couple! I met Brian through some commercial photography I've done with his golf club, so he was familiar with how I am to work with, and the level of fit and finish he can expect from the photos I produce. I was honored when he asked me to shoot his wedding at Nicklaus Club in Monterey, so of course I accepted! These two are so madly in love, and they've got that natural chemistry I love to work with, so shooting with them was a photographer's dream. They put complete trust in my creative instincts, knowing the results would be killer – thankfully they were right! The whole day was a whirlwind of amazing moments surrounded by incredible decor, smiles and laughs, tears of joy. I can't say any more, just look.

Below are some of my favorite photos – enjoy!

Booking Info

Interested in booking a GoodEye wedding? Check out my wedding packages and availability before you contact me.  

About Chris (GoodEye)

Chris Schmauch loves weddings – from intimate elopements, to grand events with your 1,000 closest friends – it's truly an honor to participate in, and be responsible for capturing all the fleeting moments throughout the day. Based in Santa Cruz, but traveling all over the Bay Area and beyond, consider taking advantage of Chris' talent to capture your wedding the way you envision it (i.e. as amazing as possible).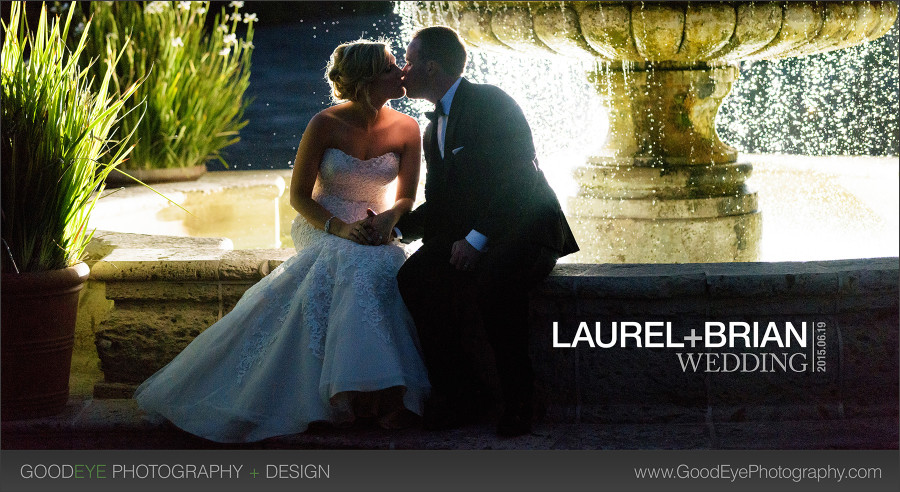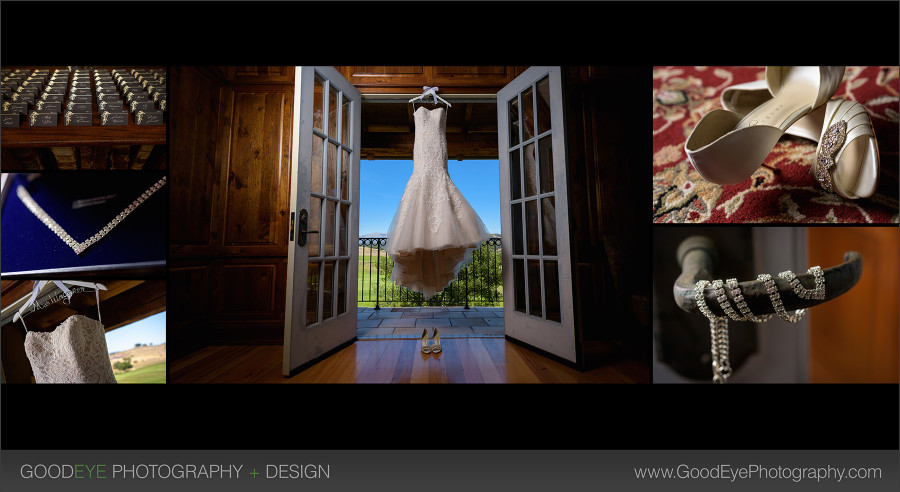 Looking for a skilled wedding photographer familiar with Nicklaus Club in Monterey, California? San Francisco / Bay Area Wedding and Engagement Photographer Chris Schmauch makes you look like a superstar! Call (831) 216-6210 or fill out this nifty contact form (for serious inquiries only). 
Recent "Wedding Photography" Posts: