About This Post

What's more romantic than getting married in the center of a redwood grove, shaded by the massive trees and backlit by shaft of sunlight beaming through the branches? Um, not a whole lot! Lisa got the romantic ceremony spot, but self-confessed train nut Chris got the big trains and a weekend-long event for model train lovers. I'd say it was a win win for everyone 🙂 The wedding venue of course is Roaring Camp Railroads in Felton, California. Tucked in the mountains, but 20 minutes from the ocean, Roaring Camp is a giant venue than can cater to medium to large weddings, and even take all your guests up the mountain to the ceremony spot in a real, steam-engine-driven train. So fun, and such a memorable experience for everyone.

Lisa and Chris are an adorable couple, easy to work with, and both look stunning in front of the camera. They're not models, but they looked the part on their big day. I had so much fun capturing the big and little moments throughout the day – when your job is this easy, it's hard to call it work.

Below are some of my favorite photos – enjoy!

Booking Info

Interested in booking a GoodEye wedding? Check out my wedding packages and availability before you contact me.  

About Chris (GoodEye)

Chris Schmauch loves weddings – from intimate elopements, to grand events with your 1,000 closest friends – it's truly an honor to participate in, and be responsible for capturing all the fleeting moments throughout the day. Based in Santa Cruz, but traveling all over the Bay Area and beyond, consider taking advantage of Chris' talent to capture your wedding the way you envision it (i.e. as amazing as possible).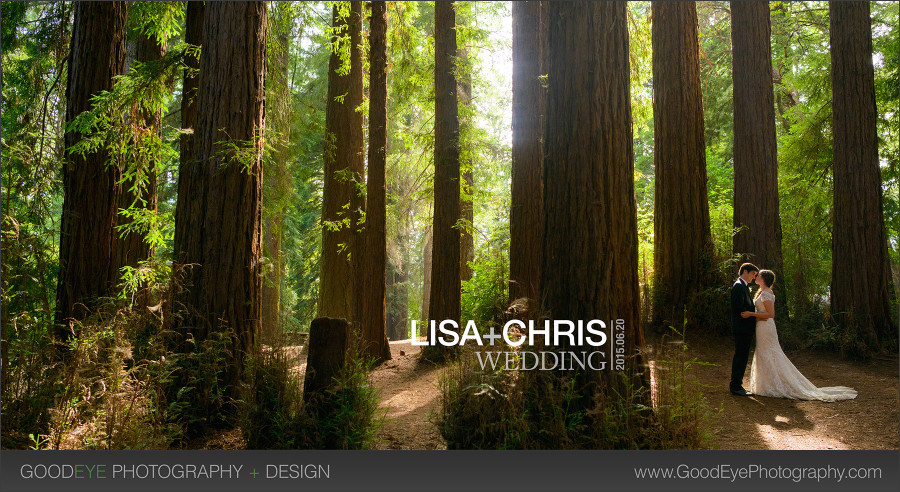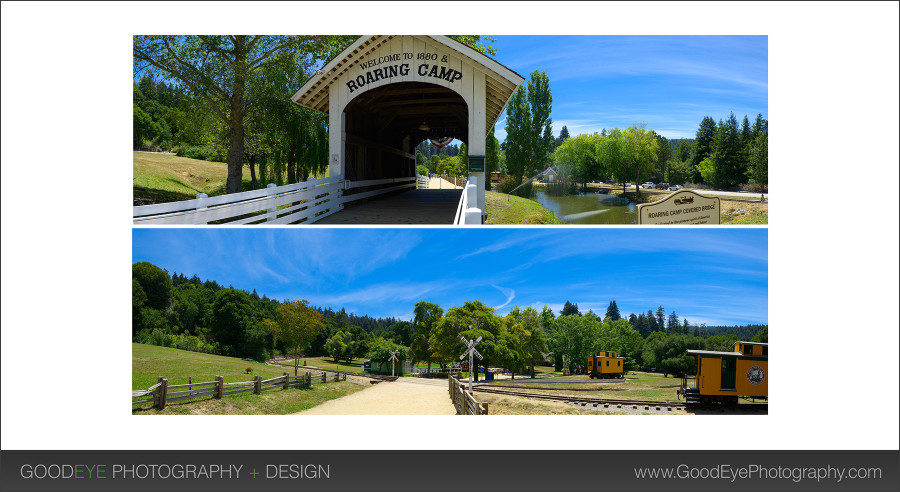 Looking for a skilled wedding photographer familiar with Roaring Camp in Felton, California? San Francisco / Bay Area Wedding and Engagement Photographer Chris Schmauch makes you look like a superstar! Call (831) 216-6210 or fill out this nifty contact form (for serious inquiries only). 
Recent "Wedding Photography" Posts: