About This Post

It's been a few years since I shot a wedding at the exclusive Chateau in Los Altos – it's a gorgeous private estate built to satisfy the most discriminating bride. And the catering…. is delicious. They run an open kitchen in the guest house, so the intoxicating smells make tummies grumble if you get too close. After having a really fun Hidden Villa engagement shoot, I was super excited about Katherine and Trevor's big wedding at The Chateau.

Even though the girls were pretty chill during the getting-ready phase at Katherine's parents' place – it was great to hang out, get some lovely detail shots as well as a few candids. Trevor and his brother are absolutely hilarious together, so hanging out with the guys at The Chateau was pure comedy gold. Getting all of them together made everything more lively and exciting.

Katherine and Trevor put their full trust in my creative juices, so I used what time I had to do my magic. The whole afternoon and evening was intimate and special – and did I mention the awesome food? I wish these two lovebirds nothing but the very best, and can't wait to work with them again.

Below are some of my favorite photos from Katherine and Trevor's wedding at The Chateau in Los Altos – enjoy!

Booking Info

Interested in booking a GoodEye wedding? Check out my wedding packages and availability before you contact me.  

About Chris (GoodEye)

Chris Schmauch loves weddings – from intimate elopements, to grand events with your 1,000 closest friends – it's truly an honor to participate in, and be responsible for capturing all the fleeting moments throughout the day. Based in Santa Cruz, but traveling all over the Bay Area and beyond, consider taking advantage of Chris' talent to capture your wedding the way you envision it (i.e. as amazing as possible).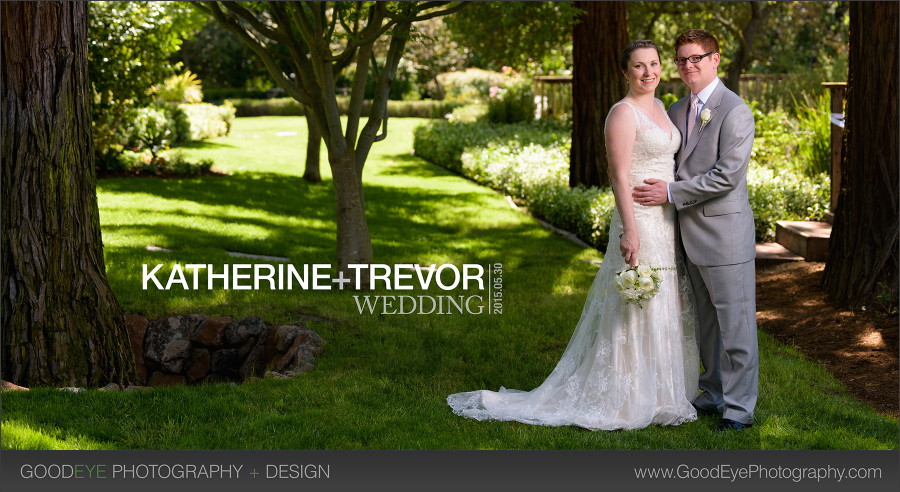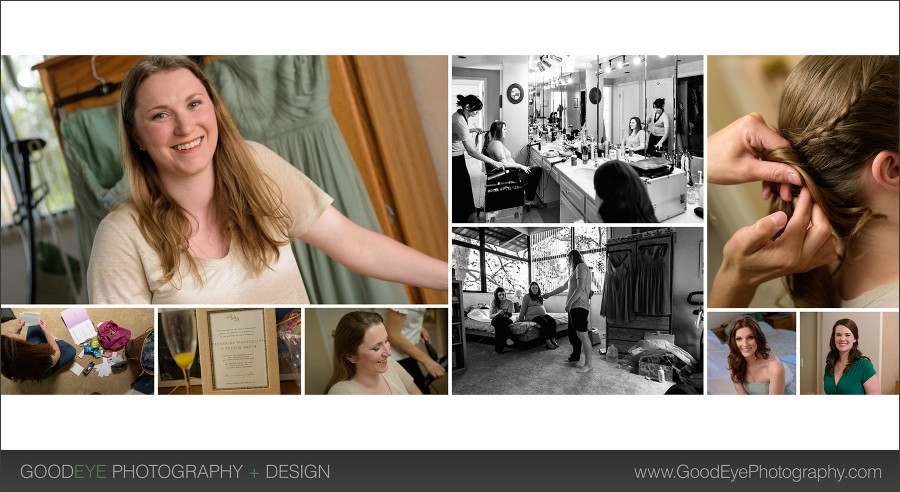 Looking for a skilled wedding photographer familiar with The Chateau in Los Altos Hills, California? San Francisco / Bay Area Wedding and Engagement Photographer Chris Schmauch makes you look like a superstar! Call (831) 216-6210 or fill out this nifty contact form (for serious inquiries only). 
Recent "Wedding Photography" Posts: