About This Post

It's been a while since I've shot a wedding at Chaminade, and I got the opportunity to come back in full force for Jennifer and James' big, awesome, Jewish celebration. There were so many sweet moments, and their expansive bridal party was a riot to hang out with – impromptu song and dance were frequent and hilarious! Jennifer planned this wedding from the East Coast in Alabama, so it was critical she found reliable vendors she could count on to deliver on her big day – and I'm pretty sure we all did!! Between my second shooter Sam and I, we captured over 1,000 photos to vividly tell the story of their day – from getting ready to the bubbly exit. Enjoy the photo preview below!

Booking Info

Interested in booking a GoodEye wedding? Check out my wedding packages and availability before you contact me.  

About Chris (GoodEye)

Chris Schmauch loves weddings – from intimate elopements, to grand events with your 1,000 closest friends – it's truly an honor to participate in, and be responsible for capturing all the fleeting moments throughout the day. Based in Santa Cruz, but traveling all over the Bay Area and beyond, consider taking advantage of Chris' talent to capture your wedding the way you envision it (i.e. as amazing as possible).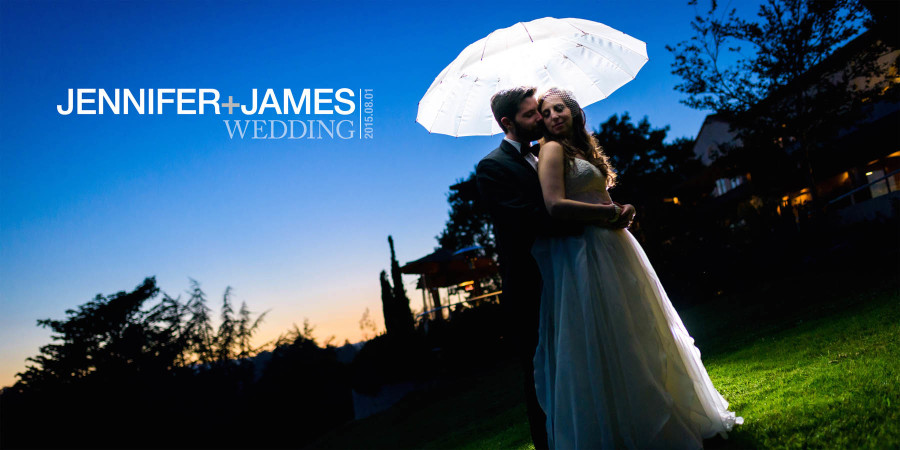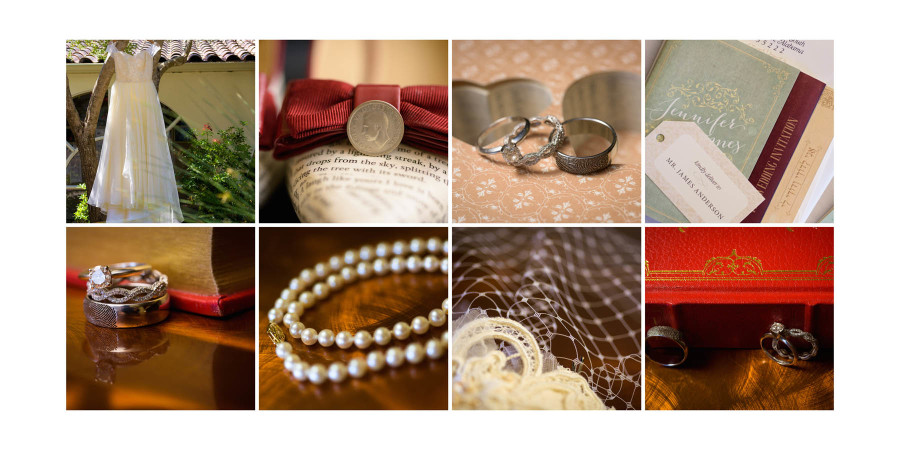 Looking for a skilled wedding photographer familiar with Chaminade Resort & Spa in Santa Cruz, California? San Francisco / Bay Area Wedding and Engagement Photographer Chris Schmauch makes you look like a superstar! Call (831) 216-6210 or fill out this nifty contact form (for serious inquiries only). 
Recent "Wedding Photography" Posts: