About This Post

Small weddings in an intimate setting are such a joy to capture; you don't have the crazy stress of a million things happening at once, and crowds of people to corral from one place to another. The bride and groom can actually sit and talk to all their guests, enjoying the moment throughout the day. Mary and John chose Elizabeth Gamble Garden Center in Palo Alto for their intimate celebration, and I have to admit this place is a hidden gem (and remarkably affordable, I'm told). If you can deal with no amplified music/voices (enter three string quartet), shutting down by 10pm, and inviting no more than 50 guests, this venue can be had for a steal. There are so many places to explore: the historical house, a myriad of gardens, gazebo, fountains, towering oaks – it's so fun for us photographers and provides variety for the couples. I was excited to work again with Judi, owner of Taste-Full Events – one of the finest foodie-certified caterers in the Bay Area. When I found out she was handling things, I knew the food was gonna be out of this world! To top off the culinary treats, dessert was presented by TK – a Bay Area startup on pace to be the top artisan ice cream maker in town.

I had a lovely time with these two and am very happy with how their pictures turn out. Below are some of my favorite photos – enjoy!

Booking Info

Interested in booking a GoodEye wedding? Check out my wedding packages and availability before you contact me.  

About Chris (GoodEye)

Chris Schmauch loves weddings – from intimate elopements, to grand events with your 1,000 closest friends – it's truly an honor to participate in, and be responsible for capturing all the fleeting moments throughout the day. Based in Santa Cruz, but traveling all over the Bay Area and beyond, consider taking advantage of Chris' talent to capture your wedding the way you envision it (i.e. as amazing as possible).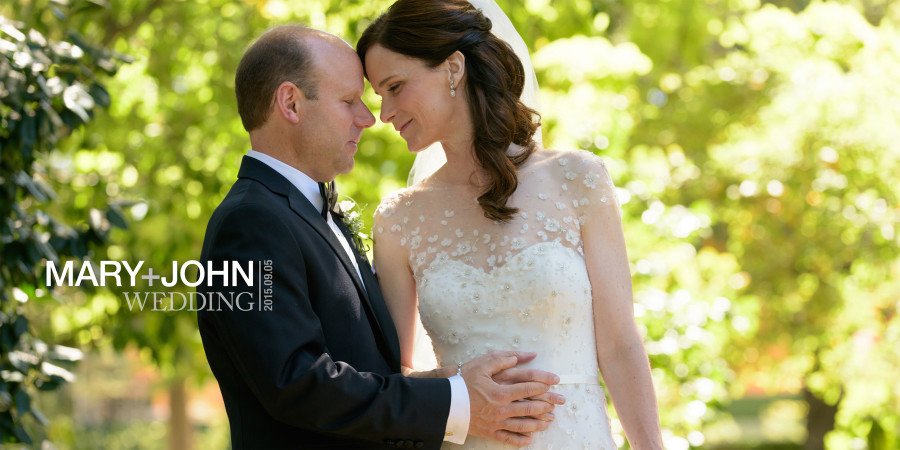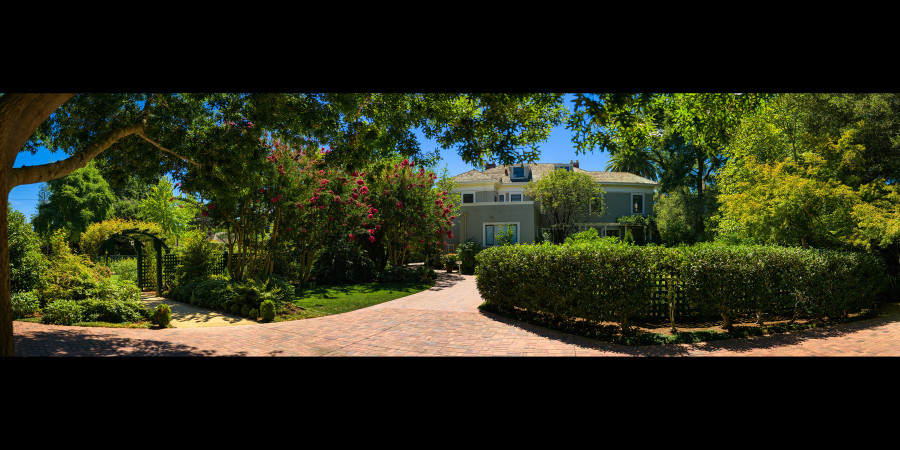 Looking for a skilled wedding photographer familiar with TKTKTKTKTK, California? San Francisco / Bay Area Wedding and Engagement Photographer Chris Schmauch makes you look like a superstar! Call (831) 216-6210 or fill out this nifty contact form (for serious inquiries only). 
Recent "Wedding Photography" Posts: