About This Post

I love when you can really get a sense for a couple's personality through the photos in their engagement collection. Hannah and Graham are simply a delight together; Hannah's got this radiant smile that always seems to be bursting to the surface, and Graham is the secret ingredient that unlocks the joy they share together. He's a teacher, she's a writer–it it stands to reason that they'd want to get a few photos in a library setting, a first for me. But I rolled with it, seeing how they reacted to my ideas and elaborating from there. I know these aren't all original, never-done-before ideas, but the three of us made the exercise unique, fun and memorable. The librarian was super receptive to our shooting, if not downright excited about it. After we exhausted our novel ideas (see what I did there…), we headed down the street to Lovers Point to stoke the cauldron of love a little more. We explored the beach and boulders before wrapping it up with a solid pair of high-fives. Lovely time, genuine couple – can't wait for their wedding this December at The Perry House.

Enjoy my favorite photos below – and please feel free to leave a comment or share!

Booking Info

Interested in scheduling a GoodEye engagement shoot? Check out my engagement packages and availability before you contact me.  

About Chris (GoodEye)

If you don't think you have what it takes to look like one of the couples on this page – you're wrong! With a little coaching and a couple shots of tequila (I jest…), you can get results just like all the other "normal" non-model people you see here. I've been shooting engaged couples for quite a few years, and I absolutely love it. It's a challenge that I embrace – and let's be honest, you two will be way more cooperative than a couple of cranky toddlers – right?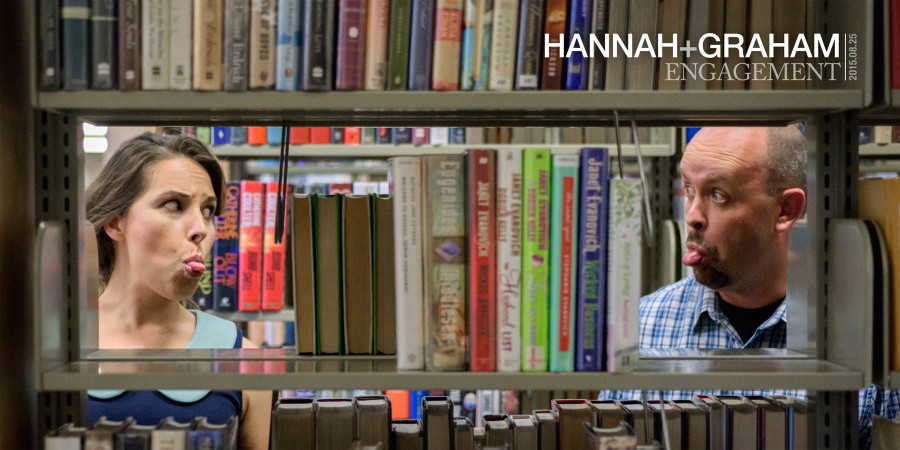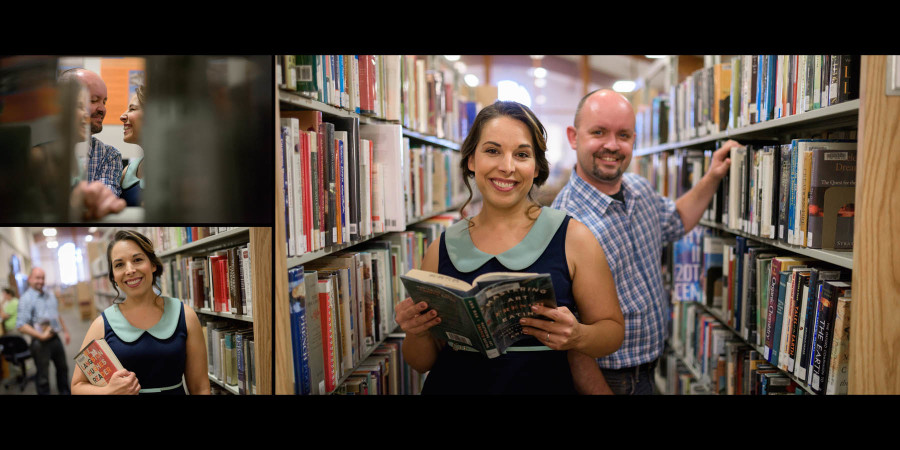 Looking for some creative engagement photos in Pacific Grove? Bay Area Wedding and Engagement Photographer Chris Schmauch makes you both look simply amazing! Call (831) 216-6210 or fill out this nifty contact form (for serious inquiries only). 
Recent "Engagement" Posts: