About This Post

Even though I live in the Santa Cruz area, I'm not super familiar with the UCSC campus, where Dylan and Caitlin first met. So a few screenshots of aerial satellite imagery preceded my meeting this adorable couple, so I knew exactly where Dylan and Caitlin's special "bench with a view" was located. I arrived a little early to make sure I was in the right spot, and casually enjoyed the view while texting Dylan, awaiting their arrival. There were two benches with a view, so I sat in the rear about 30′ away from them as they sauntered up. I pretended to take photos of the scenery with my iPhone while they walked past me.

Dylan waited all of 40 seconds before promptly getting down on one knee and presenting the ring (family heirloom on Caitlin's side, no less!). Caitlin was of course super excited – and validated after he'd been "acting weird" all week (she knew something was up…). Women's sixth-sense aside, it was an amazing moment I was honored to capture. I spent a few minutes with them, getting a few photos and capturing the joyous glow. Enjoy my favorite photos below – and please feel free to leave a comment or share!

Booking Info

Interested in scheduling a GoodEye engagement shoot? Check out my engagement packages and availability before you contact me.  

About Chris (GoodEye)

If you don't think you have what it takes to look like one of the couples on this page – you're wrong! With a little coaching and a couple shots of tequila (I jest…), you can get results just like all the other "normal" non-model people you see here. I've been shooting engaged couples for quite a few years, and I absolutely love it. It's a challenge that I embrace – and let's be honest, you two will be way more cooperative than a couple of cranky toddlers – right?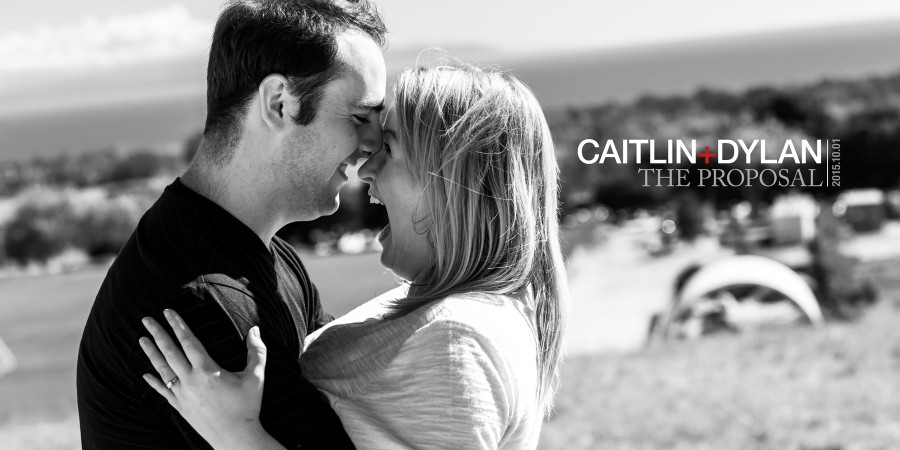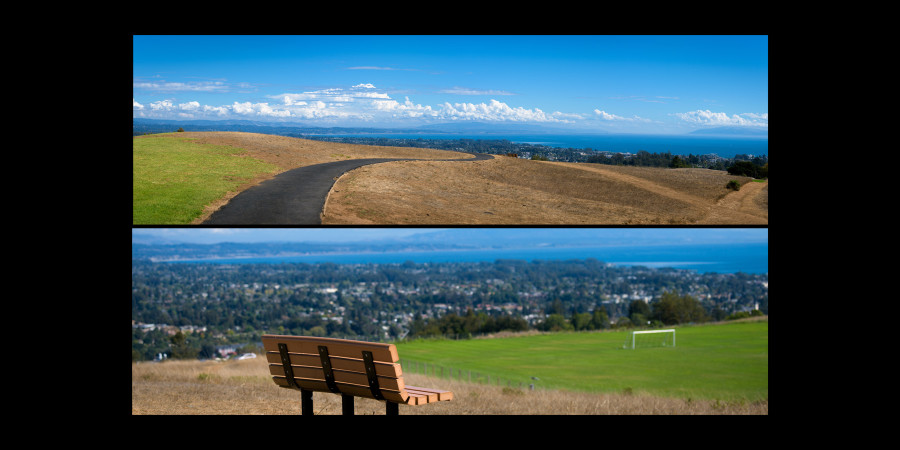 Looking for some creative proposal / engagement photos in Santa Cruz? Bay Area Wedding and Engagement Photographer Chris Schmauch makes you both look simply amazing! Call (831) 216-6210 or fill out this nifty contact form (for serious inquiries only). 
Recent "Engagement" Posts: