About This Post

Often, my wedding clients are doing more than binding two people together – sometimes they're bringing children into the fold, making for a more complex blending, which brings its own challenges (and opportunities!). In cases like this, I encourage my couples to invite the kids to the engagement session so we can get some great family photos too. In Sarah and Steve's case, we had three kids and the family dog, so I had a great time getting all the combinations I could think of. Vasona Park is the perfect location for this kind of dual family/engagement shoot – there's so many places to explore as it's a vast location. The limiting factor is how long you're willing to walk. I feel like we got a great balance of romantics AND family photos – but you be the judge!

Enjoy my favorite photos below – and please feel free to leave a comment or share!

Booking Info

Interested in scheduling a GoodEye engagement shoot? Check out my engagement packages and availability before you contact me.  

About Chris (GoodEye)

If you don't think you have what it takes to look like one of the couples on this page – you're wrong! With a little coaching and a couple shots of tequila (I jest…), you can get results just like all the other "normal" non-model people you see here. I've been shooting engaged couples for quite a few years, and I absolutely love it. It's a challenge that I embrace – and let's be honest, you two will be way more cooperative than a couple of cranky toddlers – right?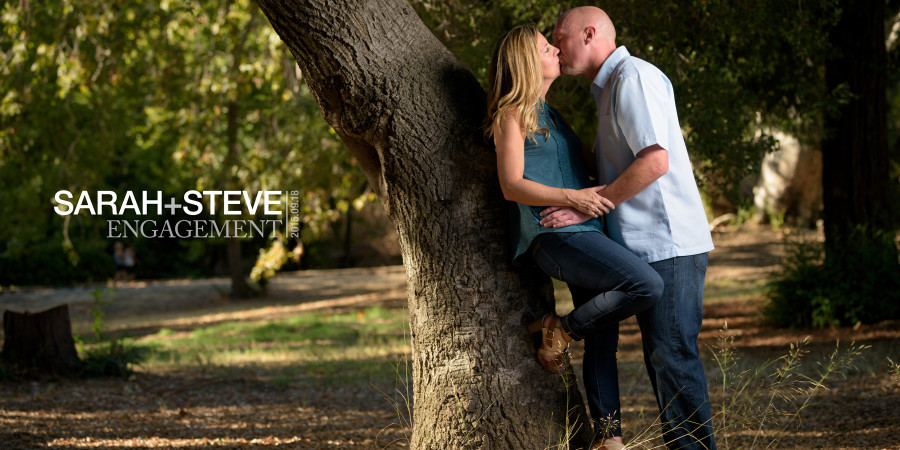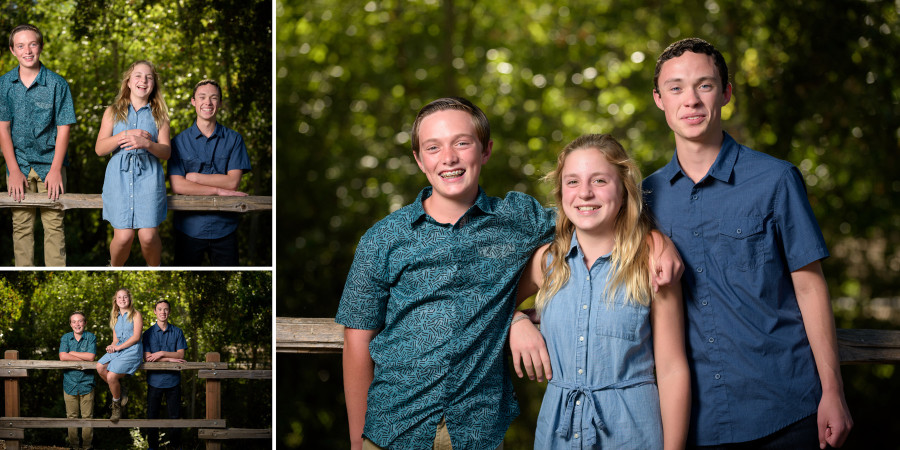 Looking for some creative engagement photos at Vasona Park in Los Gatos? Bay Area Wedding and Engagement Photographer Chris Schmauch makes you both look simply amazing! Call (831) 216-6210 or fill out this nifty contact form (for serious inquiries only). 
Recent "Engagement" Posts: