About This Post

I love repeat family portrait clients – it means I am continuing to serve my community well, and clients are excited about what I can produce for them. It's not easy having family photos taken (I know, I've got three kids myself), so I appreciate the effort made by small families like Sam and Shaina here to get dressed up, take time off from work, and meet me at the beach to take some photos, regardless of how crazy their day/week/year is going. I pride myself in being quick, efficient, and getting the best side of peoples' personalities without being forced or awkward. It's just a matter of patience and experience, I think. It was great having Shaina's parents and sibling's family out for this year's family portrait session – a greater challenge, for sure, but worth it!

Below are some of my favorite photos from the family photography session. Thanks for checking it out!

Booking Info

Interested in scheduling a GoodEye family portrait shoot? Check out my family portrait packages and availability before you contact me.  

About Chris (GoodEye)

Chris Schmauch thinks your family rocks, and would love to capture some truly precious memories of you and your little ones (or big ones!). From families with their first newborn, to multigenerational huge get-togethers, Chris is up to the task. Based in Santa Cruz, but traveling all over the Bay Area and beyond, consider taking advantage of Chris' talent to capture the memories before it's too late (Hint: it's never too late).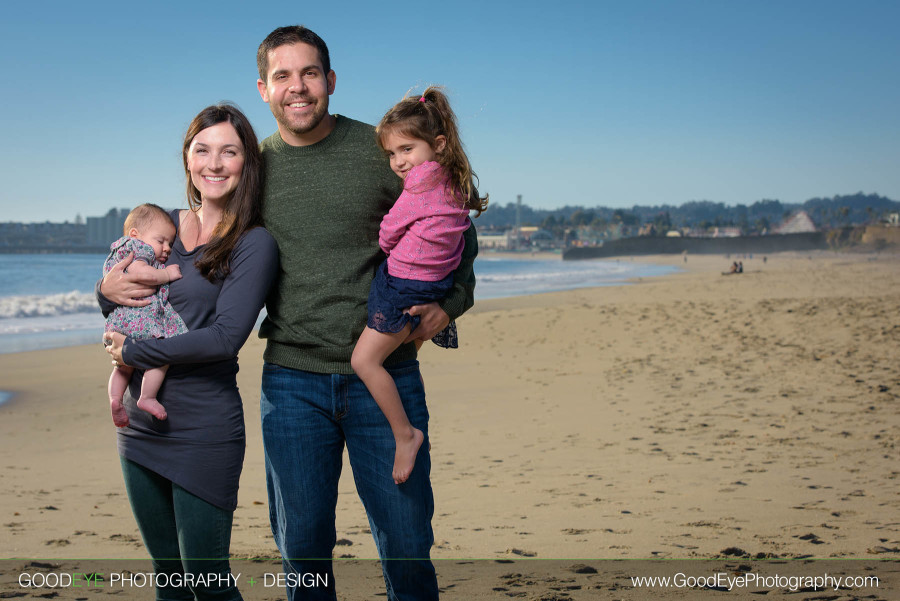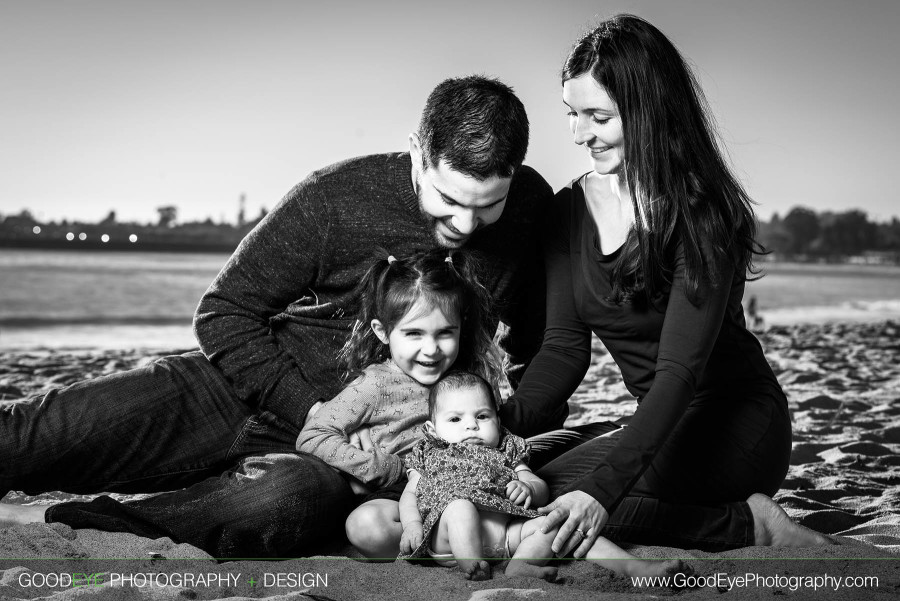 Looking for a creative family portrait photographer with mad little-kid skills? San Francisco / Bay Area Family Portrait Photographer Chris Schmauch captures sweet family moments like no other! Call (831) 216-6210 or fill out this nifty contact form (for serious inquiries only). 
Recent "Family Portrait" Posts: