About This Post

Usually at the end of the year I get a few months off from weddings before the season starts up again – but 2016 kicked off the wedding season super early – January 3rd, in fact! Luckily I got to work with a really nice couple, making the day feel less like work and more like a fun party. Even though the temperatures dropped in the late afternoon, the weather was nice enough to support an outdoor ceremony on the wedding bluff overlooking the golf course. Luckily the bride and groom were forward-thinking enough to provide chemical hand-warming packets to everyone – I definitely made good use of them 🙂 We hit up the usual features that make The Bridges special – the corrugated tunnel is pretty iconic of course, and it's not a Bridges wedding without a photo or two on one of the wooden bridges. The reception was filled with fun games, including the bride and groom trying to eat the same donut off a  string held by a couple bridesmaids – that was a new one for me!

Below are some of my favorite photos from Crystal and Erin's Bridges wedding – enjoy!

Booking Info

Interested in booking a GoodEye wedding? Check out my wedding packages and availability before you contact me.  

About Chris (GoodEye)

Chris Schmauch loves weddings – from intimate elopements, to grand events with your 1,000 closest friends – it's truly an honor to participate in, and be responsible for capturing all the fleeting moments throughout the day. Based in Santa Cruz, but traveling all over the Bay Area and beyond, consider taking advantage of Chris' talent to capture your wedding the way you envision it (i.e. as amazing as possible).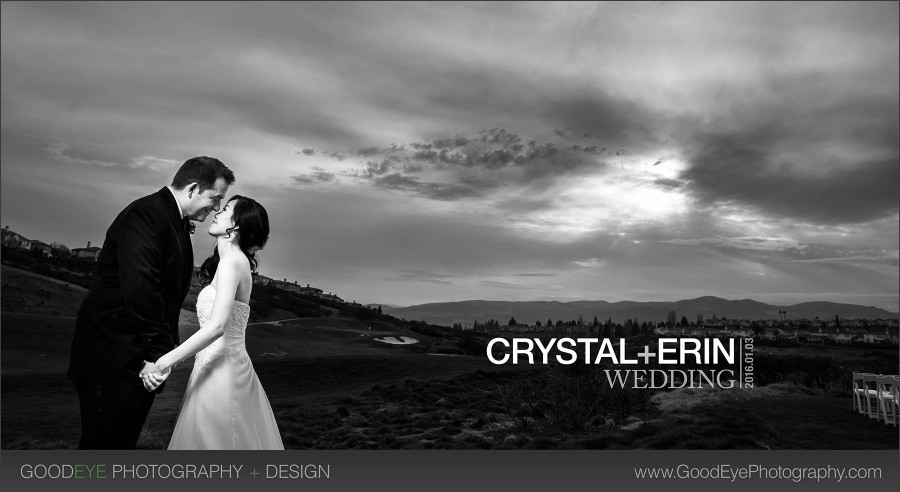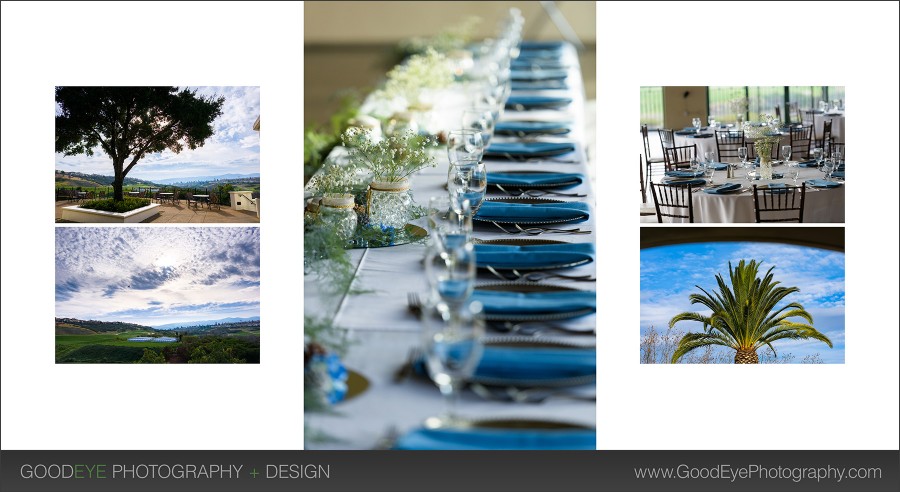 Looking for a skilled wedding photographer familiar with The Bridges Golf Club in San Ramon, California? San Francisco / Bay Area Wedding and Engagement Photographer Chris Schmauch makes you look like a superstar! Call (831) 216-6210 or fill out this nifty contact form (for serious inquiries only). 
Recent "Wedding Photography" Posts: