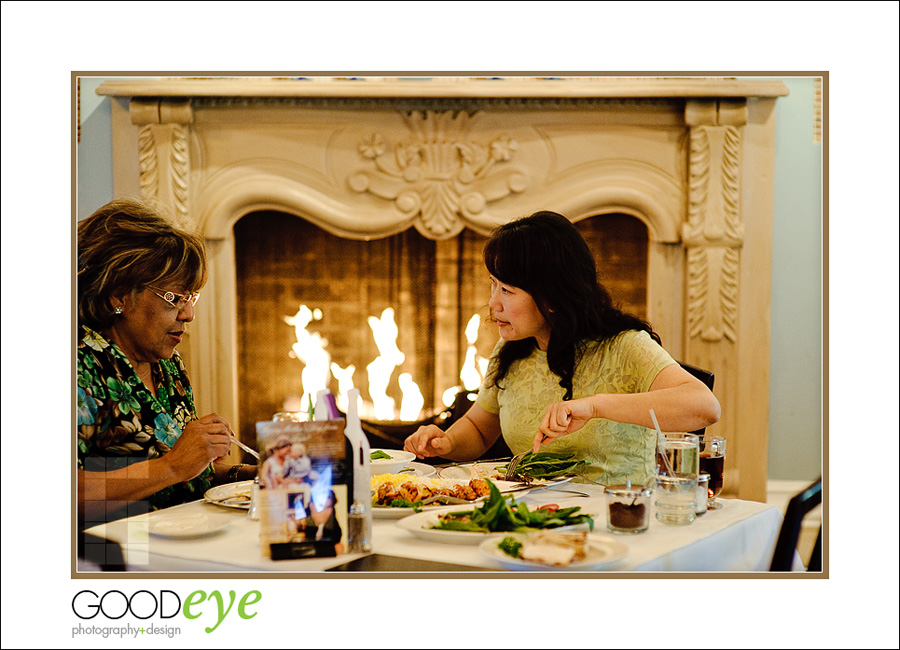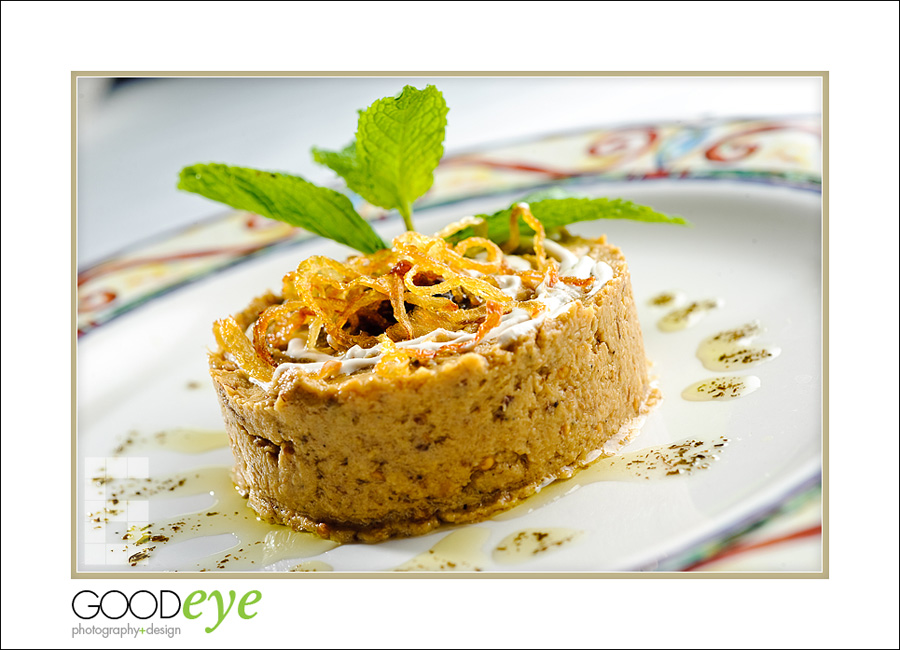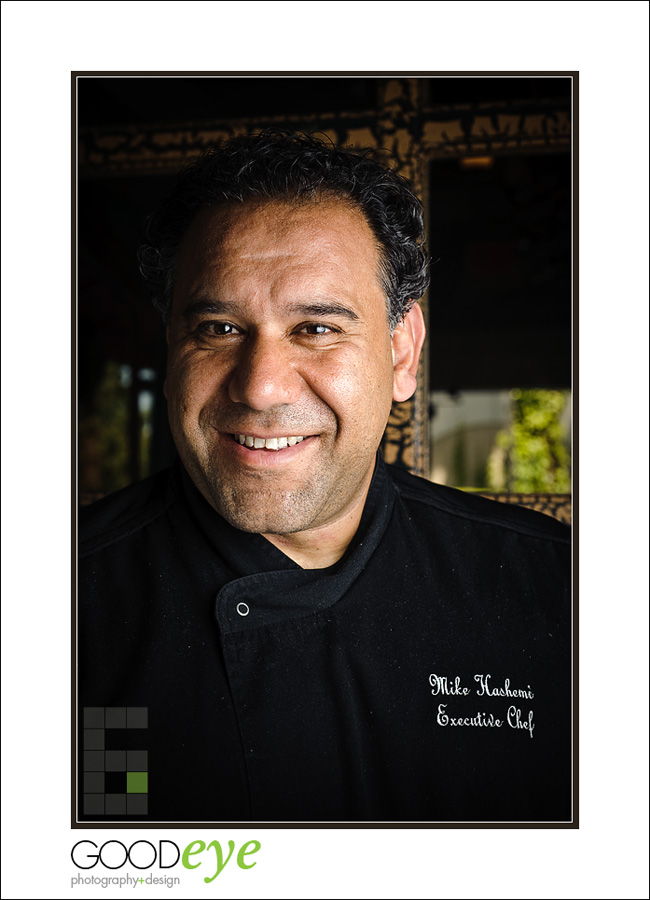 Mike and Fera own Arya Global Cuisine in Cupertino – it's a beautiful space off El Camino Real. They have created a unique blend of Persian, Italian and American cuisine that is really quite good. The space is deceptively large and can accommodate events and parties of all kinds. Drop in and say Chris from GoodEye said hi!
Enjoy the Slideshow below, click for a full-screen presentation
[slidepress gallery='arya-global-cuisine']
Like what you see?
Click here to see Chris' Restaurant Photography Portfolio
Inquire today about scheduling your next photo shoot (408) 431-4808