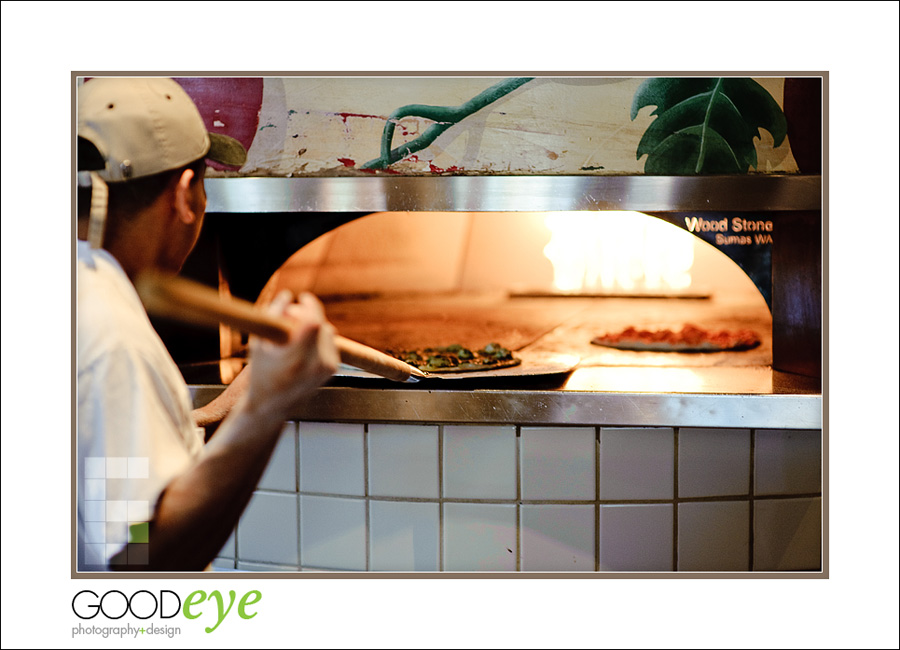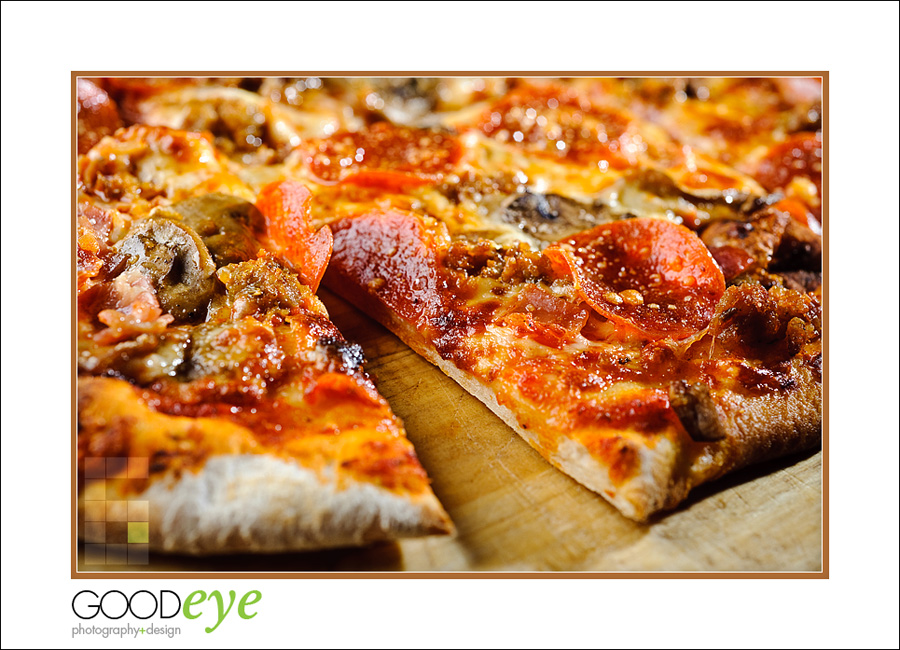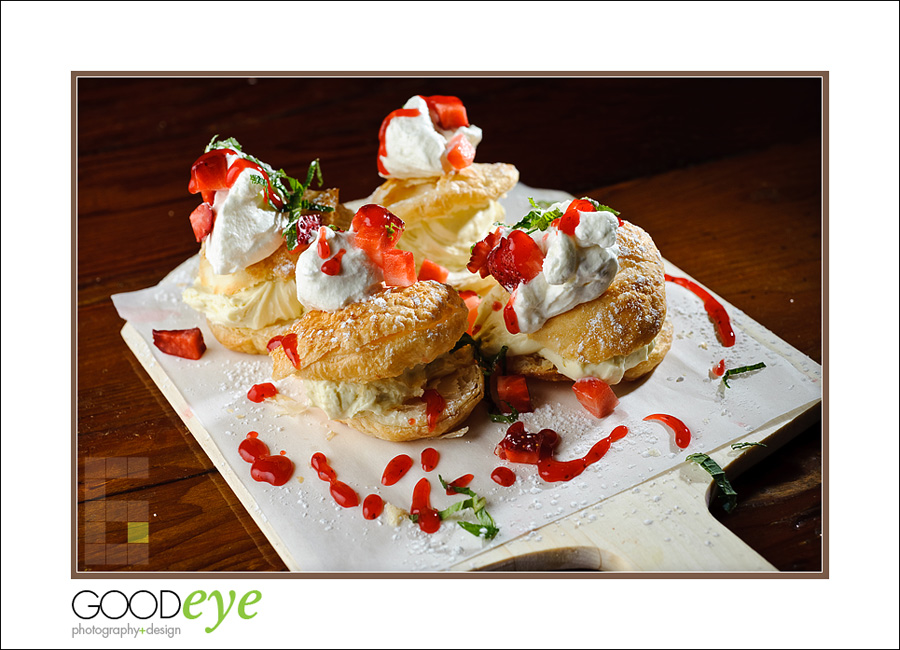 Ah, Tomatina, how I love you even though you're kind of a chain restaurant… but I won't hold that against you, because your pizza is sooo good! And who knew you had such succulent desserts? I mean, look at these cream-puff things? Thanks for "using" my services, I will forever thank you [burp!].
Enjoy the Slideshow below, click for a full-screen presentation
[slidepress gallery='tomatina']
Like what you see?
Click here to see Chris' Restaurant Photography Portfolio
Inquire today about scheduling your next photo shoot (408) 431-4808