I think Wilder Ranch was at its peak today, the grasses were tall and green and I had two beautiful little girls to photograph there. Saje and Sophia were simply adorable, and were really great to work with. Their mom was a big help off-camera getting their attention for many of the photos. The boas were a nice, colorful touch – props are always great to work with, especially with kids.
Here's my favorite photos below, more to see at www.GoodEyePhotography.com.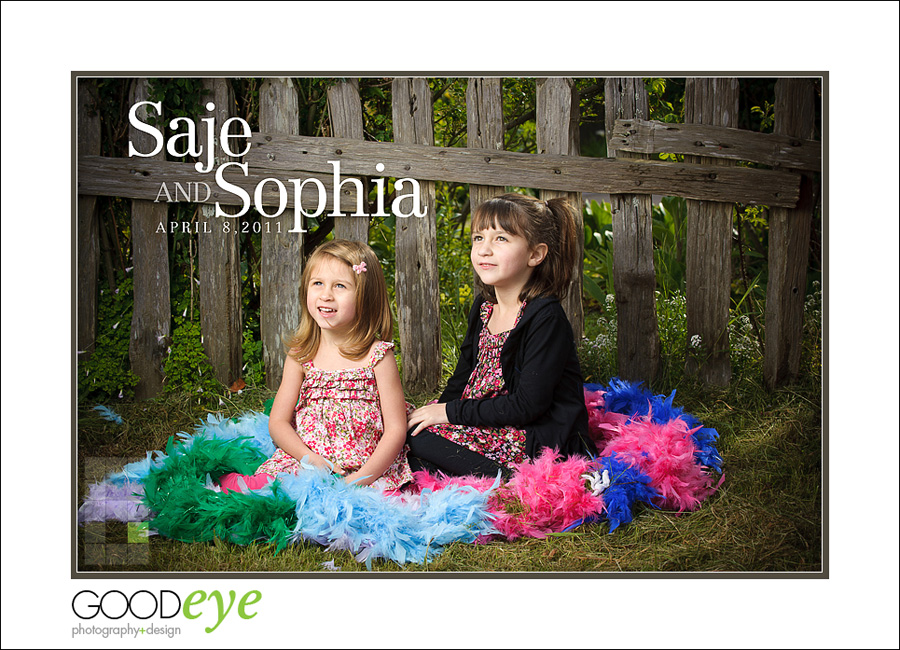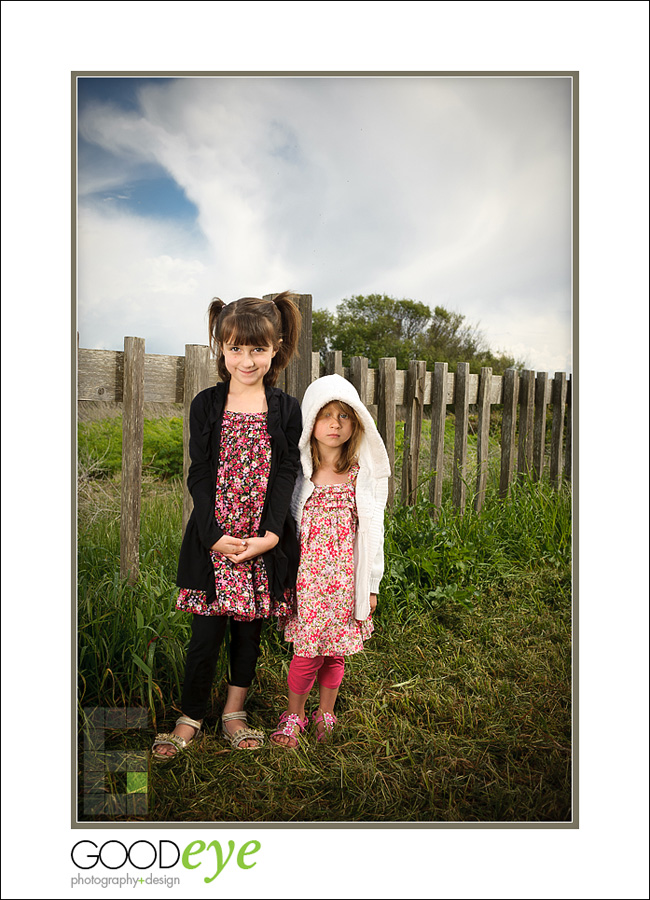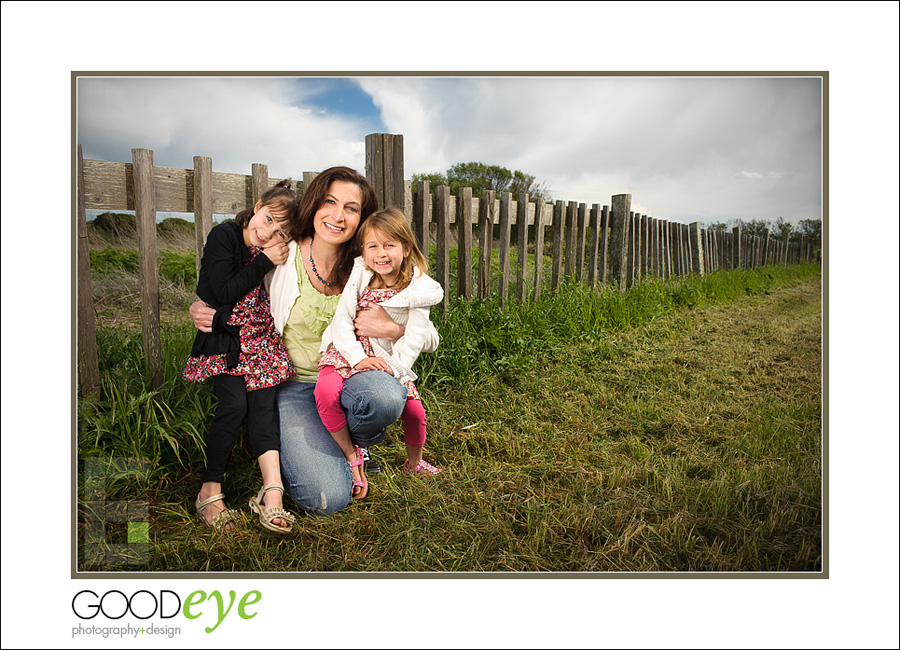 Are your kids this cute?
Santa Cruz / Bay Area Family Portrait Photographer Chris Schmauch wants to shoot your family photos!