This couple is simply adorable, from the moment I met them (only six weeks ago), I knew we'd all try our hardest to make our working relationship happen. When you connect with someone right away, you really hope the business side of things don't get in the way. Jen and Steve are so great; from their eagerness to work with me, their trust in my talents, and of course their comfort with and love for one another – it really makes my job a breeze. They opted for a Capitola engagement shoot – the main target was under the pier on the beach, but I started us up higher on the hill so we could walk around and explore a little. The weather was gorgeous and they were a joy to shoot. I hope you enjoy my faves below, more to see at www.GoodEyePhotography.com.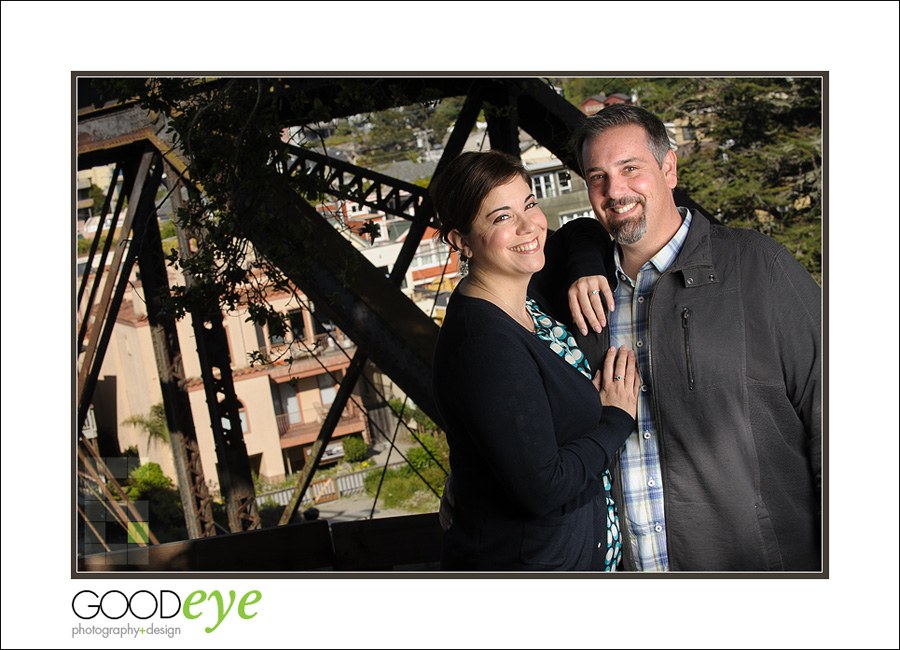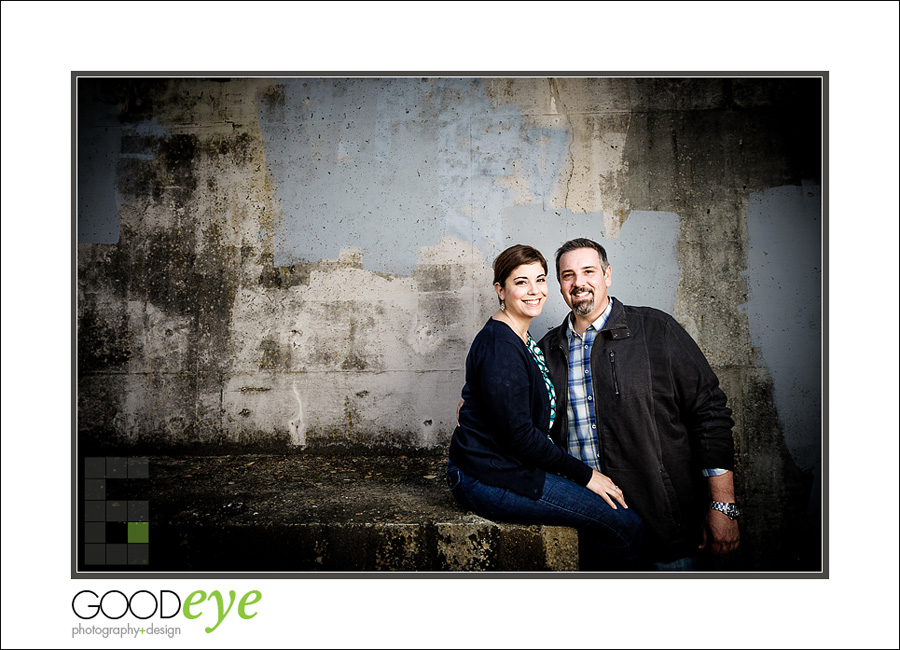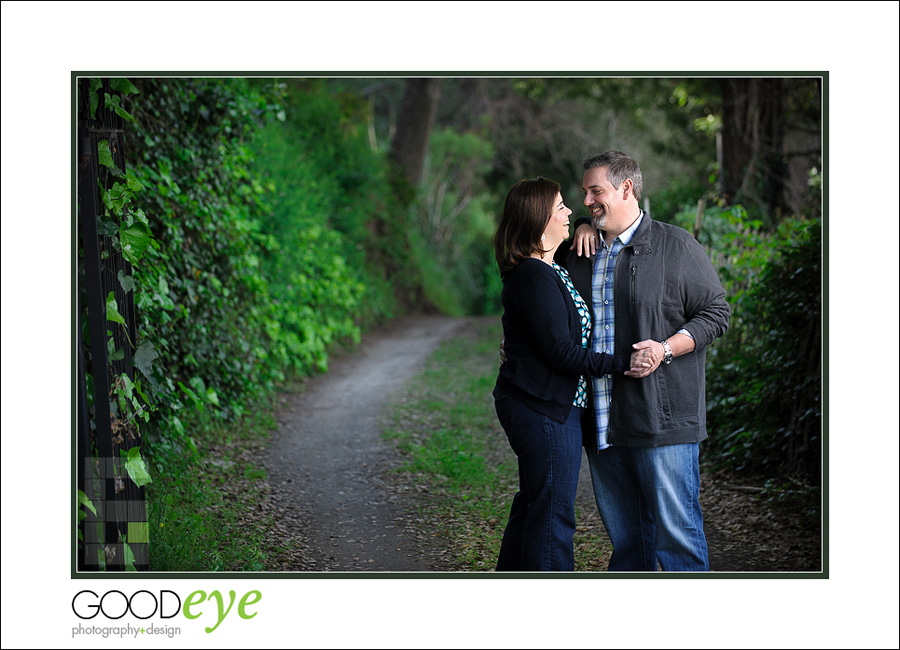 Looking for engagement photographers in Capitola, California?
San Francisco / Bay Area Wedding Photographer Chris Schmauch would love to shoot your engagement session!
Call (831) 216-6210 for serious inquiries only.
If you haven't already, feel free to review our portfolio site, browse past weddings, check our romantic engagement sessions, follow our business on Facebook (like us while you're at it!), or read our awesome Yelp reviews.